There once was a time when showcasing magic meant a quick trip to a burning stake. Thankfully, now it's totally normal to enjoy a nice steak while catching a magic show.
Harry Houdini, David Blaine and Criss Angel are just some magicians who've staked their reputation on illusions, misdirection or escapism and now it's time for Nicole Richie to join their ranks... as an assistant.
How will she do? You'll have to check out the video above to find out but in the event she flops, here's a list of some of the greatest magic tricks ever performed.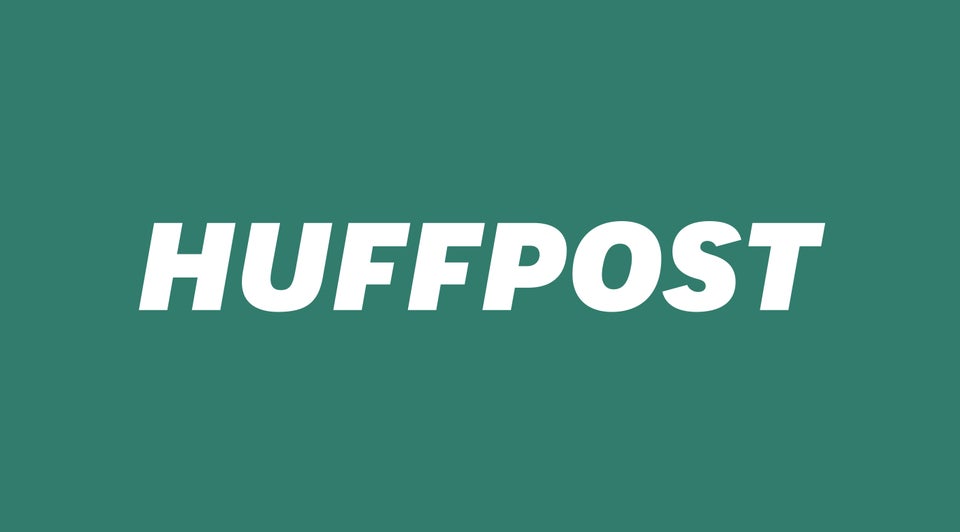 10 Magic Tricks That'll Blow Your Mind
Got a trick we missed? Let us know in the comments.
She's back! Nicole Richie returns for her second season of Candidly Nicole and she brought back her humour and outspoken perspective.
Also on AOL On Originals: