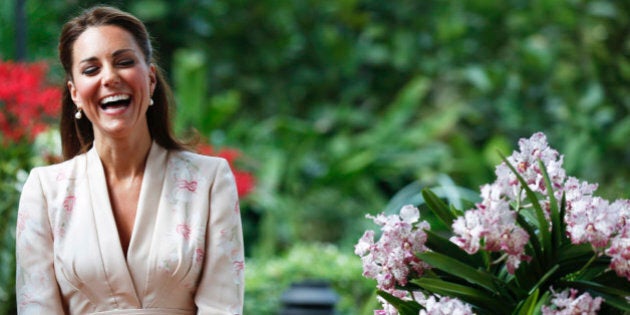 For those of you who (like us) have been hoping Duchess Catherine (a.ka. Kate Middleton) will start feeling better during her second pregnancy, it looks like she may have finally turned the corner.
According to Victoria Murphy, the Daily Mail's royal reporter, it is not definite that Kate will be in attendance:
No due date has been announced for the royal baby as of yet, as it's assumed Kate may not have passed the 12-week mark of her pregnancy yet.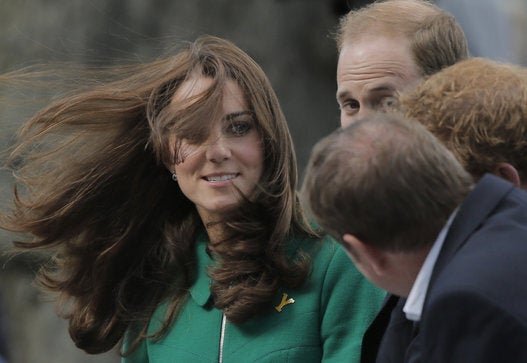 Kate Middleton Gets Sporty