Most people are working for the weekend, but you can find Jessica Vanessa twerking instead.
During the day, Vanessa would work as a teaching assistant at a Florida kindergarten. But when she wasn't dealing with preschoolers, the 22 year old would be shaking her assets online to her two million followers on Vine.
Finally, Vanessa made a decision to commit: she quit her day job and turned her dancing skills into a career — a very lucrative one, according to her interviews with several media outlets.
"What I make in six seconds would take me four months to make as a teaching assistant," she told Barcroft TV.
So how did she do it? It turns out the social media star wasn't just attracting views via her Vine, Instagram and Twitter accounts. Companies were also willing to pay her to feature their products in her dance and comedy sketches.
But it's a decision that's come at a price. Her videos have attracted what seems to be an equal amount of fans and online hate for her sexually suggestive dancing. To see how Vanessa's coped with her fame and infamy, check out the interview with Barcroft TV above.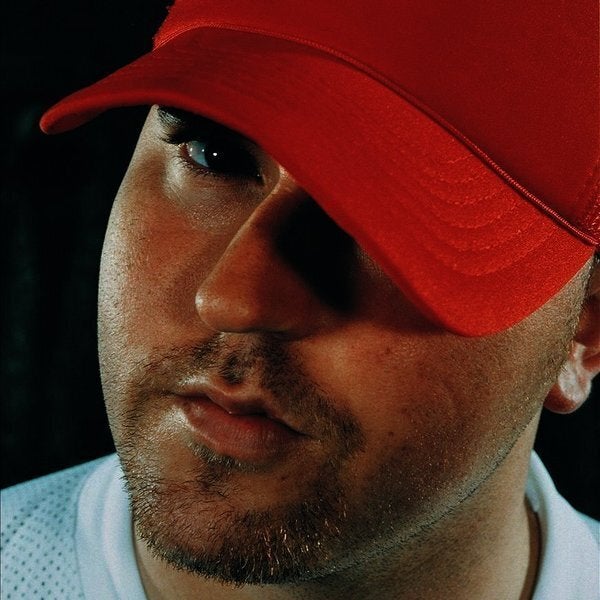 A Brief History of Twerking