We get it: Halloween is a time when people enjoy dressing all sexy-like.
There are seductive costumes we can accept. Hot devil, OK. Naughty nurse, fine.
But sexy Sonic the Hedgehog? Sultry GHOSTBUSTER?
Those are just two of the worst "sexy" Halloween costumes we've seen, but even they don't stack up to the horrible stuff we found for sale below.
Here are 25 costumes that take the sexualization of Halloween into the stratosphere: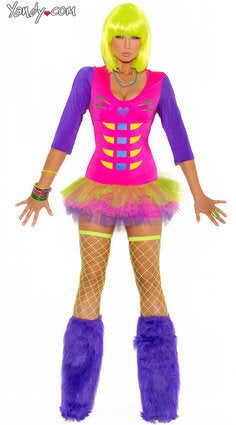 The 25 Worst Sexy Costumes For Halloween