What's Heather Graham's secret?
On Tuesday, the 44-year-old actress looked stunning at the Creative Coalition dinner gala in New York City, where she was honoured with the Spotlight Award.
Wearing a red carpet-sweeping floral gown and bright red lips, "The Hangover" star looked stylish and ageless thanks to her dewy skin, which practically glowed.
Simple straight locks and a few bangles completed the blond bombshell's ensemble and it was obvious that she was comfortable with her outfit as she was photographed having a good time on the red carpet.
Heather has been keeping busy too. It was recently announced that the actress will be returning for the third installment in Lifetime's "Flowers in the Attic" TV movie series.
We hope this means there will be more red carpets for Heather to walk on!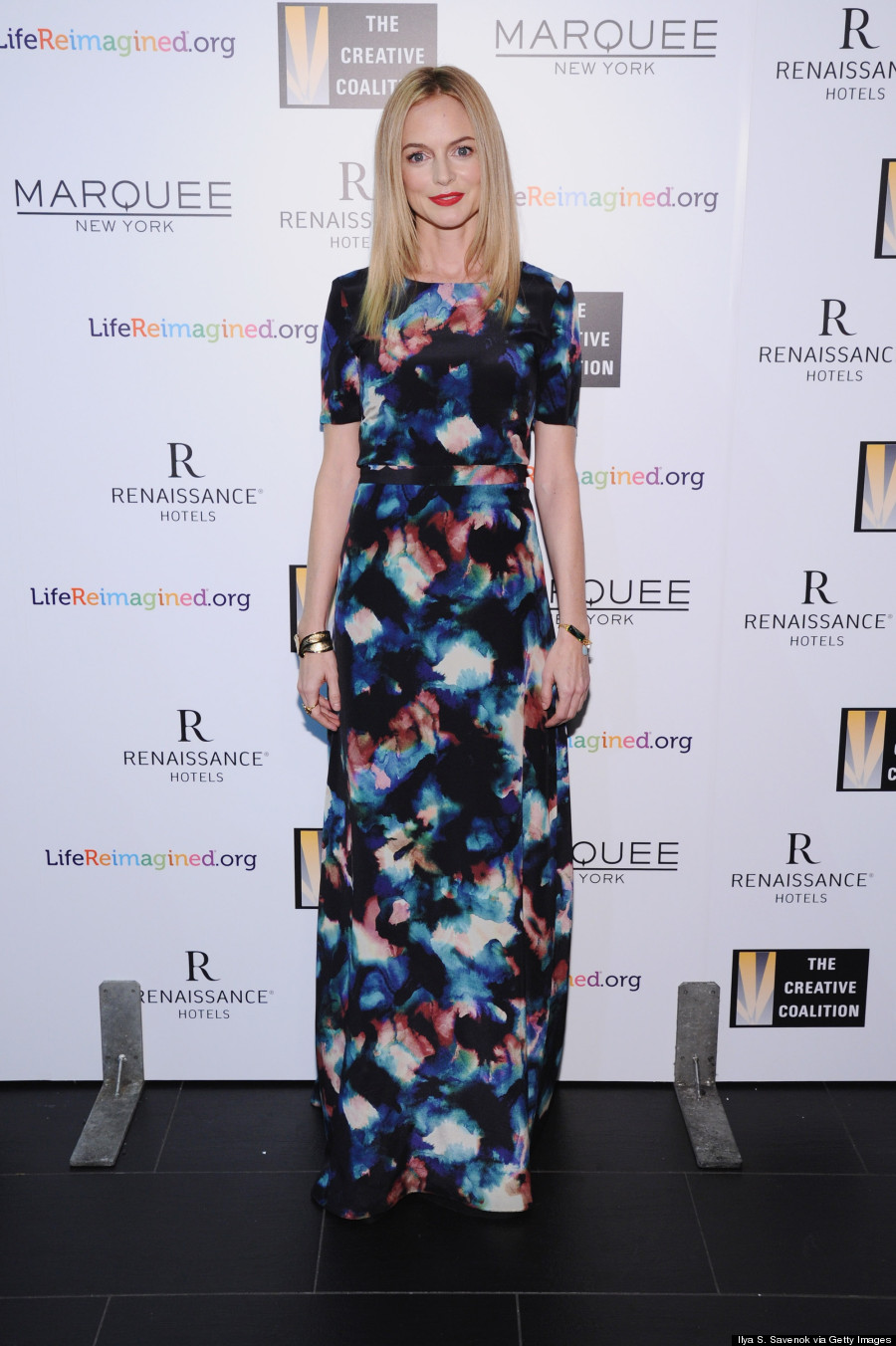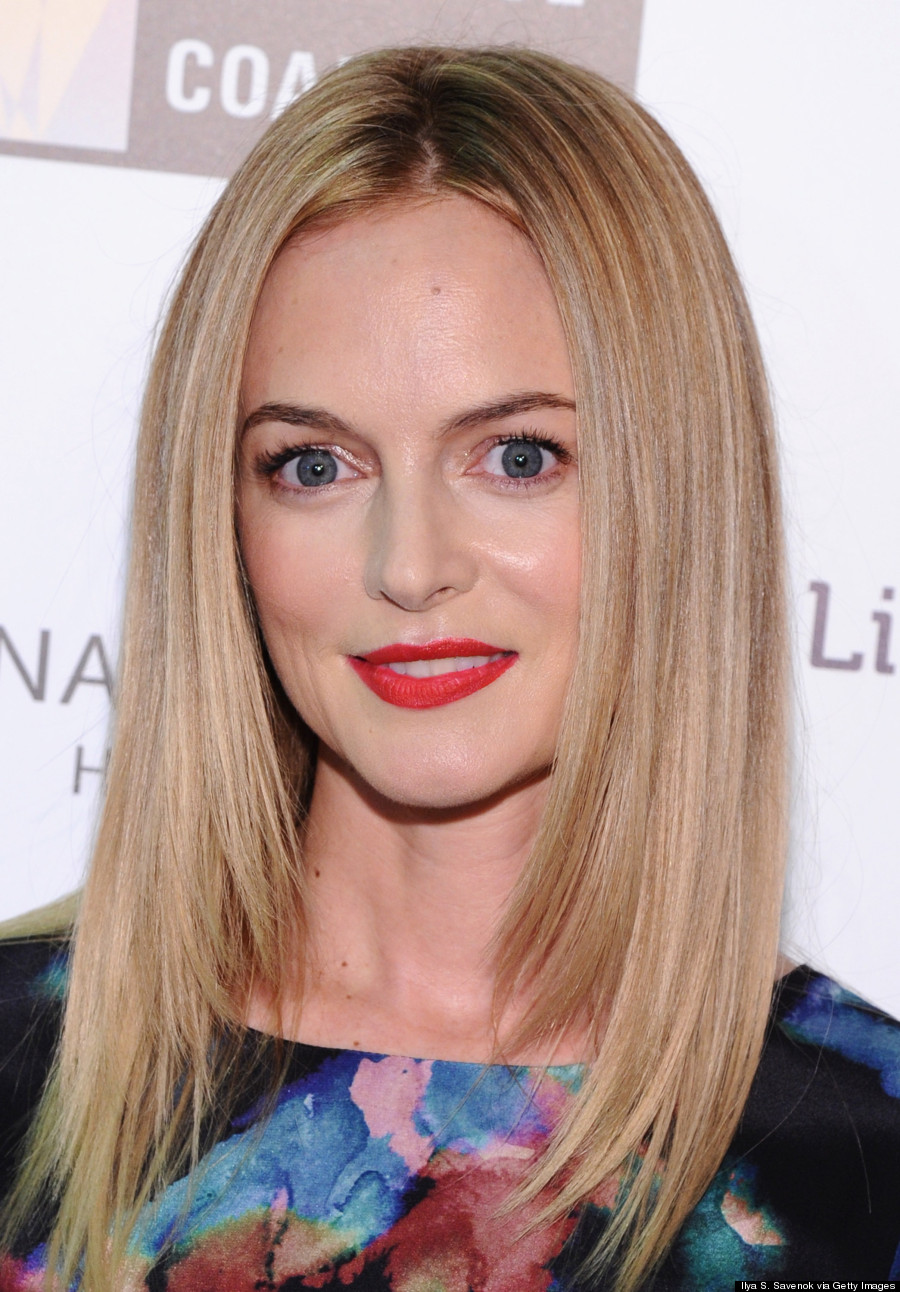 There's more where that came from: