When you think of Joe Jonas, it's hard not to think of The Jonas Brothers. But the middle child of the superstar musical three wants you to think of another trio: reduce, reuse, recycle
"I think we live in a world now where it's so easy to recycle," Jonas says. "Simple things you learn throughout school that you think are kind of boring... as you become an adult you learn how important they are and how they affect you every day."
Jonas sat down for a chat for this AOL Conversation Starter during We Day in Toronto. Find out more about what he thinks it takes to make the world a better place and how he got involved with Free The Children.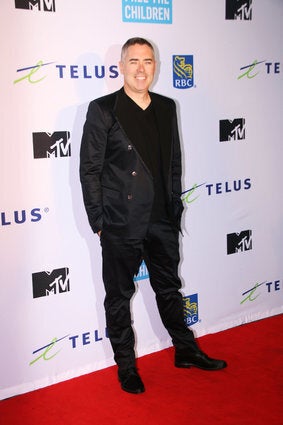 We Day 2014: The Red Carpet