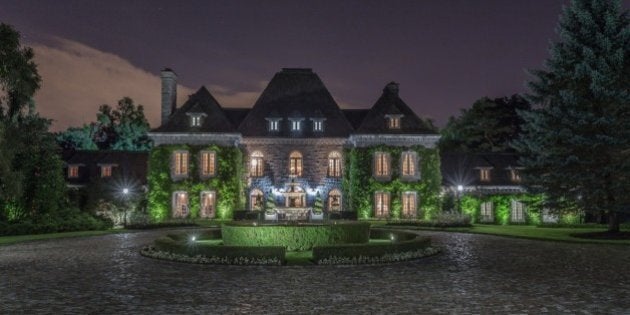 Twenty-five million dollars for a house sounds like a Vancouver sort of asking price, but with Toronto's luxury market booming over the past year, more and more homes are appearing in this price range.
There were 21 Toronto homes listed for sale above $10 million on the Multiple Listing Service as of Tuesday, but few of them have a claim to fame as large as 68 The Bridle Path, a $25-million, 28,000-square-foot behemoth in the ritzy Toronto enclave also called The Bridle Path.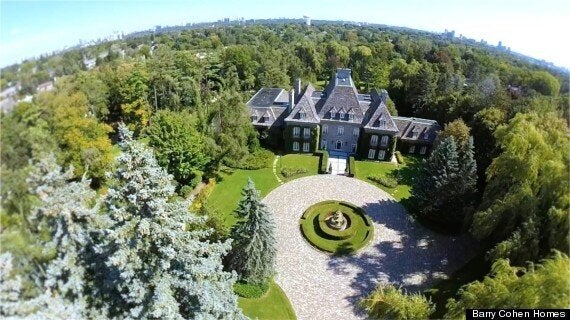 Built in the early 1980s by real estate mogul Robert Campeau (developers sometimes like to save the sweetest locations for themselves), the house has hosted people like Pierre Trudeau and Jane Fonda, the National Post reports.
It has appeared in TV shows and movies, including the Mary-Kate and Ashley Olsen vehicle "It Takes Two" and an episode of "Suits," CTV News reports.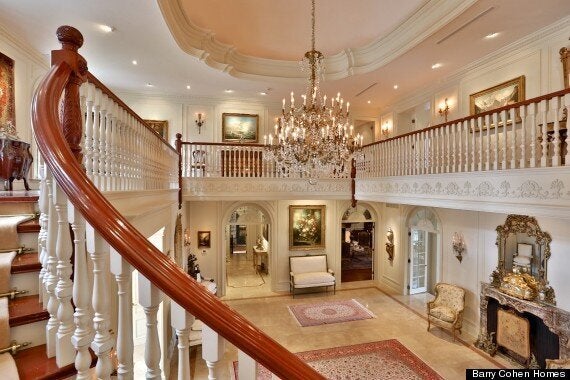 It has 10 bedrooms and 14 full bathrooms, numerous fireplaces, a back yard patio that could host a serious party, and an indoor pool you have to see to believe.
Campeau sold the house in 2002 and the current owners, who wish not to be identified, spent years filling the home with antique items dating back to the 17th century, realtor Barry Cohen says.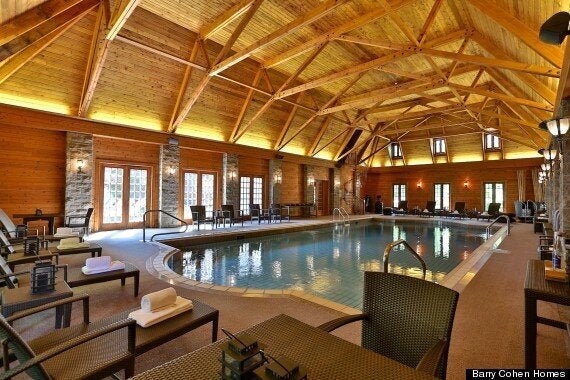 Cohen told the National Post the owners' kids have gone off to school and the couple are empty-nesters who want to "downsize."
Given the size of their current home, that could mean anything.
Check out pictures of 68 The Bridle Path: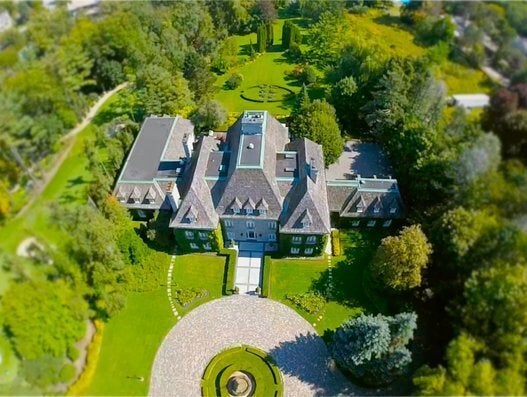 68 The Bridle Path, Toronto