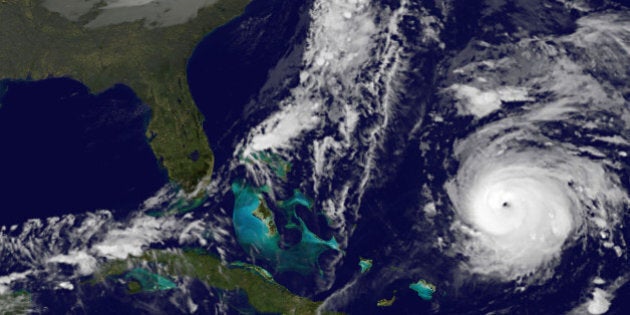 HALIFAX - Hurricane Gonzalo is expected to transition to a strong post-tropical storm on Saturday that could bring heavy rains to southeastern Newfoundland, the Canadian Hurricane Centre said Thursday.
Forecasters said complicating matters is a separate cold front that could hover over eastern Newfoundland and bring downpours, with total rainfall amounts estimated to be between 50 and 75 millimetres.
The rainfall is expected to move through quickly, followed by high winds. The strongest winds will be felt to the right of Gonzalo's track and the heaviest rainfall to the left, the centre said.
Fire and Emergency Services-Newfoundland and Labrador urged the public to be prepared in case of an emergency and said residents should monitor local forecasts.
The storm has about a 40 per cent chance of making landfall in Newfoundland, the hurricane centre said. But it added there could be storm surges, regardless of whether the centre of the storm tracks over land or remains offshore.
The latest forecast suggests Cape Breton could be spared from the storm's rain, but forecasters are warning of large ocean swells of two to three metres along the Atlantic coast of Nova Scotia on Saturday.
As of Thursday around 3 p.m. AT, Gonzalo was a category 4 hurricane hurtling towards Bermuda.
Category 4 hurricanes pack sustained winds of between 210 and 249 kilometres per hour.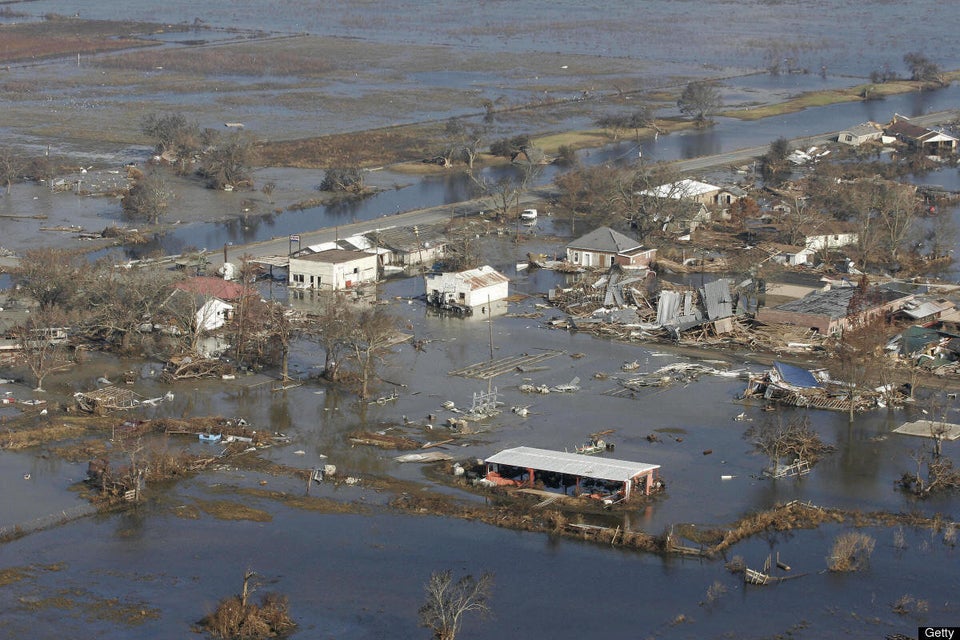 Top 10 Costliest U.S. Hurricanes