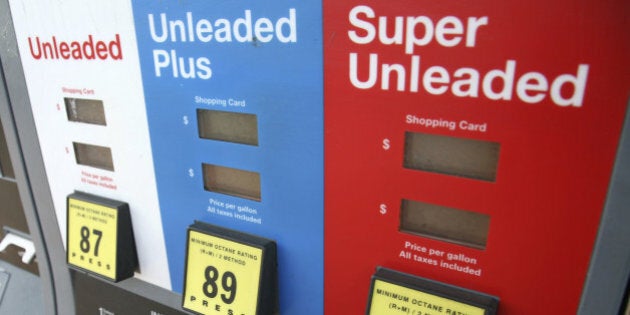 The Supreme Court of Canada has allowed wiretap recordings from a criminal case to be used in a civil suit against a group of Quebec gas stations accused of price-fixing in the 2000s.
The justices ruled in a majority 6-1 judgment that the use of wiretaps does not violate the right to privacy.
The Competition Bureau of Canada made ​​thousands of recordings from wiretaps starting in 2004, during its investigation called "Octane."
The recordings relevant to the class action lawsuit were conducted between 2008 and 2010, allegedly recording calls between gas stations agreeing among themselves to inflate prices.
In 2011, two civil suits were filed by Simon Jacques, Marcel Lafontaine and the Automobile Protection Association: one against Imperial Oil, which operates Esso gas stations, and the other against Alimentation Couche-Tard.
The class action plaintiffs sought the recordings from the Competition Bureau of Canada to support their case, but the gas stations opposed, invoking the right to privacy.
The ruling does state that courts can use its discretion to protect personal information recorded, including the identities of people not involved in the lawsuit.