After being called out by a father earlier this year for his actions at a Walmart in Stratford, Ont, now Justin Bieber is being called out by Fathers at the Vatican.
CTV News reports the pop star began kicking a soccer ball around the corridors of some of the "historic buildings" during a private visit earlier this month to Vatican City.
Vatican staff (the Swiss Guards according to Patheos.com) reportedly scolded the pop star for his actions on a visit to various buildings around the hallowed grounds, including the Vatican Museums and Papal Apartments. Bieber posted an Instagram picture two weeks ago from the Vatican grounds (the Court of the Pine Cone to be exact) looking down and holding a soccer ball.
The Vatican has made no comment regarding the incident but it appears Bieber may have also ignored a rather strict dress code for those who want access to the Vatican Gardens, Sistine Chapel, Saint Peter's Basilica and the museums. These include no shorts, hats, miniskirts or sleeveless tops. The Instagram picture showed him wearing shorts and a hat.
Catholic Herald reports Bieber's tour included apartments not occupied by Pope Francis and he paid 16,000 British Pounds (approximately C$29,000) for the private tour.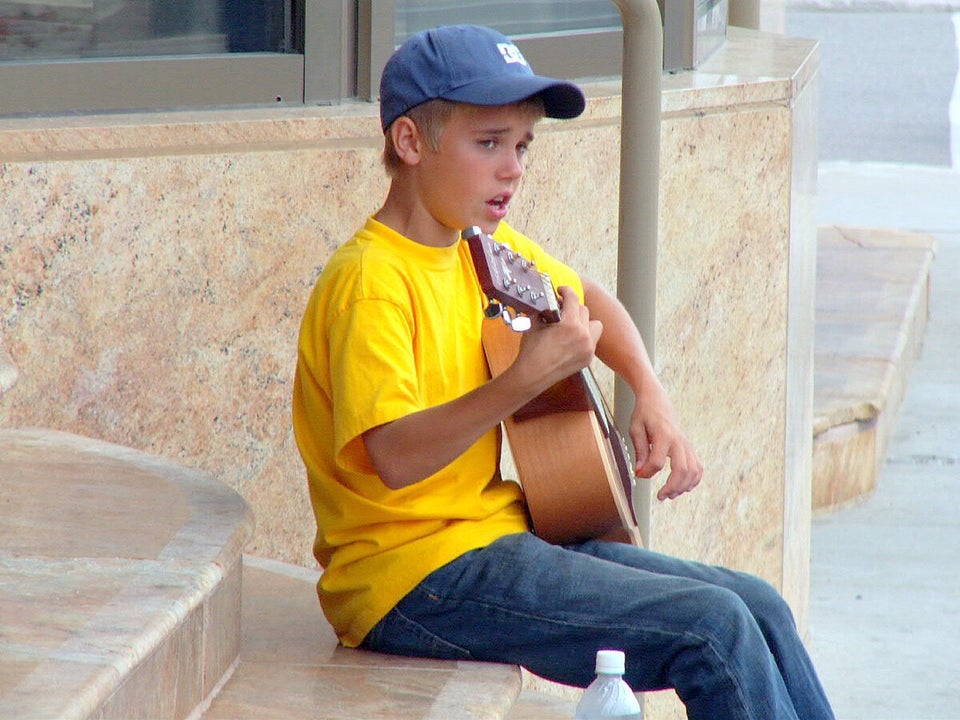 Justin Bieber: Child Star To Bad Boy