Last night's episode of "The Walking Dead" only reminded us that Daryl Dixon a.k.a. Norman Reedus is a total hottie. But it's basically a known fact that the actor is even more studly off-screen.
See the evidence below:
Look at how good he looks in a vest and tie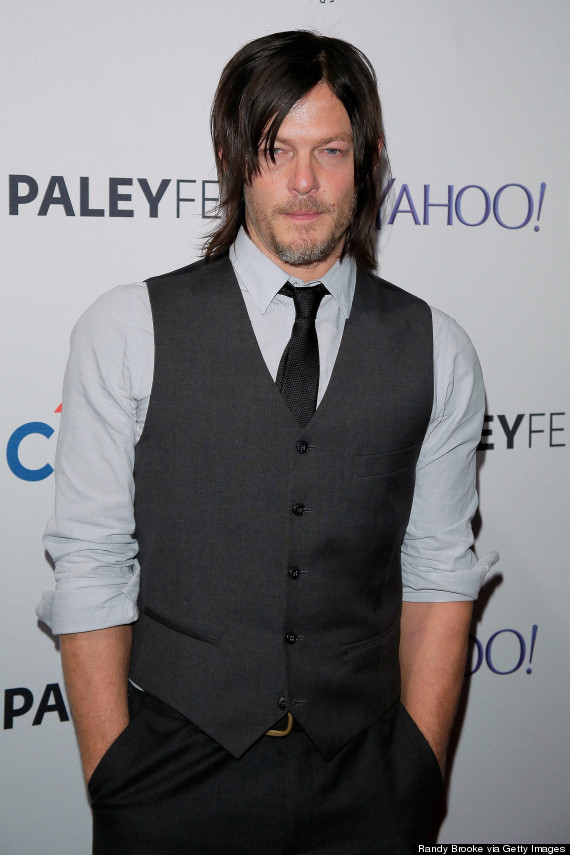 Honestly, we could look at his mug all day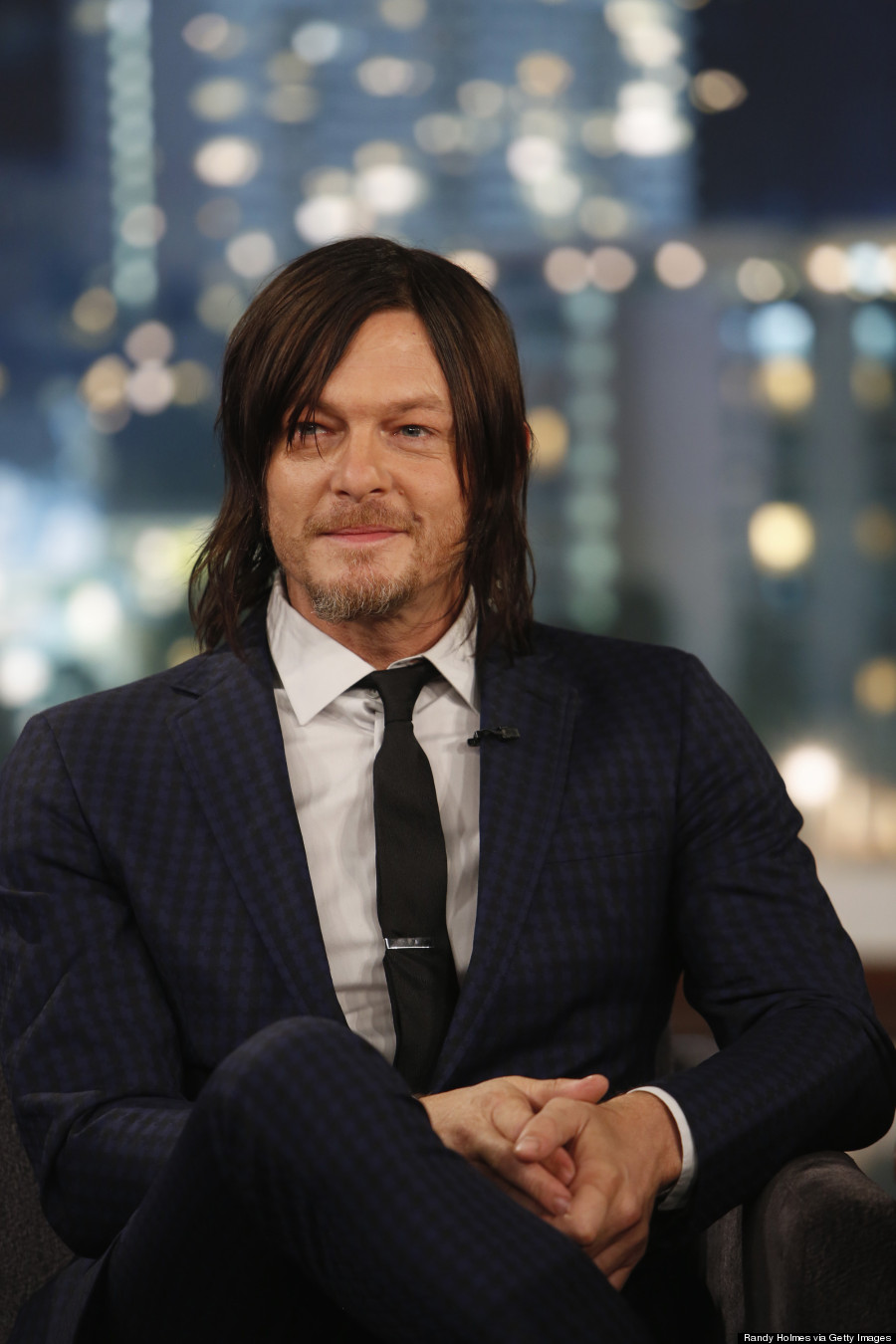 We'll never get tired of his omnipresent sunglasses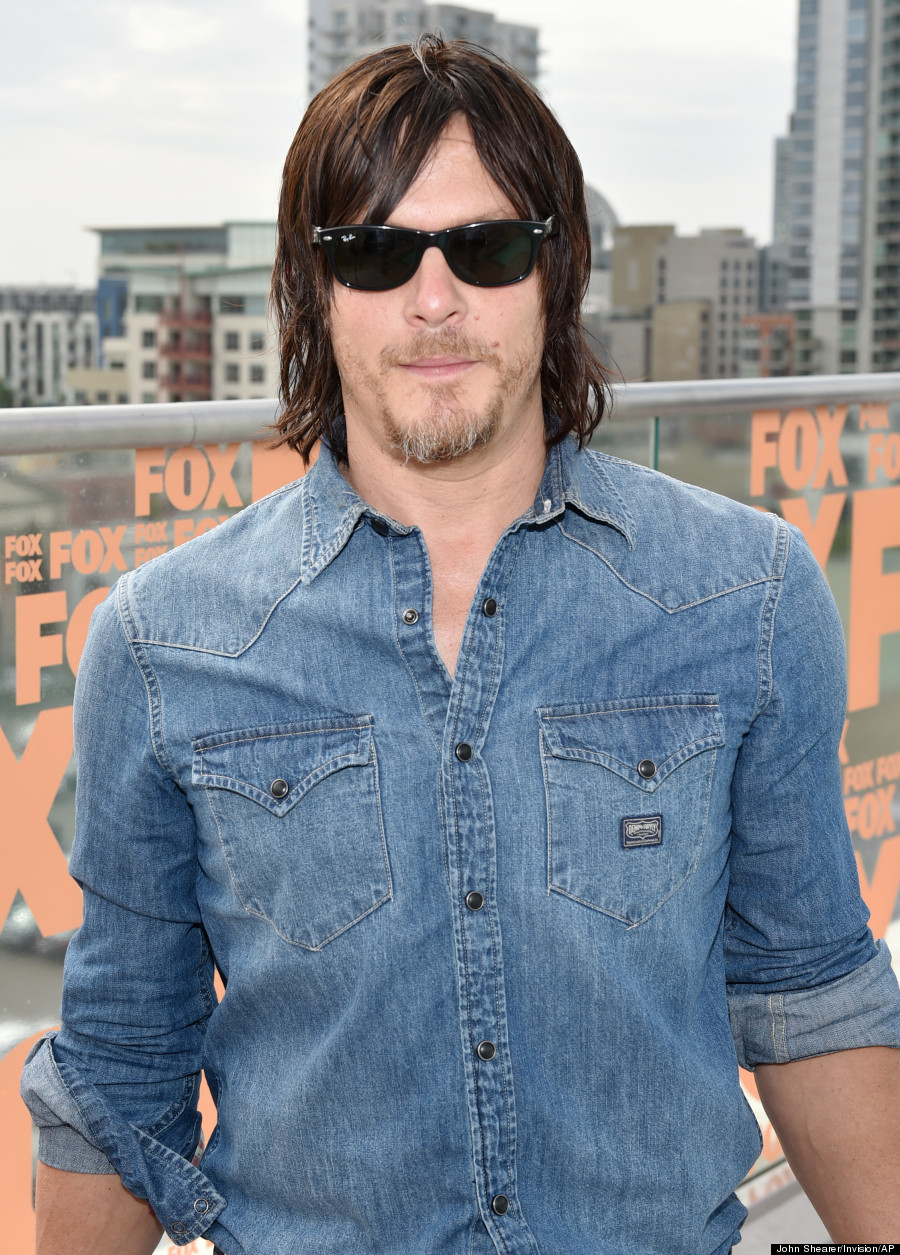 Even when they look kinda silly cause no one else is wearing them
He dated supermodel Helena Christensen, who is hot in her own right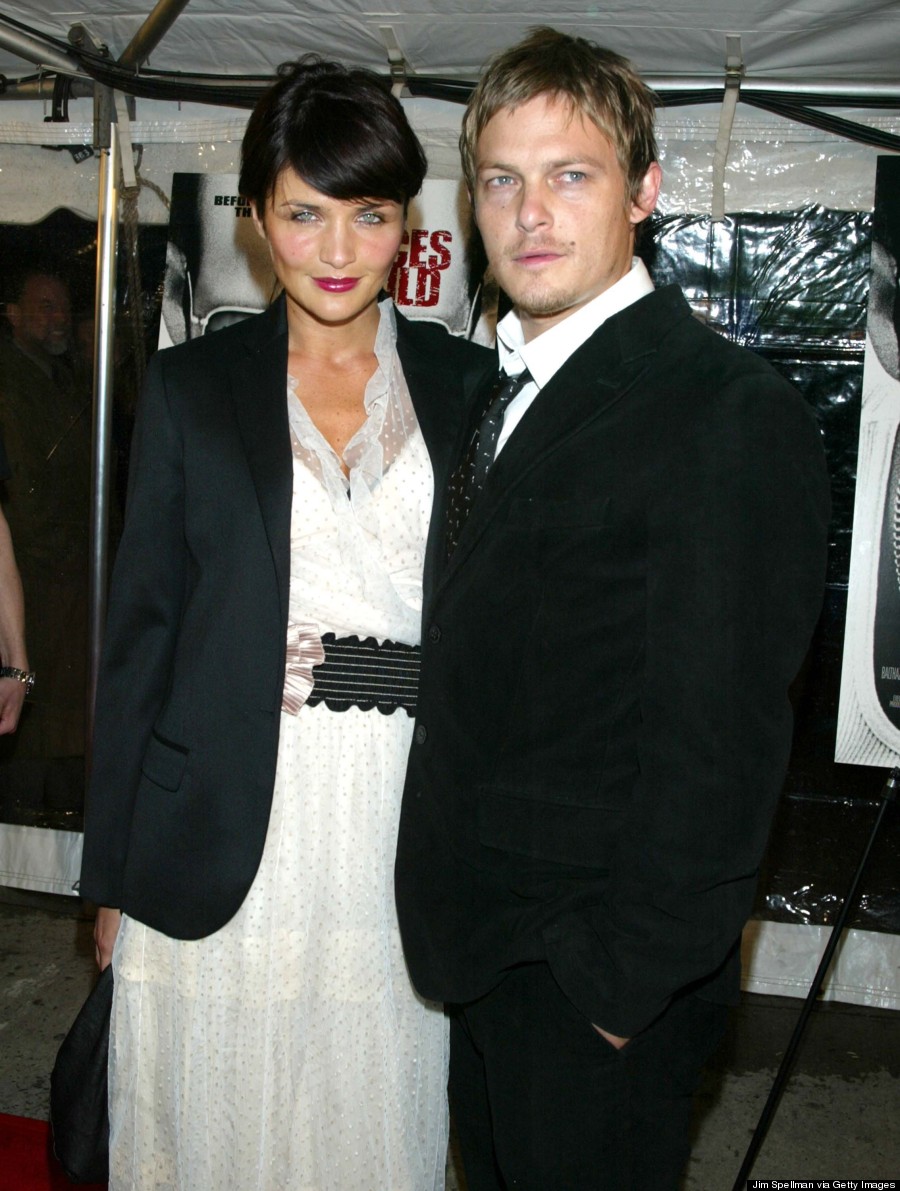 Um, they were the hottest couple ever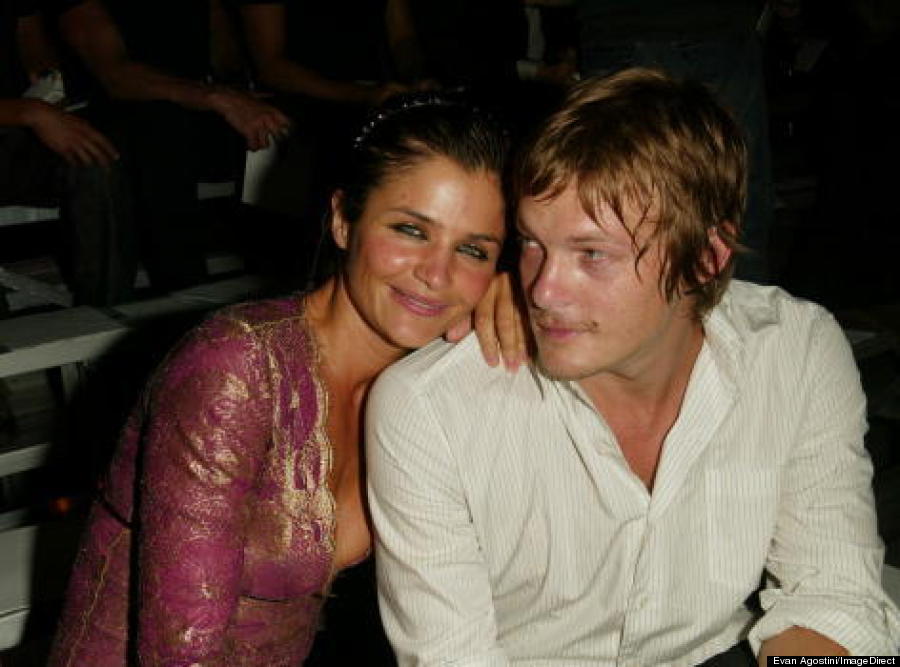 He wore this for a Gap ad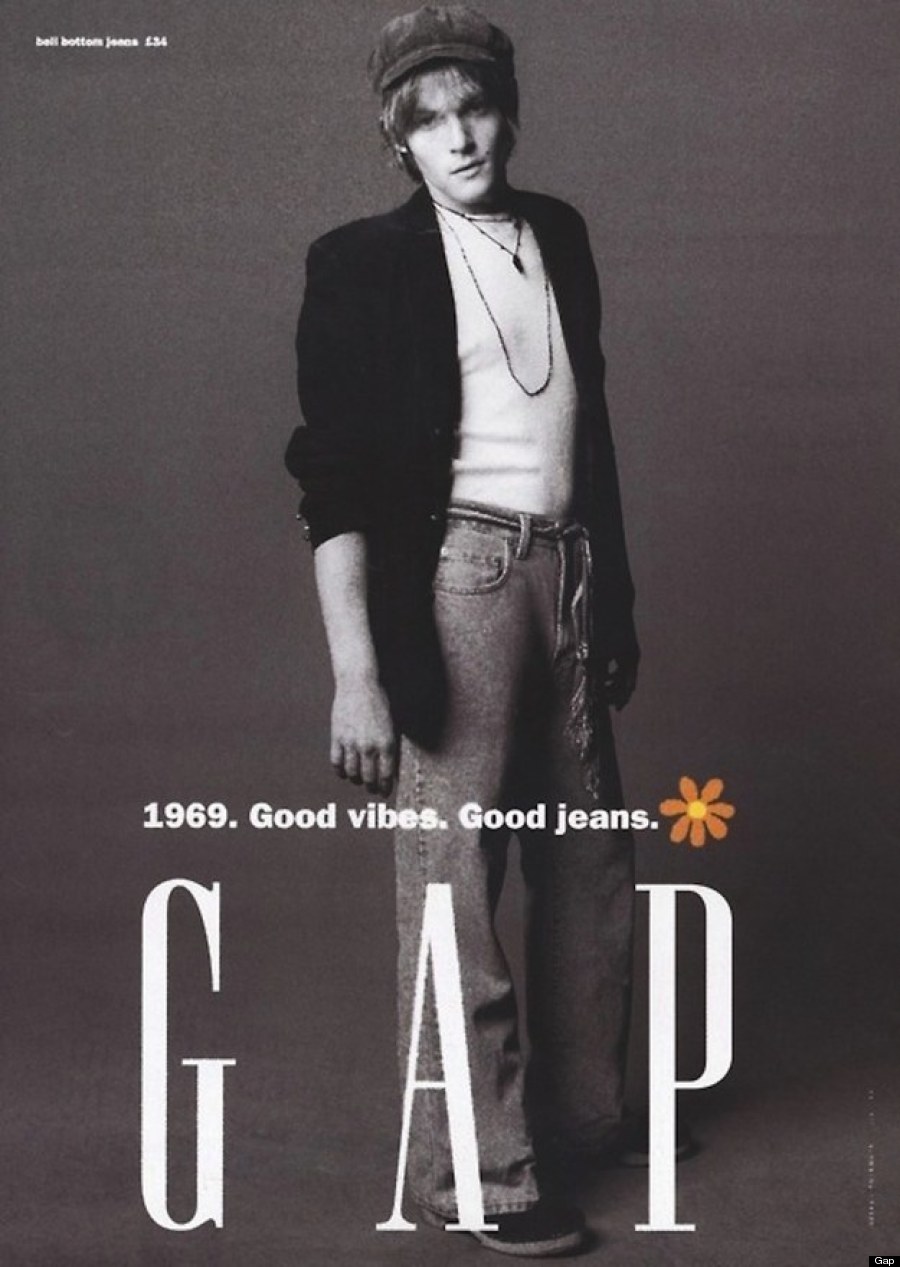 OMG
Sweet. Jesus.
He sold the sh-- out of a linen suit at H&M
He's a pro at taking hot sweaty selfies
He looks so beautiful in Prada
Model #normanreedus baby face again :-) pic.twitter.com/Ib8gol9TVZ

— nikole daisy leto (@nikoledaisy) May 12, 2013
Just look at him laying on the floor like he's a king
Norman Reedus used to model for Prada in the 90s pic.twitter.com/8vfTiV2o3Z

— PRINCE OF TECHNO (@HE_VALENCIA) August 1, 2014
That look, though
We could go on about him all day
Face it: Norman's a sexy beast and y'all have to get over it
Cheers
More Norman goodness: