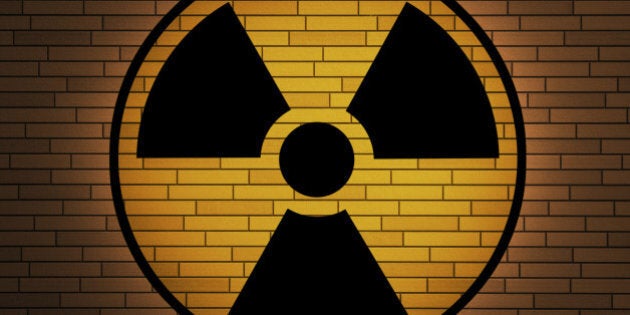 An Ontario engineer has picked the area around Salmo, B.C., as the best spot in the country for that province's nuclear waste.
The recommendation is contained in Charles Rhodes' submission to the Joint Review Panel on Canada's Deep Geological Repository Project (DPR).
The project has begun hearings on a proposal to store spent nuclear fuel rods deep within the earth on the Bruce Nuclear Site in Ontario.
But Rhodes says the most geologically stable spot in the entire country is the mothballed Jersey-Emerald mine site, roughly 10 kilometres south of Salmo, B.C.
He says spent nuclear fuel should be stored in a mountain with a crack-free solid igneous rock core located in a remote, seismically-stable area where there has been extensive mining so that the subsurface geology is well known.
And he says that makes Jersey Emerald mine site along the Crowsnest Highway in B.C.'s Kootenays the most logical choice in Canada.
Rhodes's paper will likely go nowhere, but the proposal has made it onto a lot of computers in Salmo.
"When I hear of it, I sort of choke back a laugh because I can't believe anyone is serious about this," said Hans Cunningham, the regional district director for the area.
Cunningham said he has toured potential nuclear waste sites on the Prairies and says the Salmo proposal does not compare.
"The rock formations are too new. There's water running through the mine," he said. "I can't even believe anybody is entertaining this kind of thing."
And, most importantly, Cunningham said the people of Salmo want no part of Ontario's nuclear waste.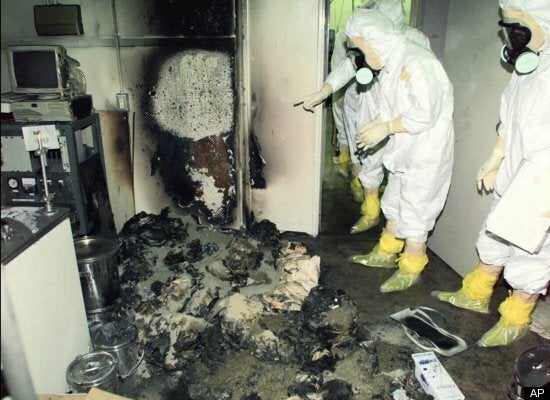 Nuclear Energy Pro's & Con's