By Sunday morning 124,000 people had cast ballots at advance polls.
That's up from 2010, where 77,000 advance poll ballots were cast.
A key factor appears to be an increased number of advance poll locations in this election.
In 2010 advance polling took place at just six locations. This time around there were 45 locations (one in each ward), including Toronto city hall.
Voters who did not cast their ballots last week can still vote on Monday, Oct. 27.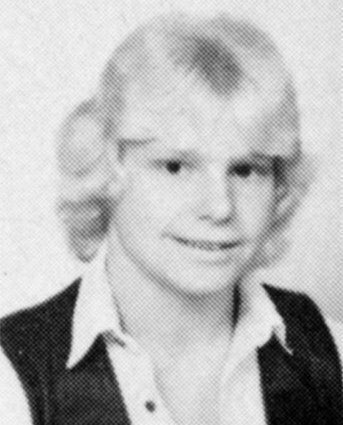 Rob Ford's Brother Doug: What We Know