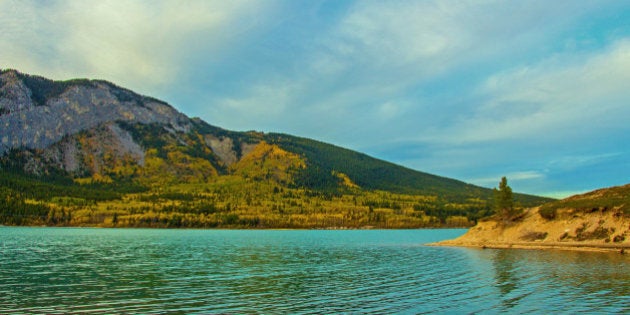 It's officially been fall for about a month, which means people across Canada have had the opportunity to hike, picnic and generally photograph the great outdoors. And if you haven't, we're about to give you quite a few reasons why you just might want to.
As we've mentioned before, we think fall is the most glorious season in Canada — or at least, the biggest show-off. Go on trees, bring out your rainbow of leaves. Shine brilliantly when you have the chance, sun, because we miss you when you're gone.
We've explored the best of fall photos taken this year across social media, and colour us (get it? Of course you do) impressed. If you're ever looking for a reason to love Instagram and Imgur, getting the chance to admire the fall, over and over again, could just be it.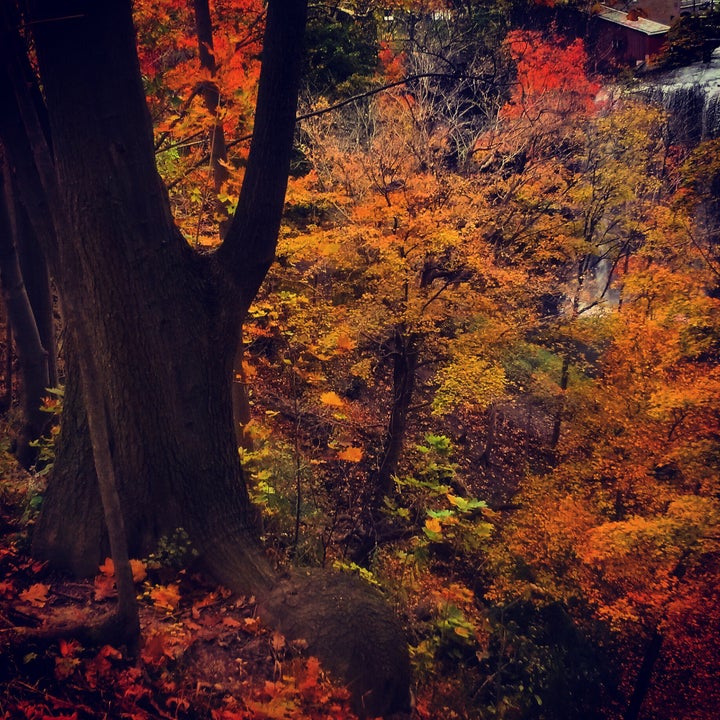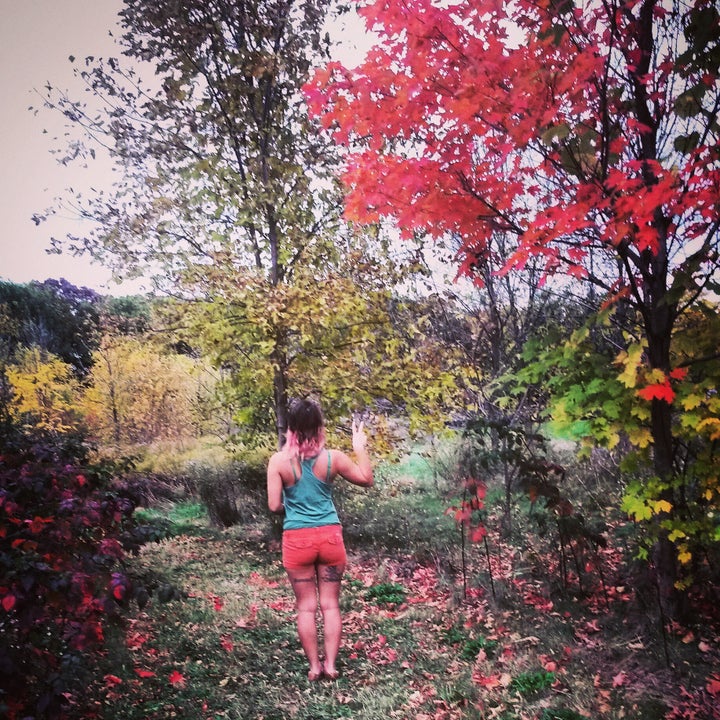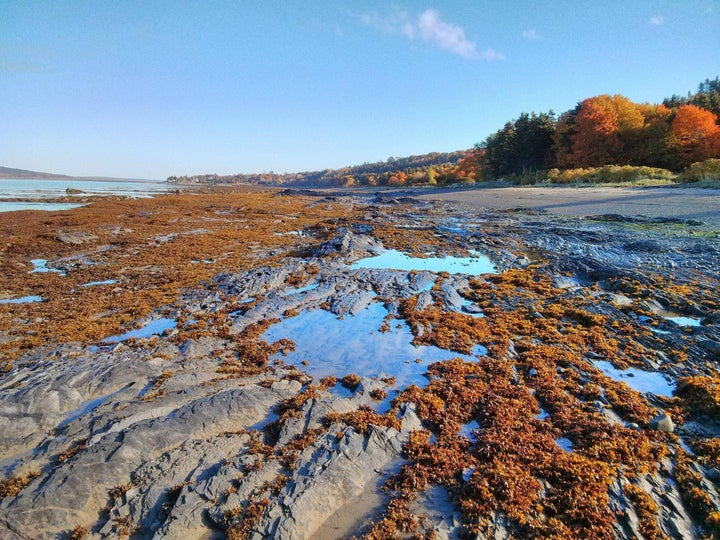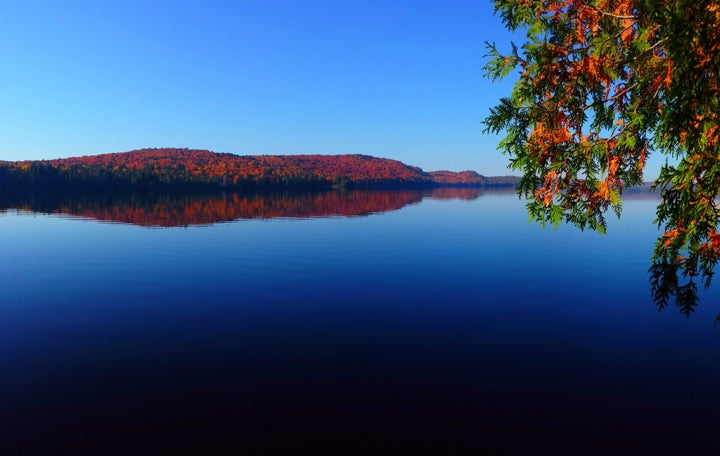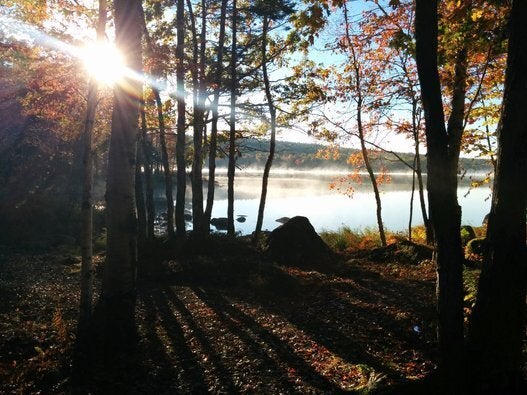 Canada's Stunning Fall Photos