OK, OK, we don't exactly need another reminder of the beauty of the Greater Vancouver region, but sometimes a photo comes along that is simply way too breathtaking to ignore.
Taken in 2009, this one resurfaced on Reddit recently. And man, is it gorgeous: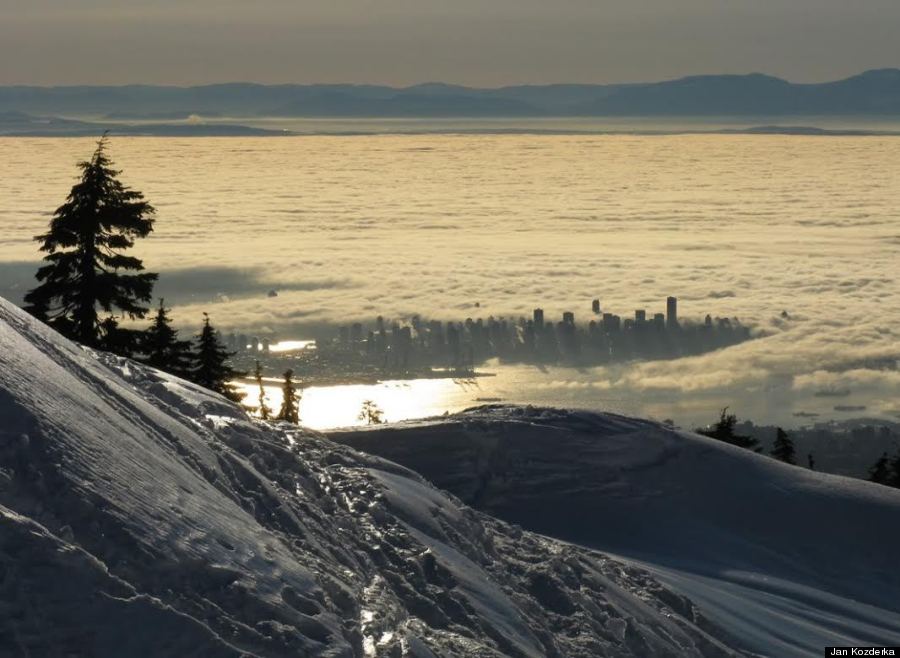 We got in contact with photographer Jan Kozderka and found out that the photo is actually part of a series of gorgeous shots taken from Mount Seymour and overlooking Vancouver. Here are a few of Kozderka's other stunners: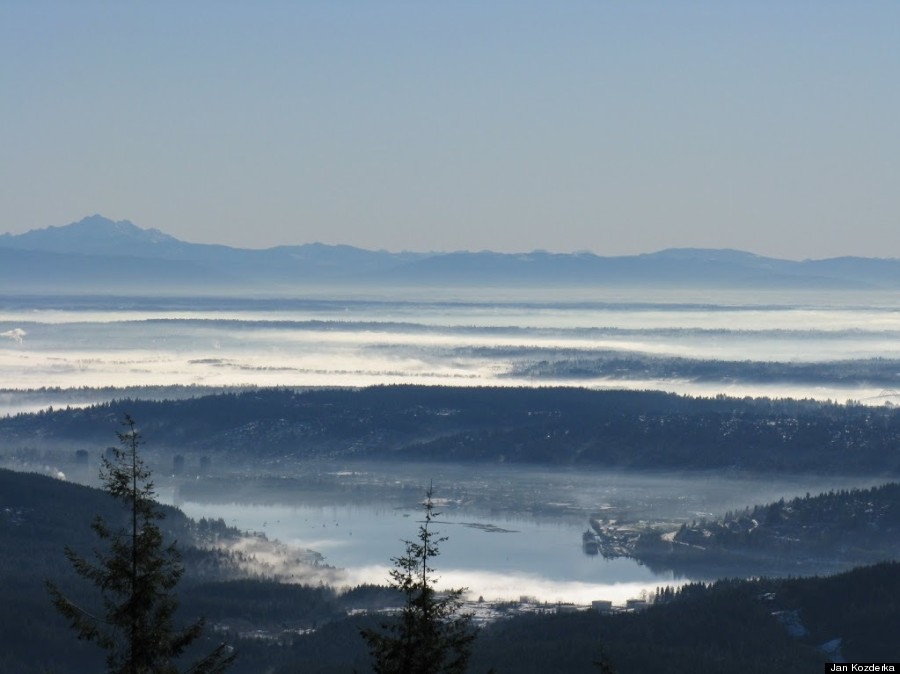 SUBSCRIBE AND FOLLOW BRITISH COLUMBIA
Get top stories and blog posts emailed to me each day. Newsletters may offer personalized content or advertisements. Learn more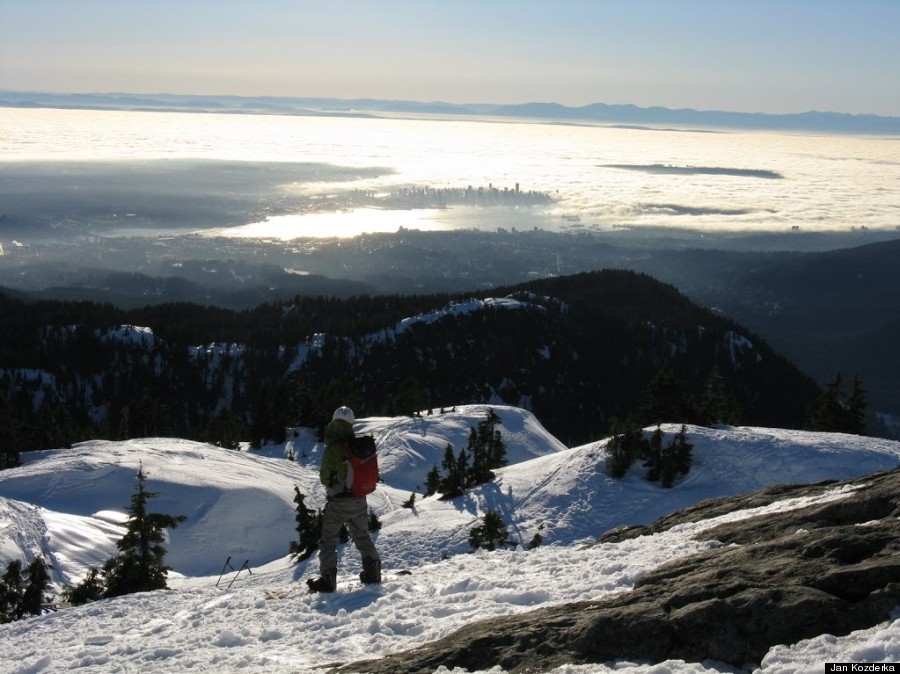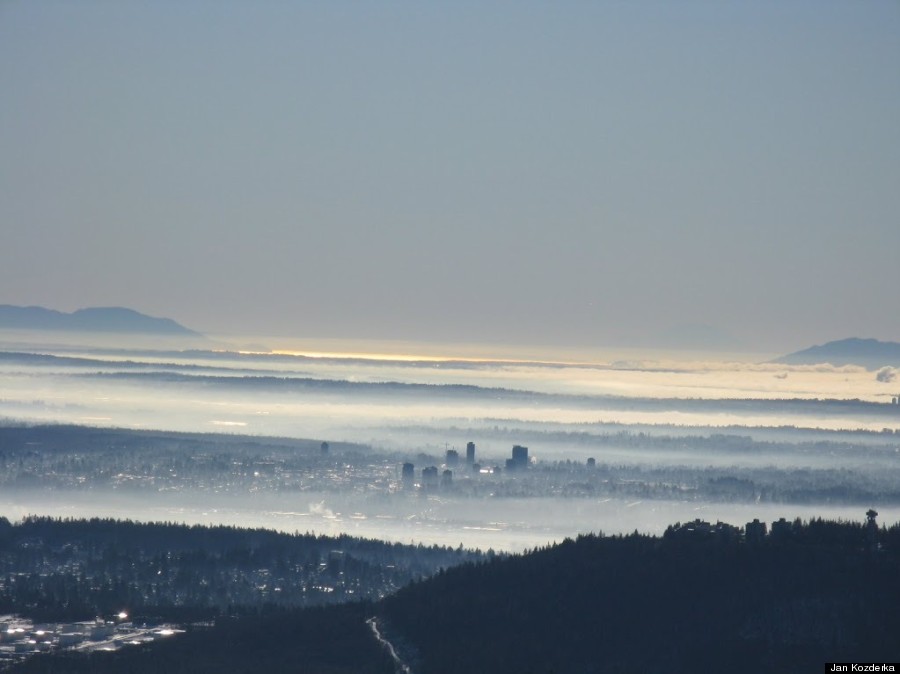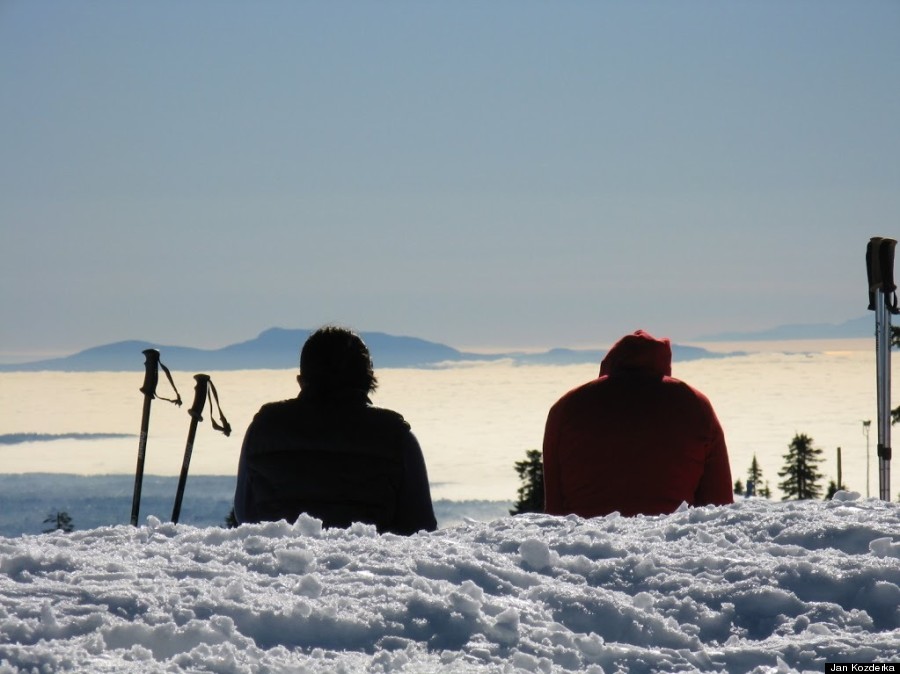 See all of Kozderka's photos from the series here.