Unless you live on an island paradise, the days of swimming outside are behind for most Canadians. But for dedicated swimmers, swimming doesn't stop — it just involves moving indoors.
But with such dedication comes with its own set of problems, like "swimmer's crotch" as Nichole Richie so candidly puts on this week's episode of Candidly Nicole. But that's not the only issue swimmers face. We've rounded up another 14 problems for all you water-loving readers out there.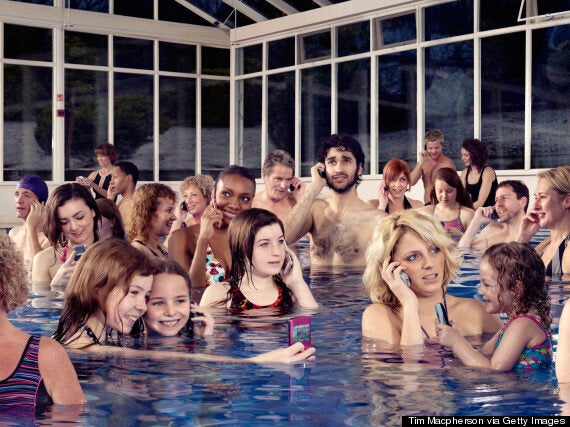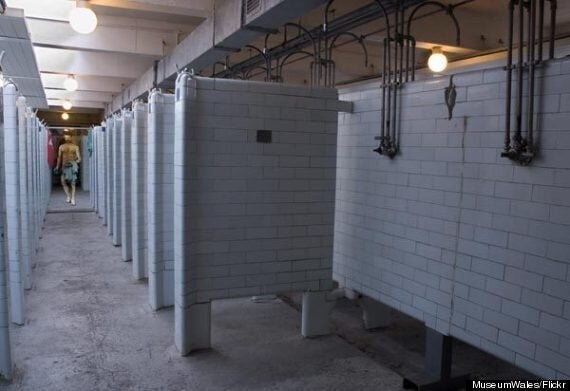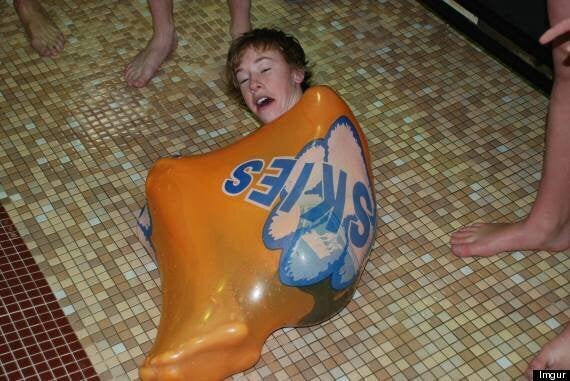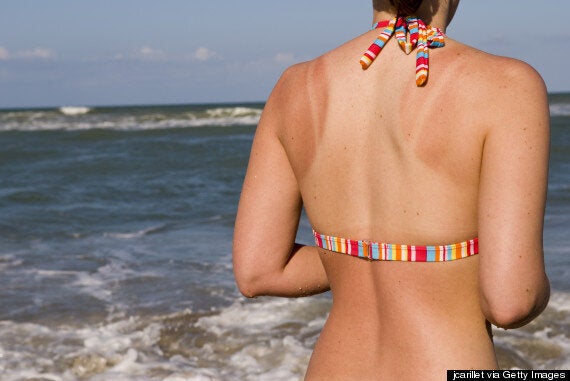 Did we miss any problems? Let us know in the comments below.
She's back! Nicole Richie returns for her second season of Candidly Nicole and she brought back her humour and outspoken perspective.
Also on AOL On Originals: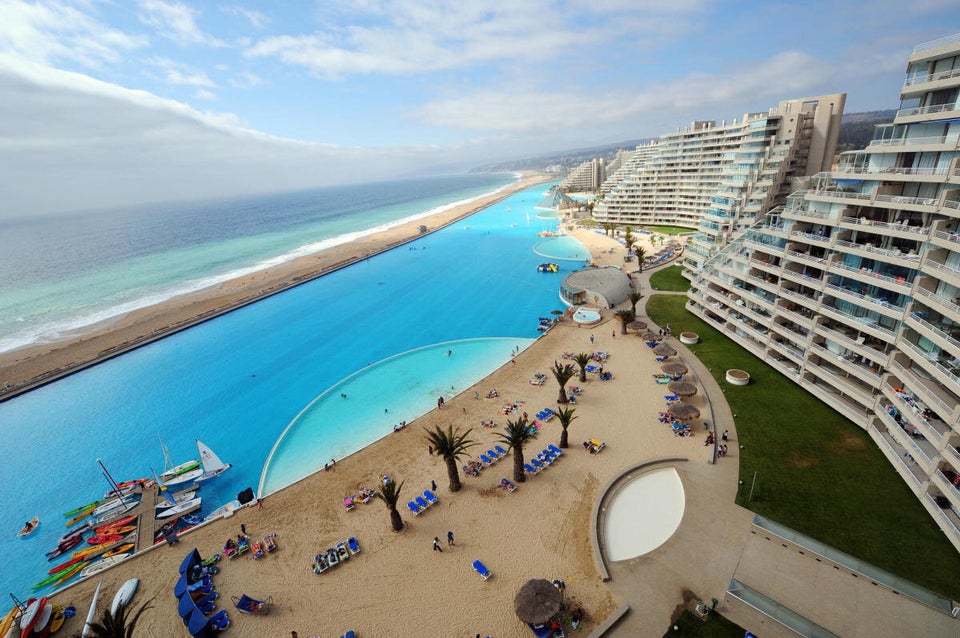 World's Largest Swimming Pool Photos