Unless you live on an island paradise, the days of swimming outside are behind for most Canadians. But for dedicated swimmers, swimming doesn't stop — it just involves moving indoors.
But with such dedication comes with its own set of problems, like "swimmer's crotch" as Nichole Richie so candidly puts on this week's episode of Candidly Nicole. But that's not the only issue swimmers face. We've rounded up another 14 problems for all you water-loving readers out there.
1. You're No Stranger To Ungodly Wake-Up Times
Because Ain't Nobody Got Time For This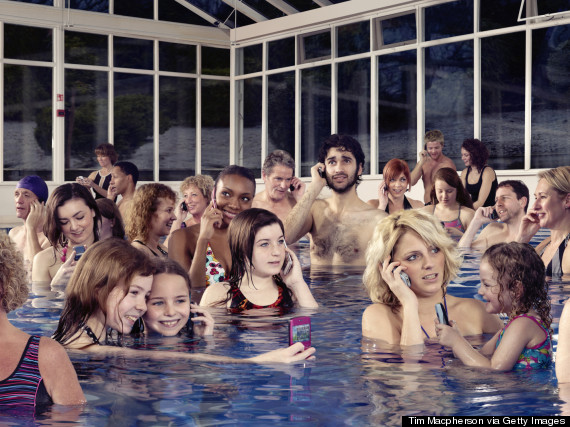 2. Changing Is Easy, Navigating Gross Change Room Is Not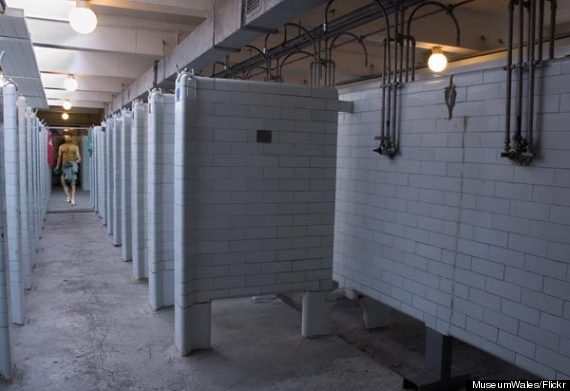 3. And Forget About Change Rooms During Peak Hours
4. The Swim Cap Struggle Is Very Much Real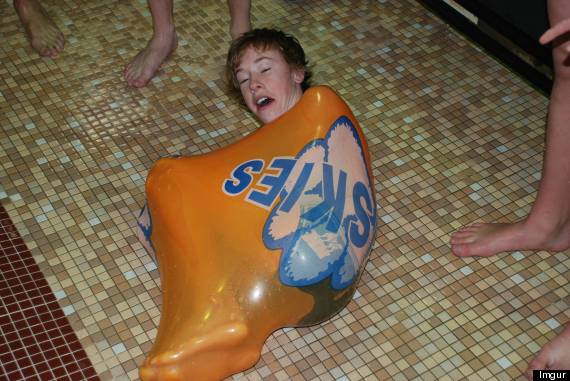 H/T: Imgur
Unless You Discovered This Nifty Trick
5. Yet Somehow You Still Get Water In The Ears
6. How Hard Is It To Find A Good Pair Of Goggles?
7. Because Nobody Likes Chlorine In The Eyes
8. Or Swallowing A Little Lot Of Pool Water
9. Water Up The Nose? The Worst.
10. Someone Peeing In The Pool Is Always On Your Mind
11. And The Struggles Continue Even After You Leave The Water...
12. Like That Lingering Chlorine Smell
13. Or How About Them Awkward Tan Lines?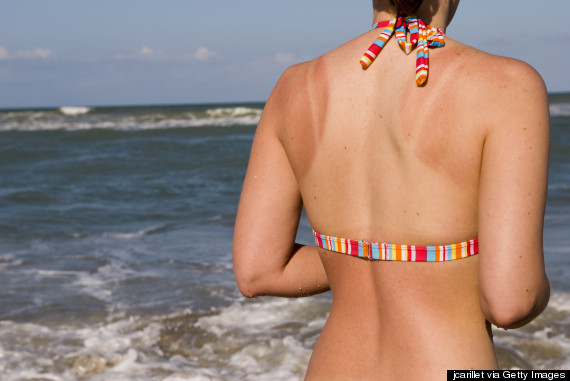 14. Ladies, We Have Two Words: Swimmer's Crotch
15. And Fellas, We Have Just One Word: Shrinkage
But Despite It All, You Still Love Swimming.
It's Fun. It's Great Exercise. And You're Pretty Much A Dolphin.
And Who Doesn't Like Dolphins?
Did we miss any problems? Let us know in the comments below.
She's back! Nicole Richie returns for her second season of Candidly Nicole and she brought back her humour and outspoken perspective.
Also on AOL On Originals: