A professional stuntman running for council in Squamish, B.C. is promising to set himself on fire if the district's voter turnout improves in November's election.
Peter Kent, who was Arnold Schwarzenegger's double in "Terminator" and other films, issued the challenge on YouTube this month.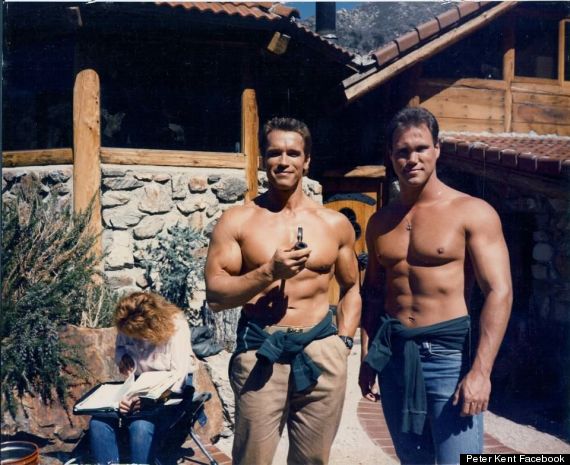 Squamish, with a population of about 17,000 people, is located halfway between Vancouver and Whistler. In its 2011 municipal election, 34.2 per cent of eligible voters cast a ballot.
"We can do better than that. Come on!" says Kent in the video. "If we get a higher voter turnout in this election Nov. 15, I, as a professional stuntman, will set myself on fire in the centre of this street."
Kent, 57, said he wants to make Squamish a "safe, healthy and prosperous place for families and residents."
Kent currently operates the "only stunt training academy in Canada" called "Peter Kent's School of Hard Knocks."
He ran unsuccessfully for Squamish council in 2011.
Here are some of the other unusual candidates running in B.C. municipal elections next month: