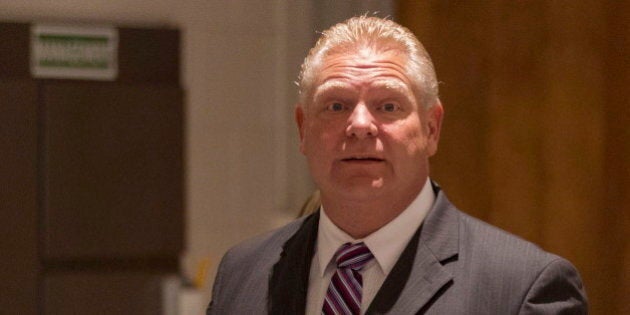 Toronto mayoral candidates Olivia Chow and John Tory are demanding Doug Ford apologize for comments allegedly made yesterday to a Toronto Star reporter.
Several reports claim that Ford walked away from a scrum following Wednesday night's debate and called Star reporter Jennifer Pagliaro a "little bitch."
In a Twitter message, Pagliaro said she didn't hear the comment herself, but said "multiple photographers heard it."
Ford issued a statement last night. He didn't deny making the remark, but said it was not directed at Pagliaro.
Here's Ford's full statement:
"I respect that reporters have a job to do, but I am being accused of something that is not accurate. The Toronto Star is reporting that I made a derogatory comment about one of its reporters. The fact is, I had a private conversation with two of my staff members as I was walking out of the debate, and that private conversation was completely unrelated to anyone in the room.
"I never said anything about the Toronto Star reporter. This reporter heard something second hand and based on this inferred I was talking about her, when the Toronto Star reporter's name didn't even come up once."
Chow says she has been called the same in the past and says Ford should apologize.
"It's a sexist statement, and it's directed to females and it's just not fair," said Chow. "It's gross, it's disgusting. It should be condemned, and Doug Ford needs to come back here and apologize."
John Tory, the other main mayoral candidate for Monday's municipal election, also said Ford should apologize.
"Doug Ford's comment to [Pagliaro] tonight is completely unacceptable," said Tory on Twitter. "Particularly from someone seeking to be mayor of this city."
Toronto voters head to the polls on Monday.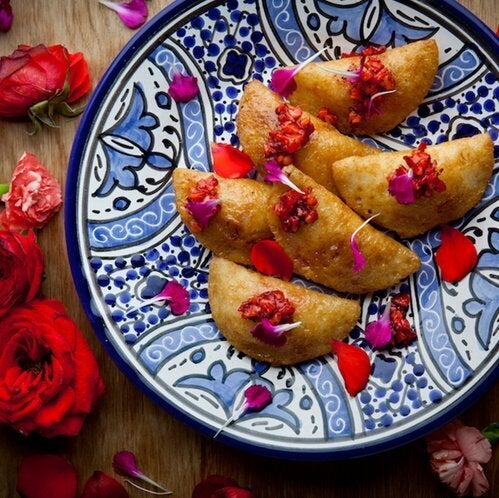 Top Restaurants In Toronto 2014