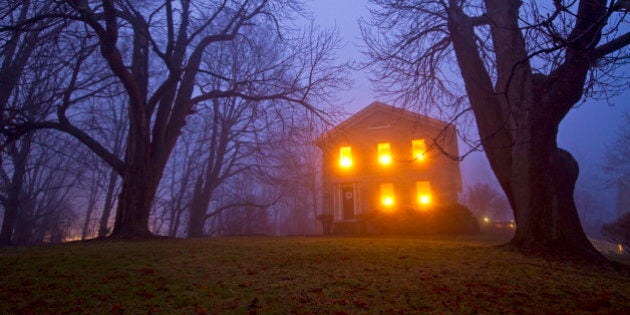 It's the best time of the year to spend a night at a haunted hotel, take part in a ghost walk or get chased down by a zombie in an amusement park.
While all cities have creepy walks, tours and haunted venues that are open right up until Halloween (and sometimes all year round), a recent survey by travel dating site MissTravel.com has revealed Montreal to be the spookiest city in Canada.
The list also included other cities from across the country, though most of the east coast, along with provinces up north, did not make the "spooky" cut. The survey polled 12,152 users, asking them about the haunted regions and Halloween festivities they've explored, and which ones scared them the most.
Here are the 10 scariest cities in Canada ranked in order, counting down to Montreal. We've also included 10 scary (and not so scary) things you can do in each one with family and friends! Happy Halloween!