Fans of Benedict Cumberbatch already know that he's a snazzy dresser but his latest outfit just took evening wear to the next level.
The actor ditched his usual black tie for more casual duds, but of course, Benedict doesn't do casual the way the rest of us would. Donning a pinstripe blazer over a blue button-up and grey jeans, "The Hobbit" star looked dashing even though he was dressed down.
"I'm excited to see the finished, perfect, waxy me, although slightly terrified," the Brit said in a statement. "The work is so detailed it's going to feel a little uncomfortable and surreal seeing what I really look like. I just wish it could take selfies and sign autographs."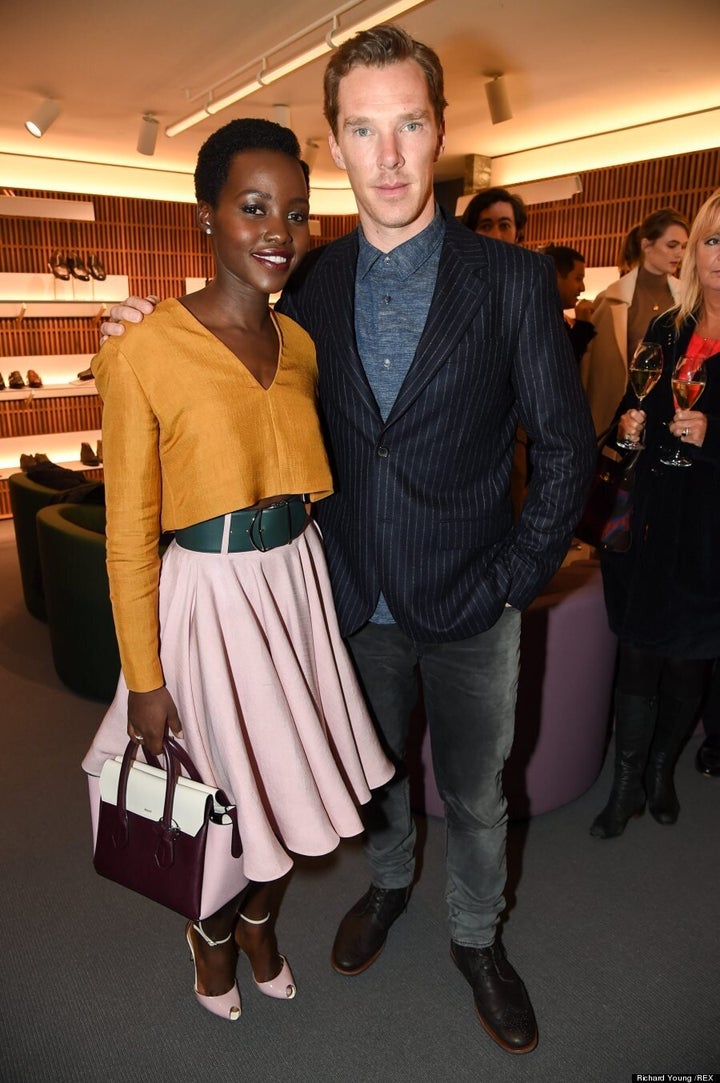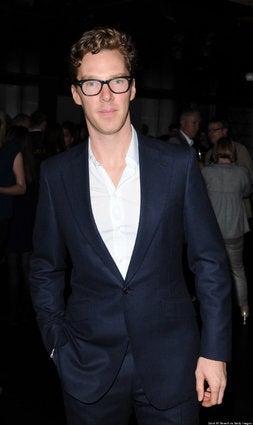 Benedict Cumberbatch's Hot Moments Of 2014