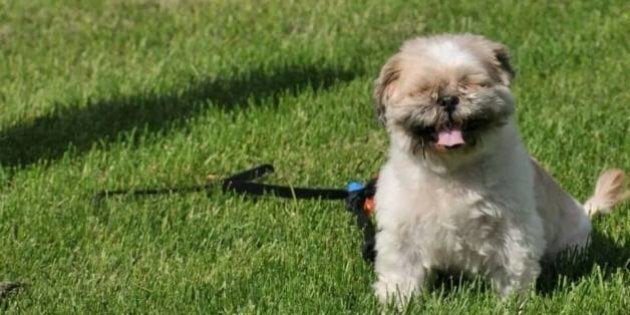 Thorne takes lovely photos of older dogs, while also telling each pet's story on his Facebook page. Inspired by Thorne's lovely project, we decided to ask our readers, a dog-loving bunch if we ever saw one, to send in their pictures of their older dogs.
We got dozens and dozens of adorable photos of your older pets. Here are some of our favourites:
(Story Continues Below Slideshow)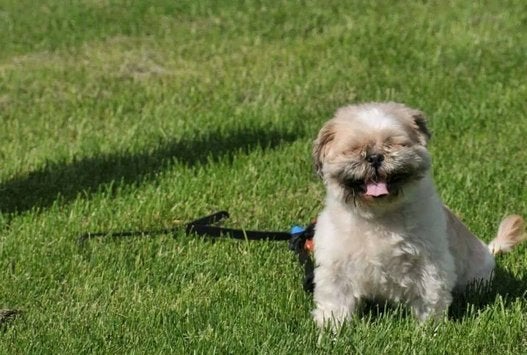 We're also inspired by stories like Noelle Davidge Kirk's, who rescued her dog from the streets of Hong Kong. Or Carla Little, who adopted Stacy after her owner, a neighbour, passed away.
Whether your dog is a new puppy or just acts like one, we hope you have countless enjoyable moments with them. Check out our Facebook thread for more photos and stories.