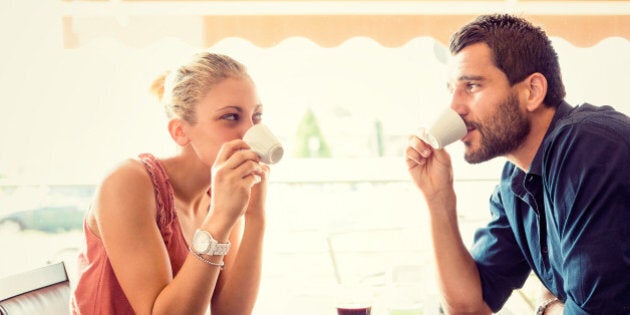 Some will tell you to wait a month and others will tell you to always meet in a public space. Everyone wants to be an online dating expert, but recently, the real experts have figured out the perfect amount of time to wait before the first date.
According to a new study from the Journal of Computer-Mediated Communication, researchers say the right time to meet for a first date is after 17 to 23 days of communicating with them online. Researchers say this will give you, the online dater, enough time to get to know the person on the other end, and find out of they are a potential match.
The study, which polled 433 online daters, also discovered an online dating "tipping point," and noted that the longer people waited to meet (especially after the 17 to 23 day time range), the more likely they were to be disappointed with their date.
"We actually met face-to-face within that 17 to 23 day window, where we say the impressions and idealizations are at that peak, the most positive level that they'll be prior to meeting face to face," Ramirez says.
He adds getting to know the person on the other end is good idea, but if you wait too long, you may have already decided that person is "the one," — even if they aren't.
How long did you wait before the first date? Was it before 17 days? Let us know in the comments below: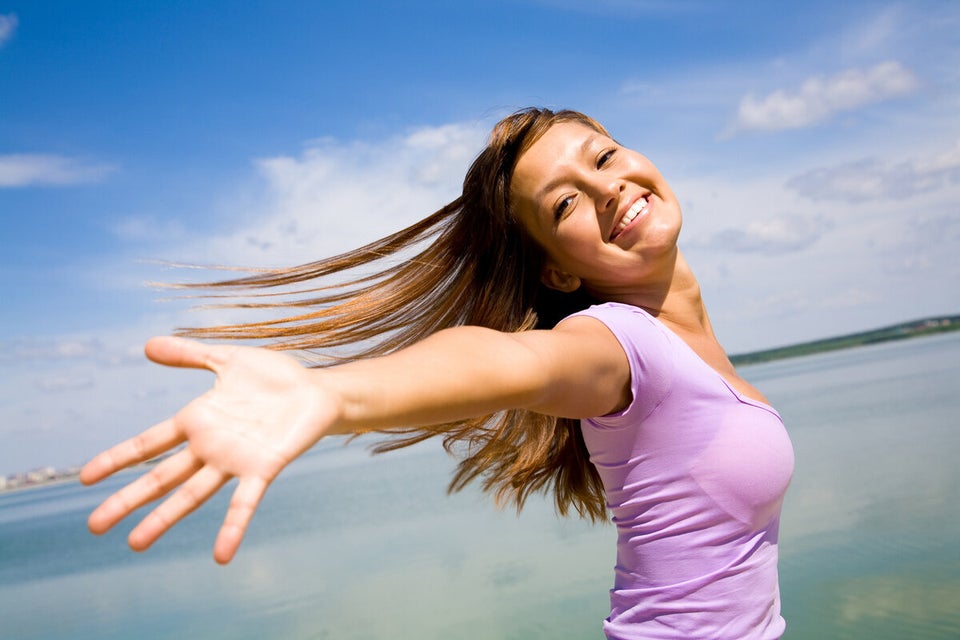 Online Dating Profile Pictures