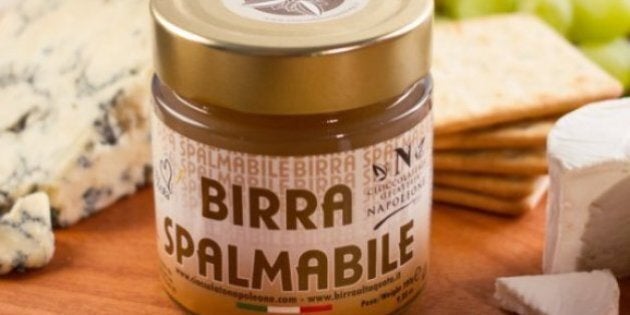 Ah, nothing says "good morning" like... a pint of beer?
Thanks to one Italian company, you can now purchase spreadable beer, Foodbeast reports -- because nothing tastes better atop your bagel or toast than the rich taste of your favourite ale or lager.
Alta Quota is the company behind Birra Spalmabile, which literally translates to "spreadable beer." The paste is 40 per cent beer and "spreads like ganache," according to the Daily Meal. Alta Quota describes it as a "hop-flavoured accompaniment for cheese." You can also use it to "decorate or fill" pastries. Sure.