Hazel McCallion, 93, was first elected mayor of Mississauga, Ont. in 1978.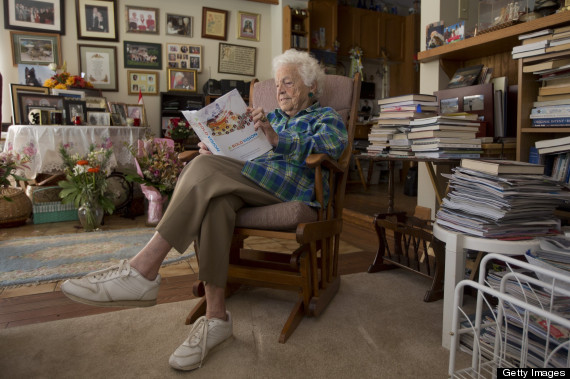 After 12 elections, she's finally retiring.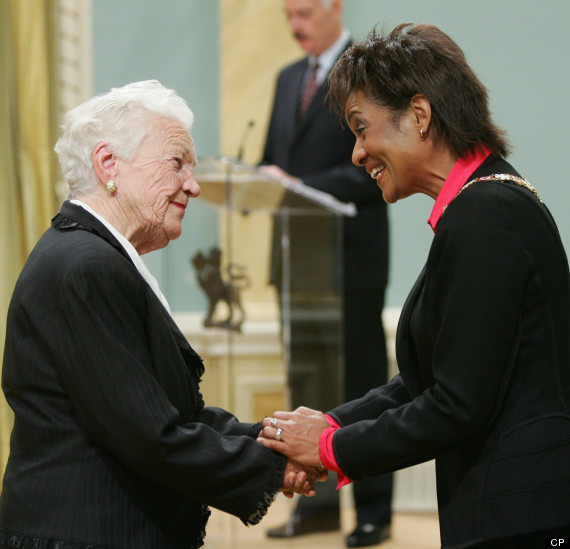 A lot's happened in the time she's spent in the mayor's chair. Like the Apple Macintosh.
The invention of the World Wide Web.
"O Canada" officially became our country's national anthem.
Quebec voted against secession.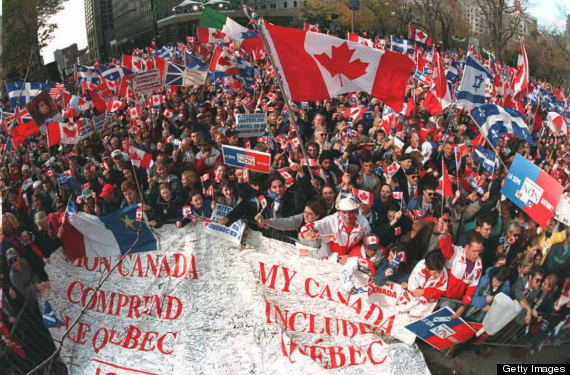 The U.S. invaded Iraq.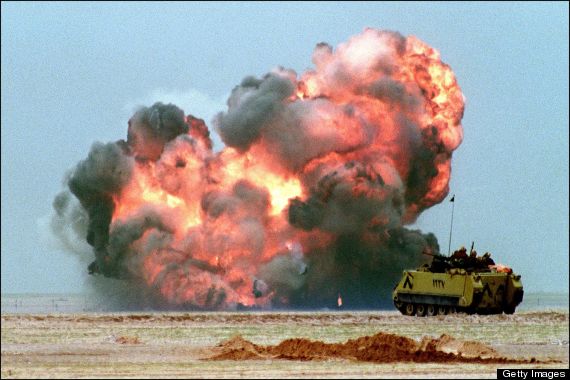 Twice.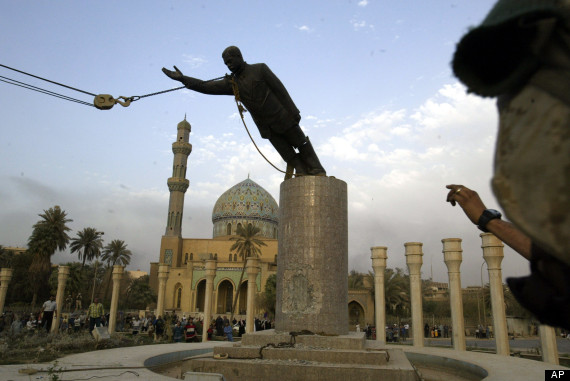 The Berlin Wall fell...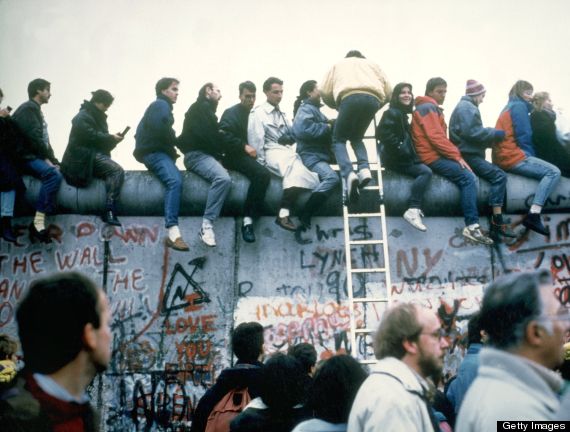 ...And so did Communism.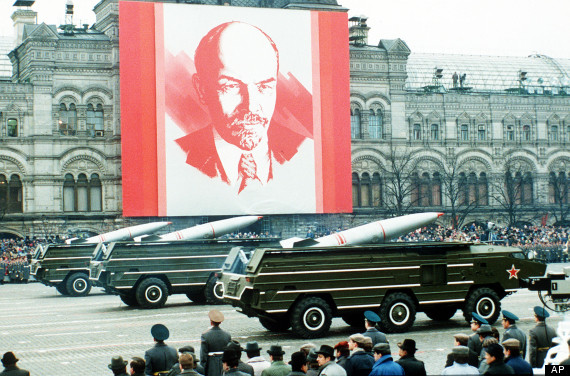 We put a robot on Mars...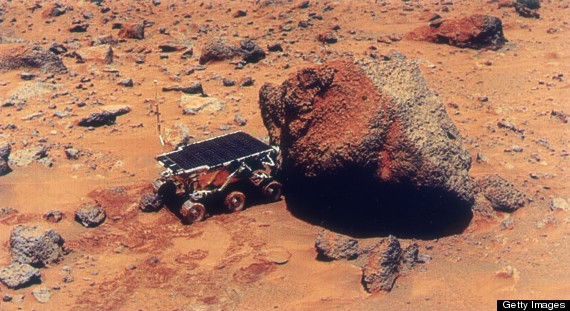 And an astronaut serenaded us from space.
Through it all, Hazel was a constant...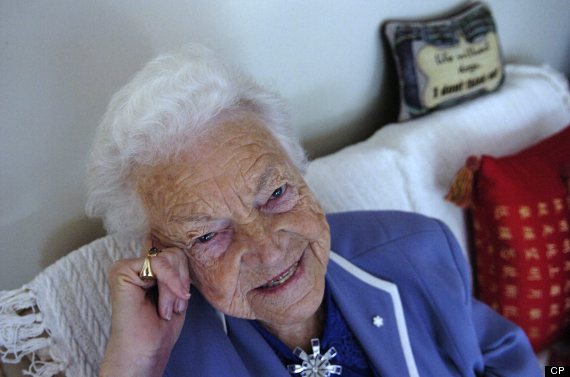 ...Holding the mayor's seat with a firm grip on power.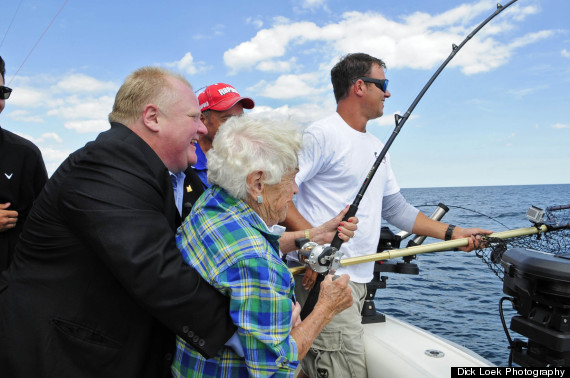 Happy retirement, Hazel, and congratulations on a long tenure in office!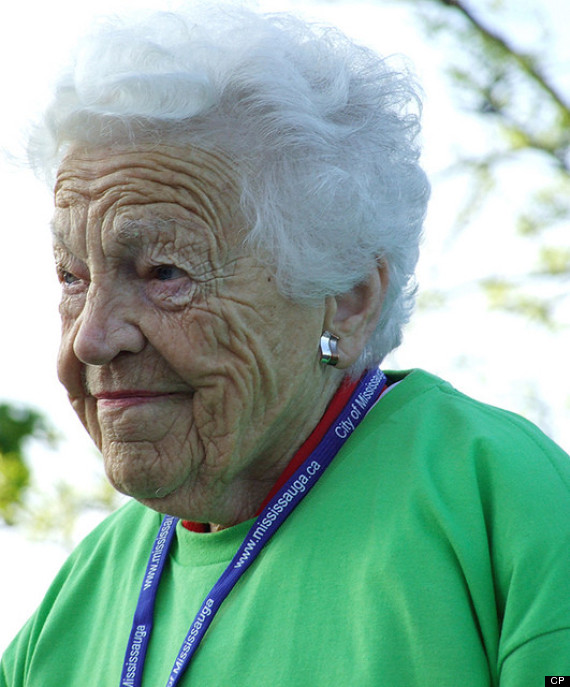 Like Us On Facebook

Follow Us On Twitter

ALSO ON HUFFPOST: