Three people who took a powerful, fast-acting drug called GHB collapsed at a North Vancouver bar and had to be hospitalized.
Bar staff found a woman passed out in the bathroom on Saturday night and called police, said an RCMP news release.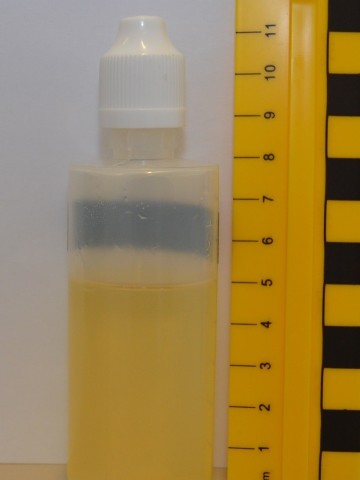 By the time, emergency workers arrived, two other people needed medical help. "One of them actually stopped breathing," said RCMP Cpl. Richard De Jong told CBC News.
The partiers had taken GHB, or gamma hydroxybutyrate, before going out for drinks, he said.
The two females and one male all needed ventilators to help them breathe. They were kept overnight at the Lions Gate Hospital and released the next day, said police.
GHB, also known as the "date rape drug," can make people feel relaxed, drowsy, and incoherent. The effects can kick in within 15 minutes and last for up to five hours.
De Jong told CBC there is no criminal investigation, but issued a reminder to the public: "This trio survived because they received quick medical care, the dangers are very real in taking GHB."
Like Us On Facebook

Follow Us On Twitter
ALSO ON HUFFPOST: