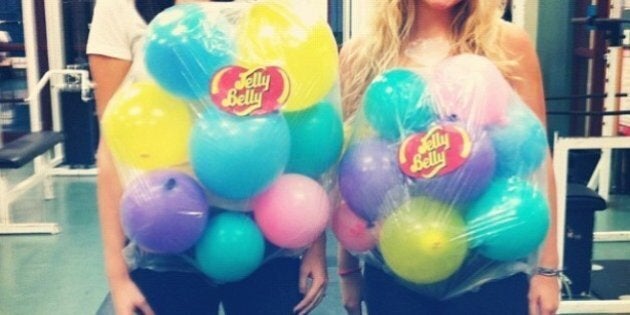 Maybe you were forced to dress up for a Halloween party, or maybe you just forgot the holiday is imminent. Either way, we're here to ensure you don't stress over last-minute Halloween costume.
The perfect last-minute Halloween costume isn't just about running to the store and picking up whatever is left — it's about finding something you love and reworking it. Last-minute DIY costumes should be made with cheap materials or with clothes you already have in your closet. Remember, it's the creativity that counts.
Below are 20 of our favourite last-minute Halloween costumes.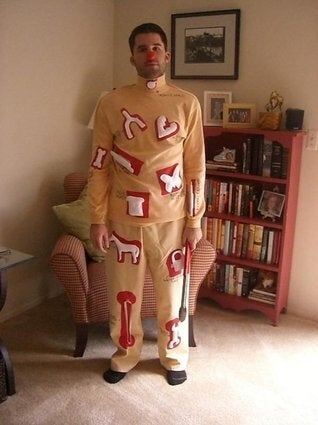 20 Last Minute Halloween Costumes