Winona Ryder: even now we can't help but long for her chic, minimalist '90s wardrobe, which she wore with ease and the confidence of Kim Kardashian, before we even know who Kim Kardashian was.
Winona, who turns 43 on Wednesday, Oct. 29, was a style icon for the intellectual fashion girl, the Thelma to our Louise, the rocker chick who could also sport girly, romantic looks without being accused of selling out.
Her pixie haircut was envied and she was one half of the most stylish couple of the nineties (RIP Johnny & Winona).
To celebrate the actress' birthday, we take a look at the 20 outfits Winona Ryder wore that we would totally wear today.
1. Her bad-ass leather jacket and denim skirt combo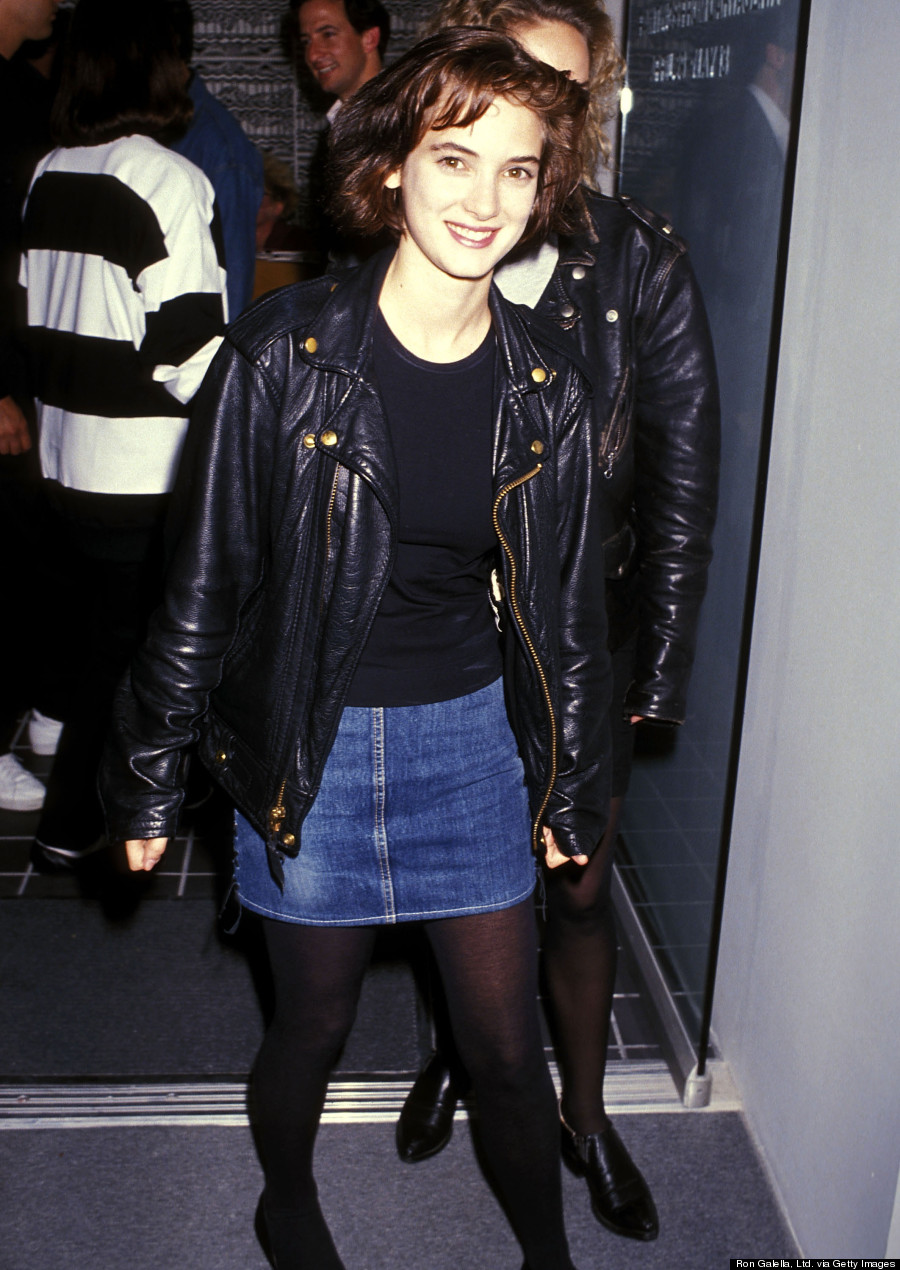 2. This adorable oversized pink sweater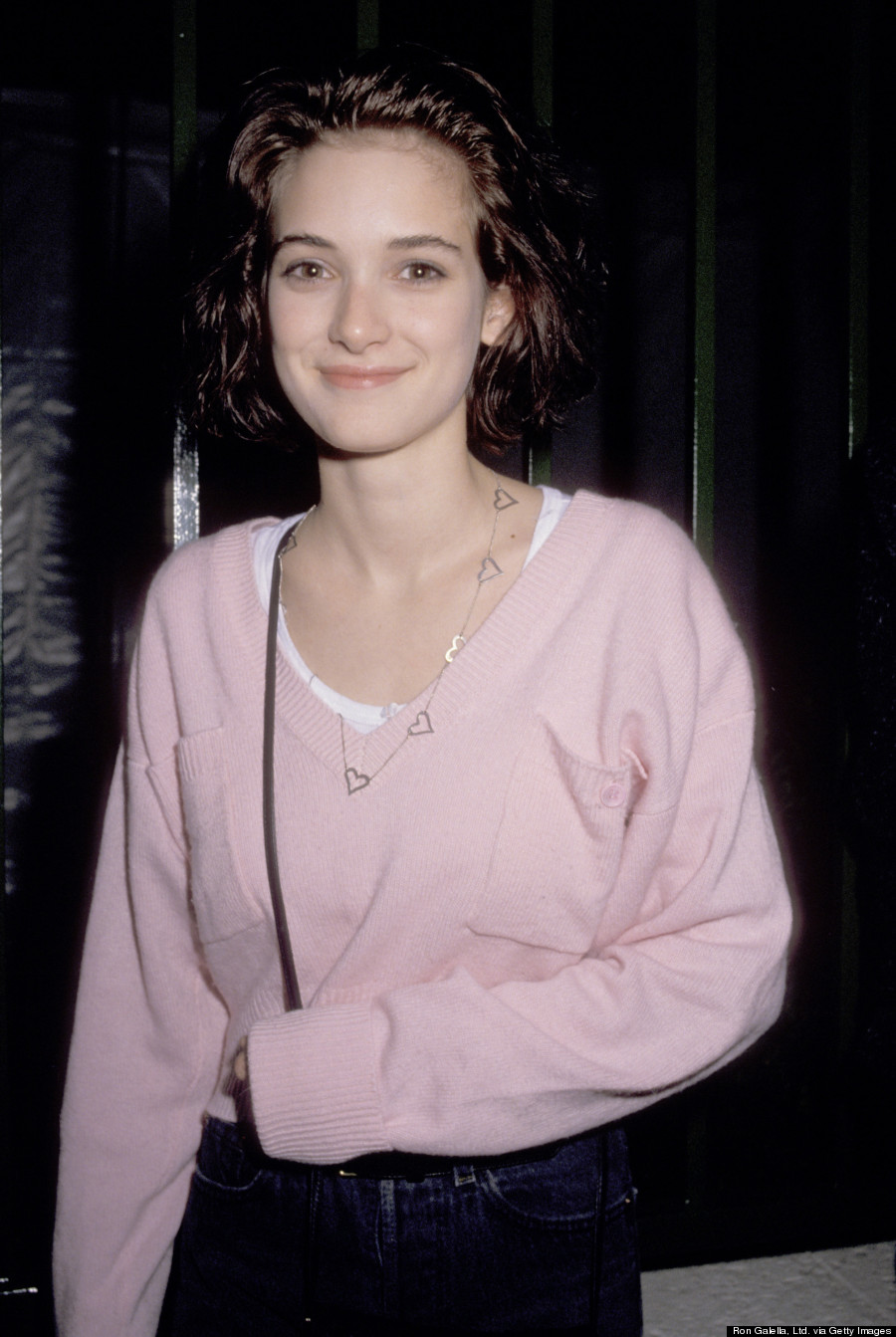 3. This killer blazer over a plunging dress (which, by the way, everyone is into now)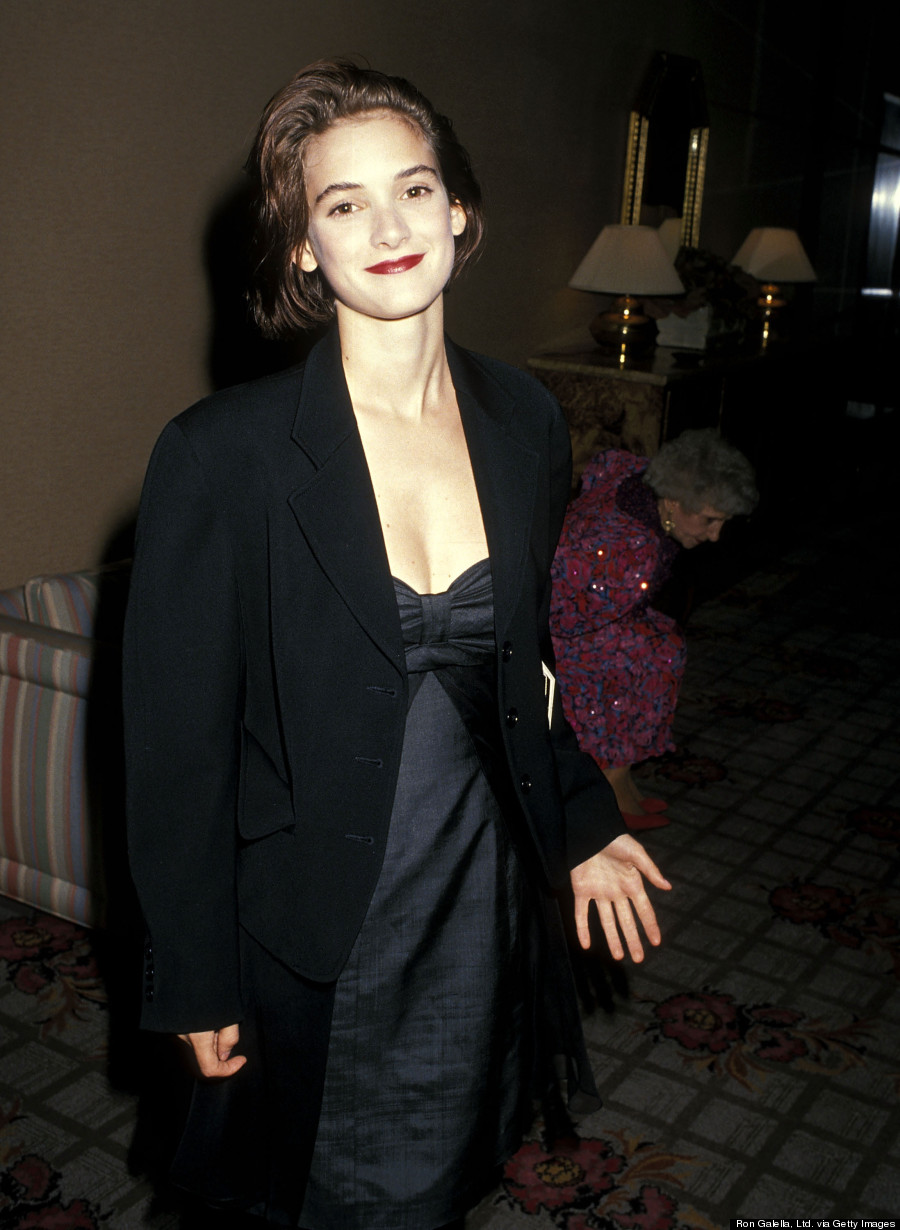 4. This sparkly LBD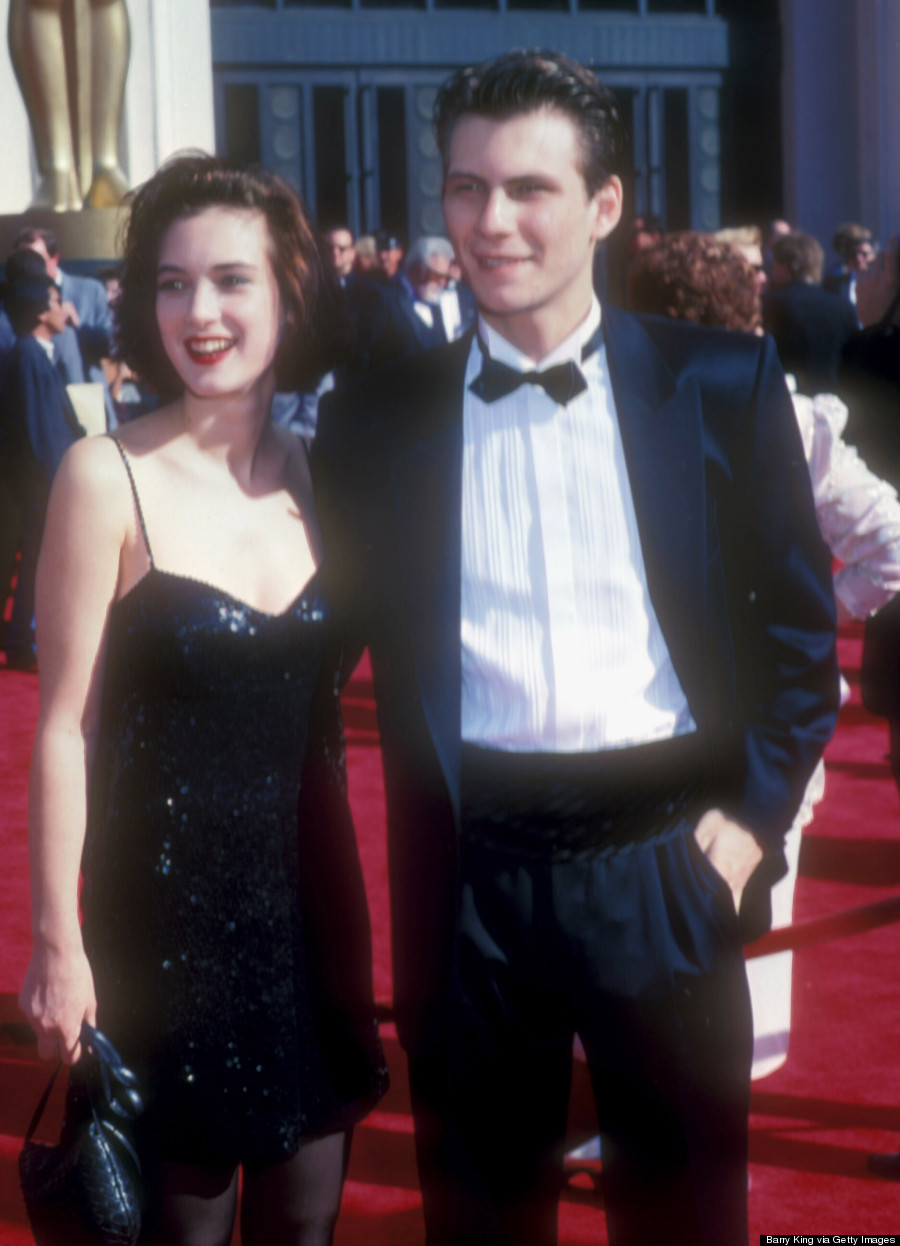 5. This sexy off-the-shoulder frock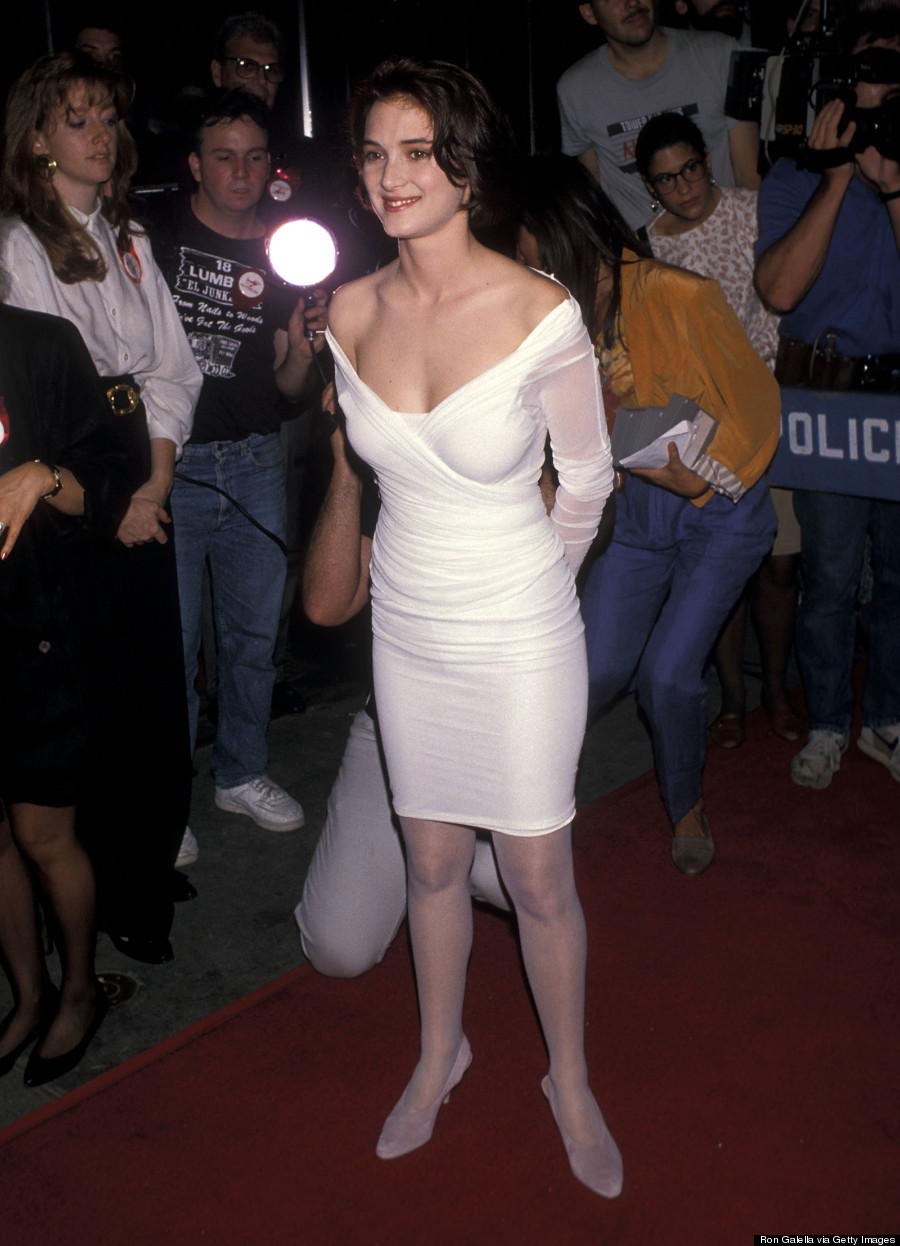 6. This gothic beauty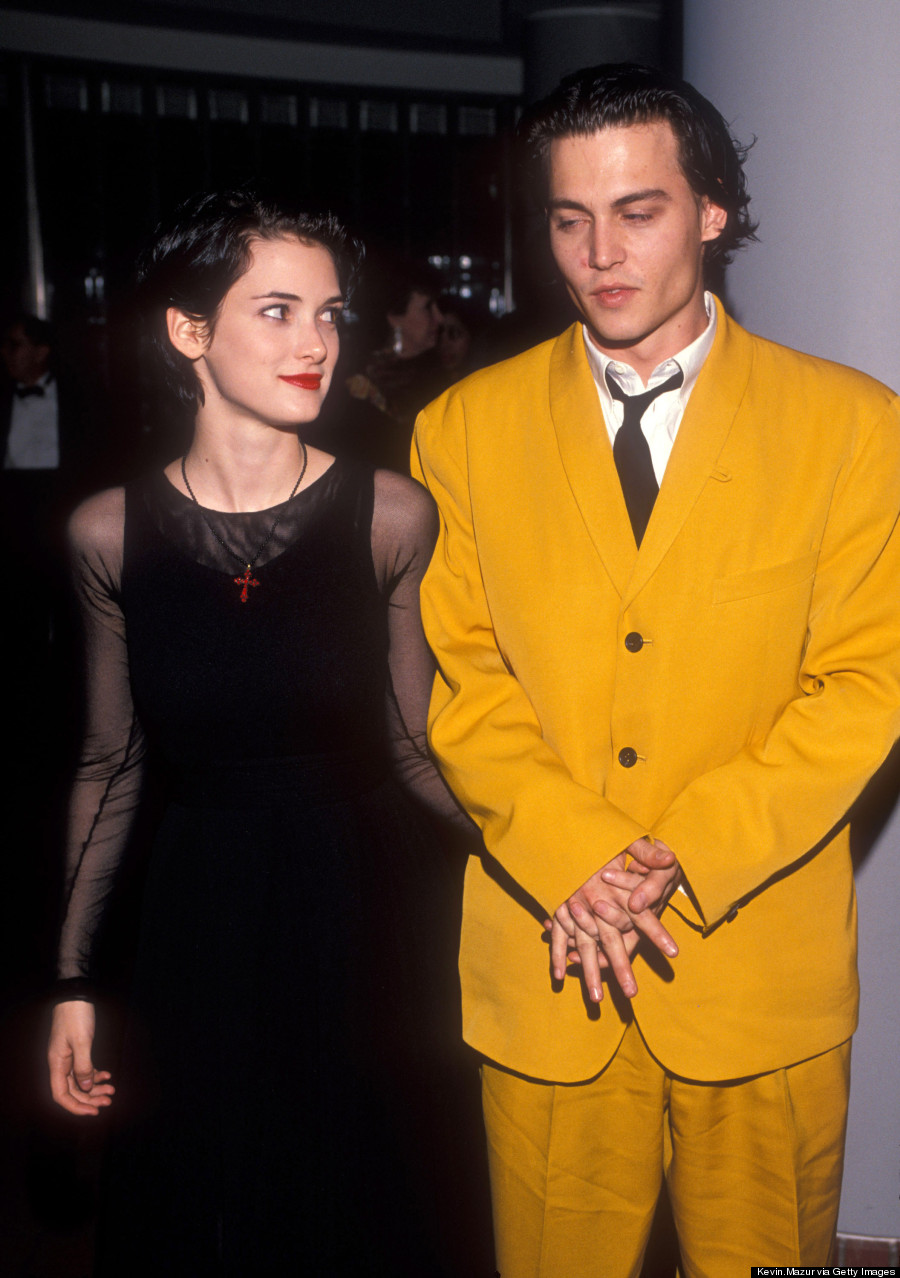 7. The essential '90s outfit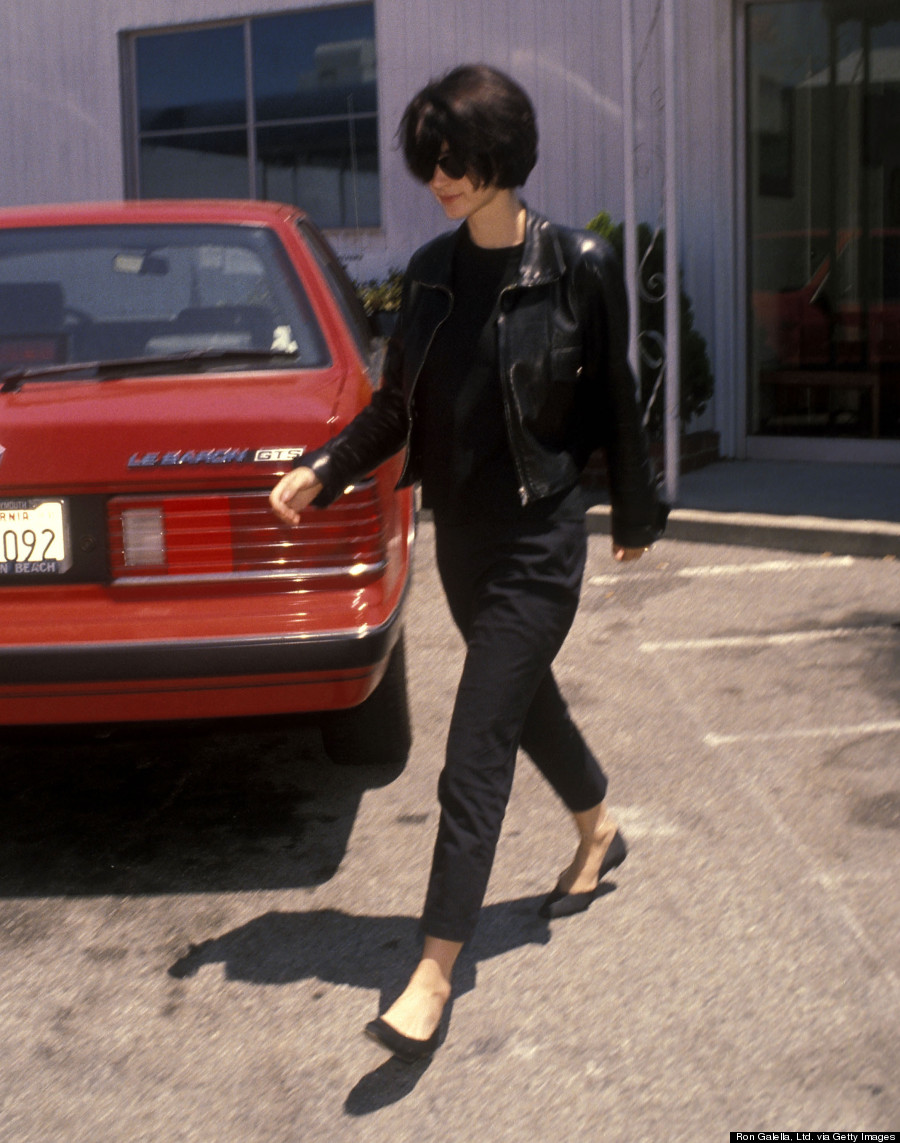 8. Winona was so ahead of her time with this perfect menswear look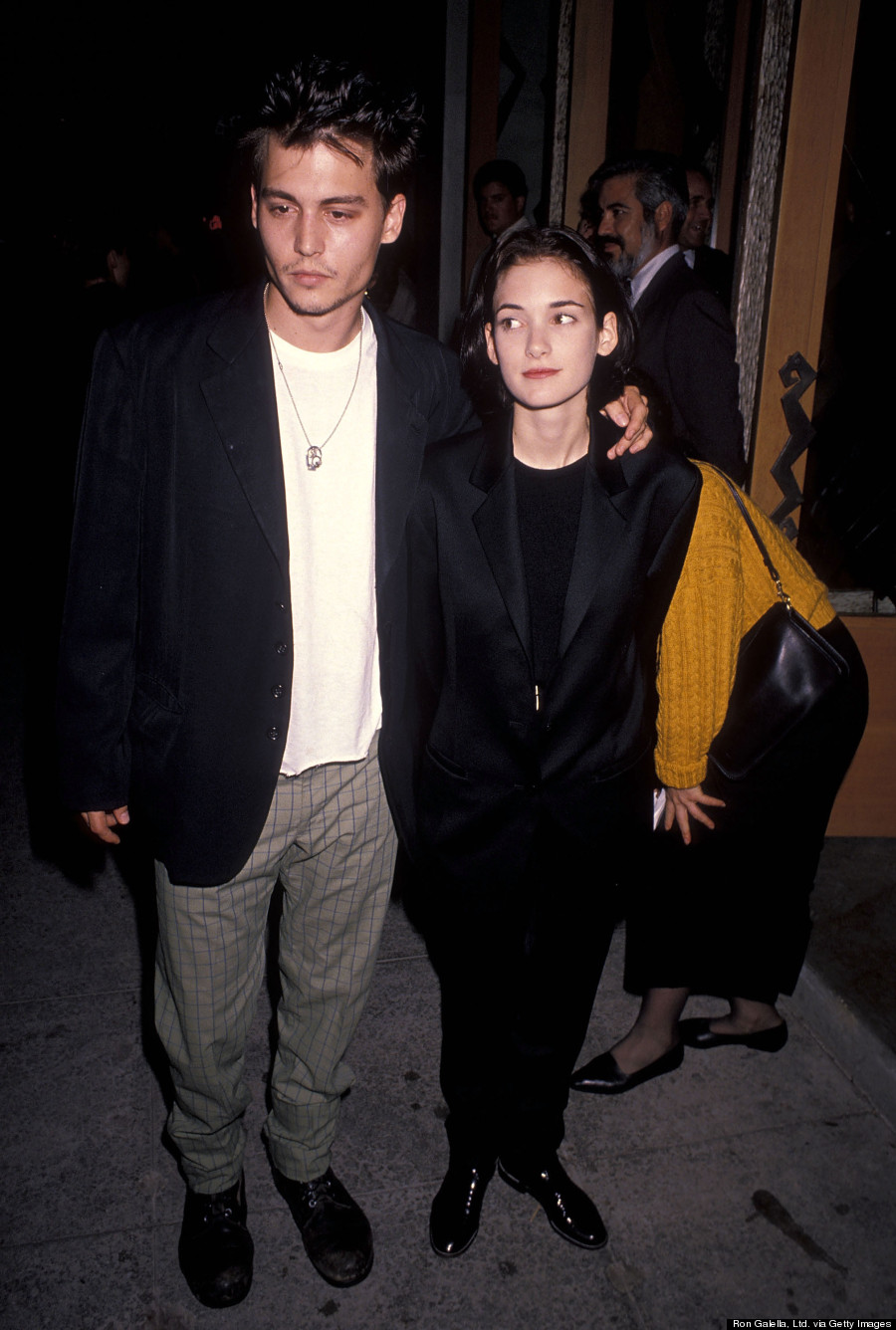 9. The deepest v-neck we've ever seen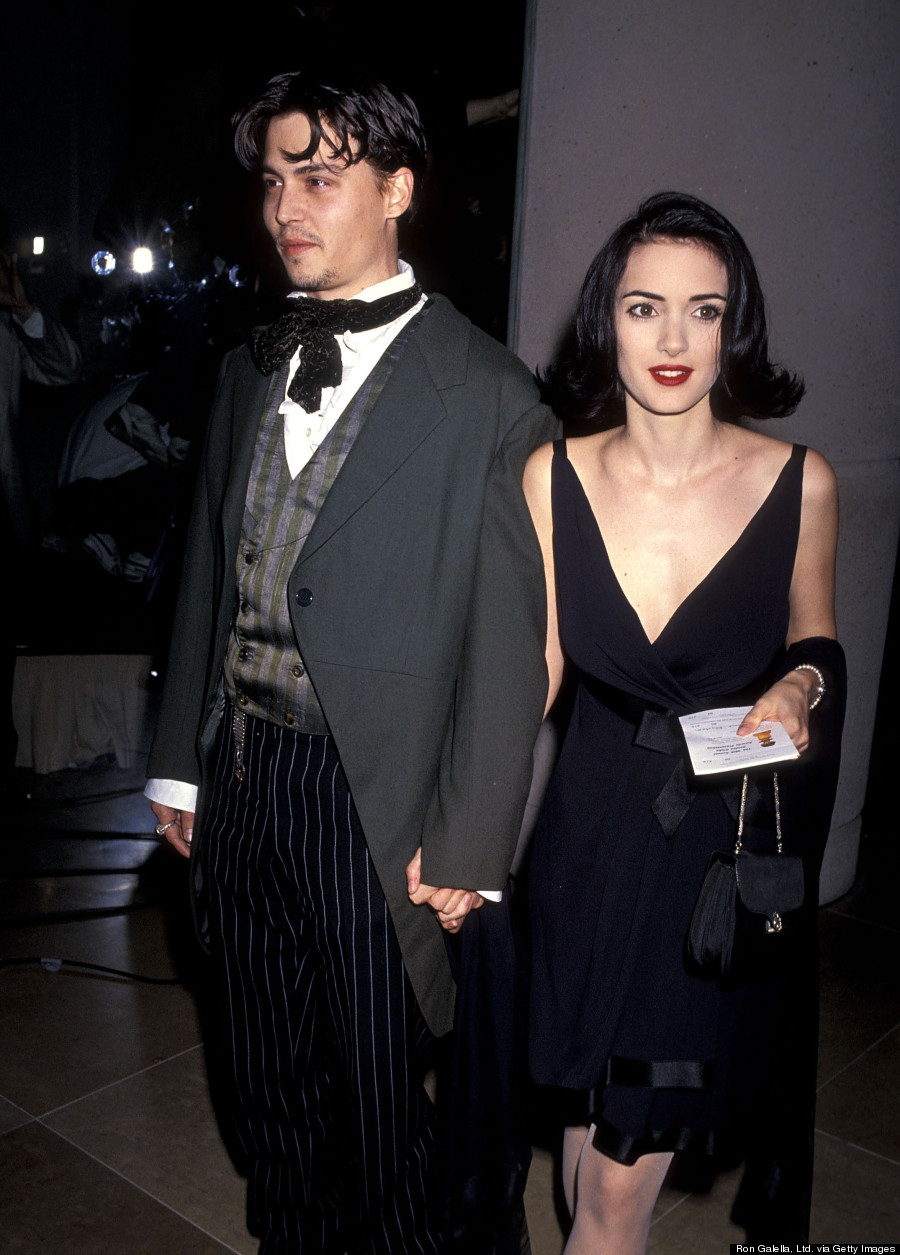 10. The perfect slouchy suit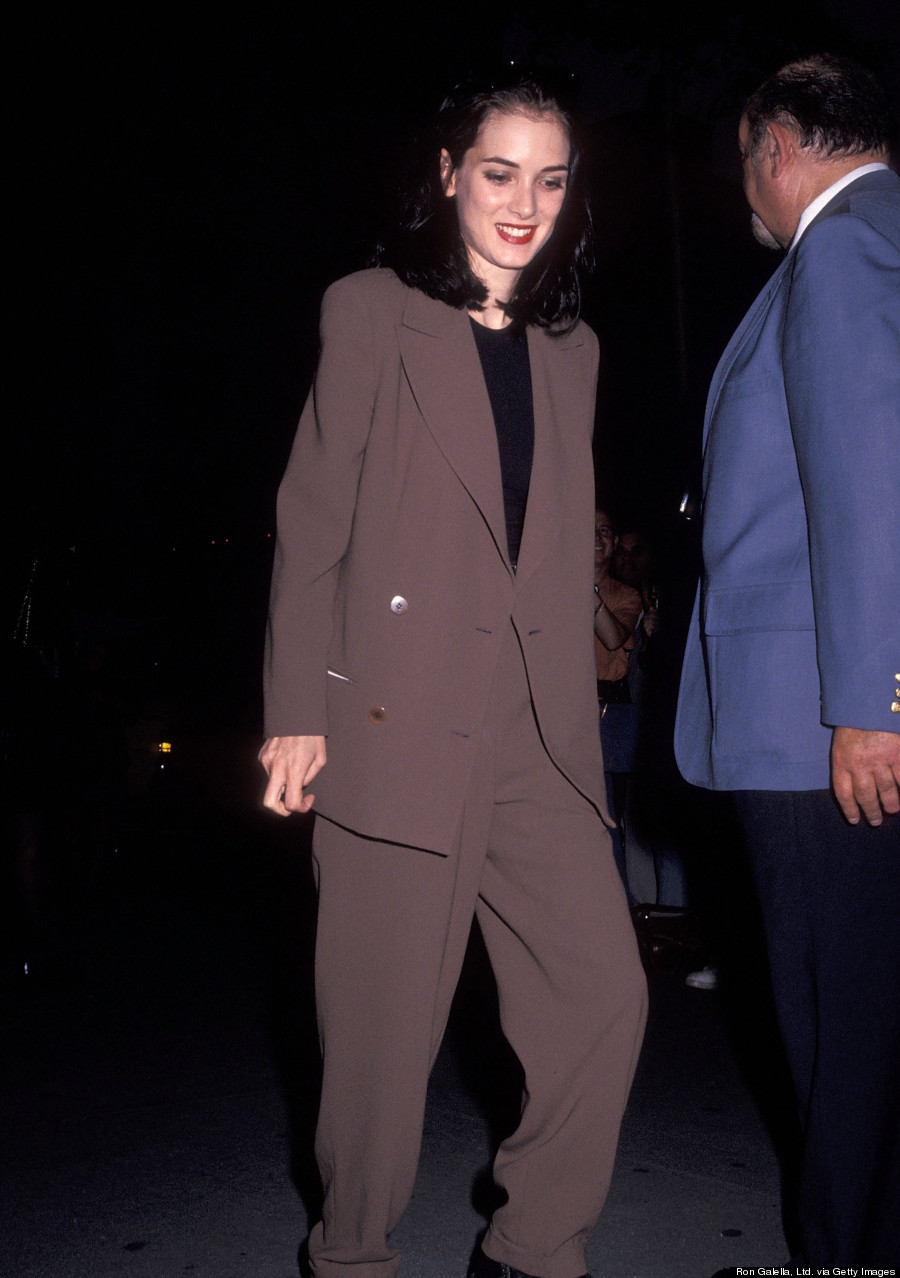 11. The purple velvet dress of our dreams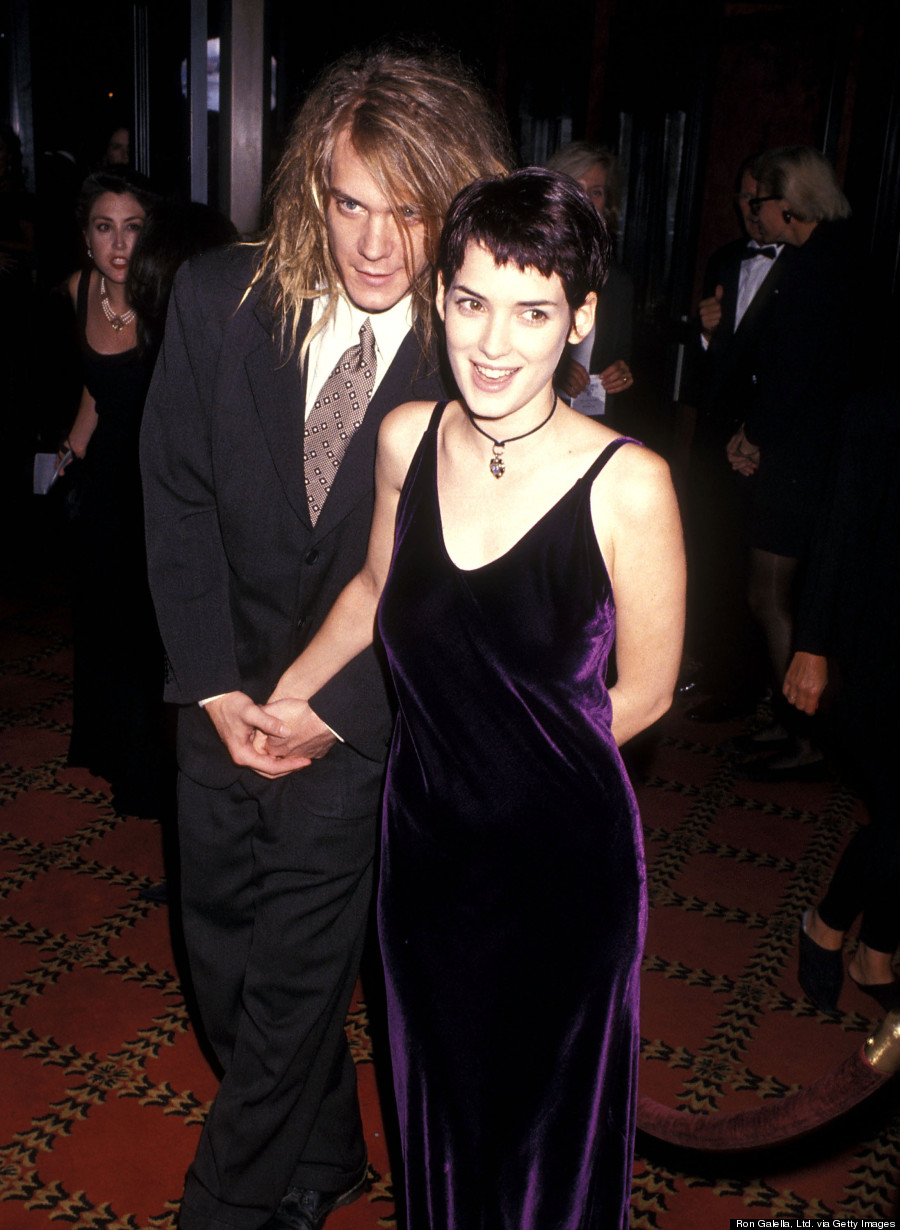 12. The quintessential LBD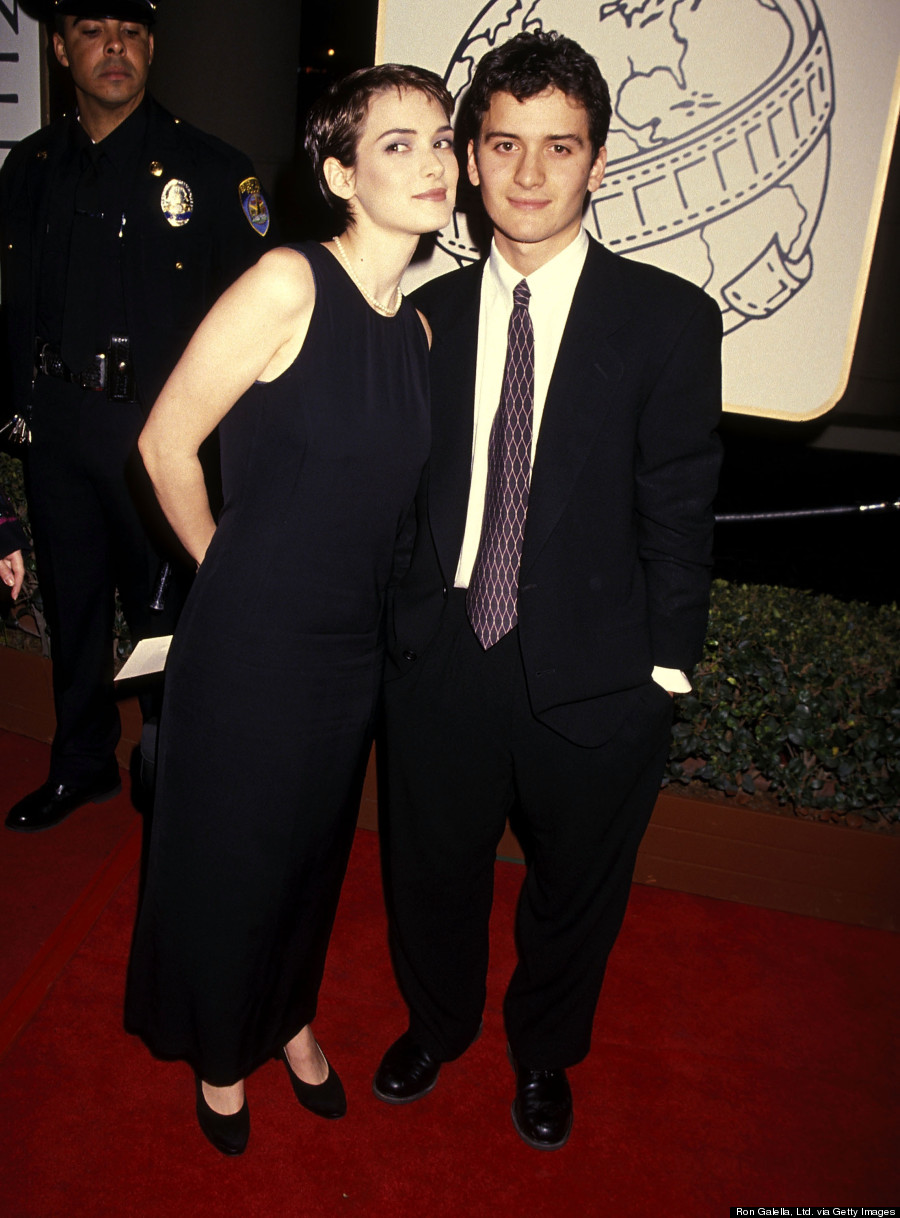 13. The perfect party dress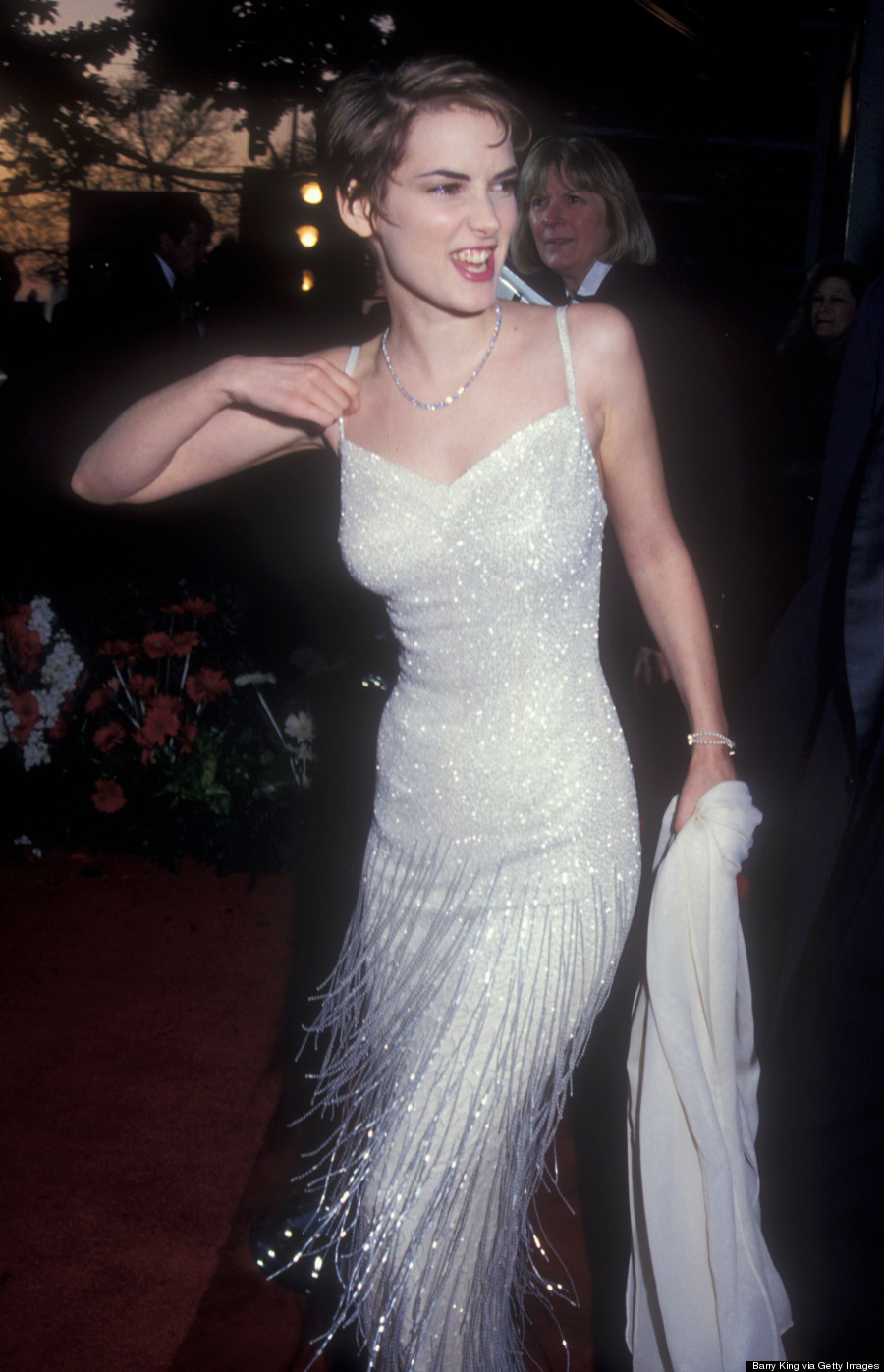 14. This sexy stunner (also OMG CLAIRE DANES)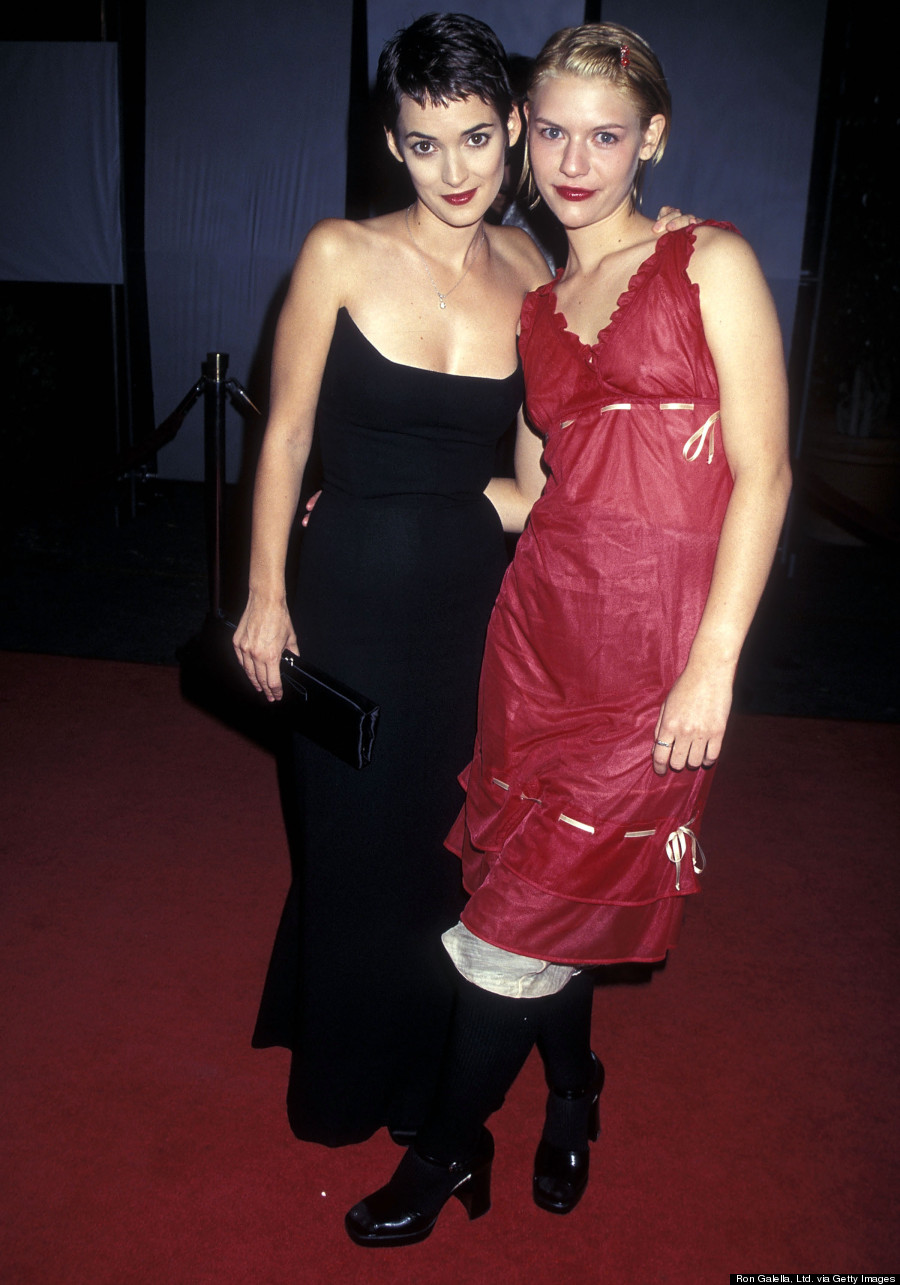 15. This classic lace beauty that is on-trend today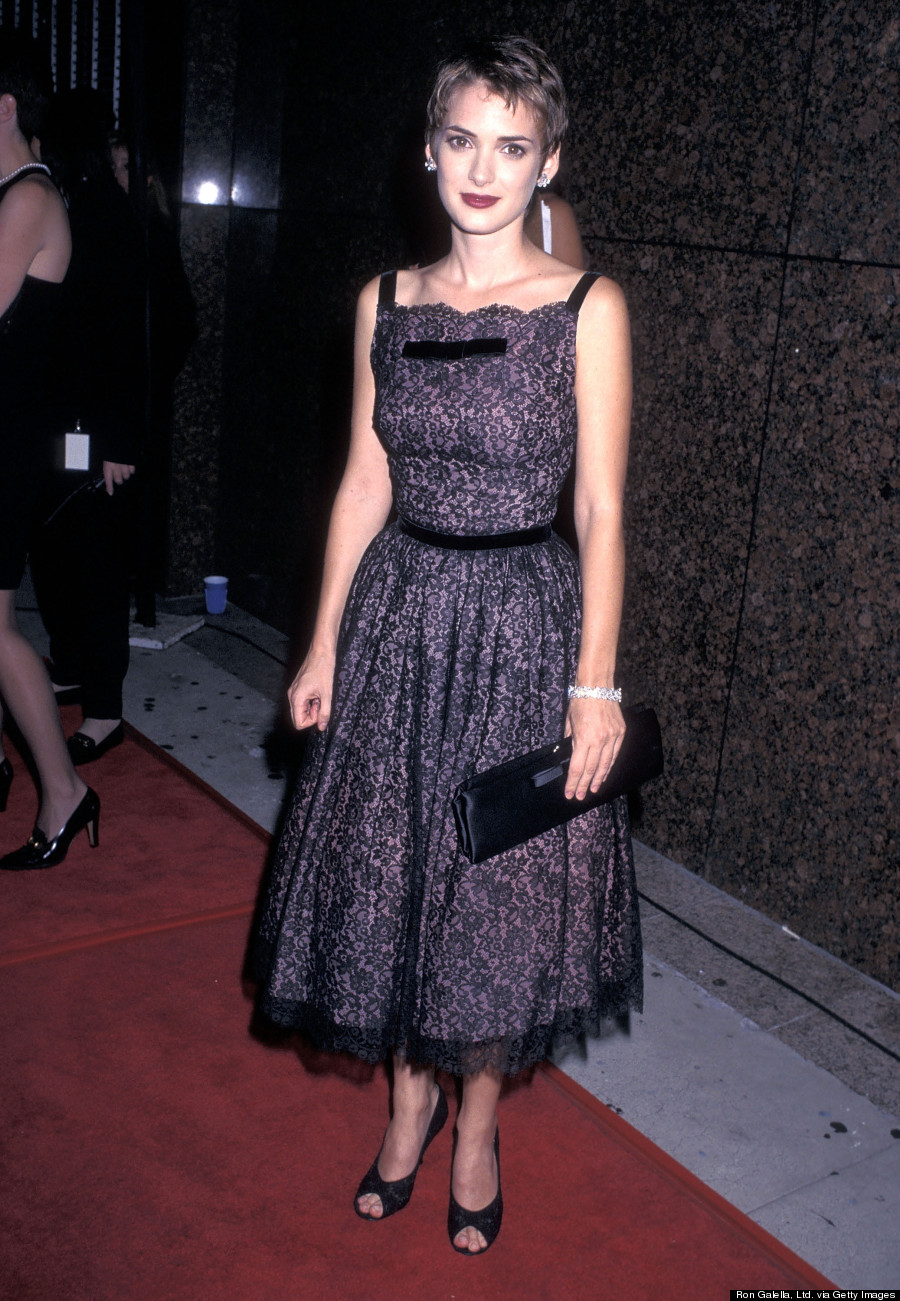 16. This glorious ethereal gown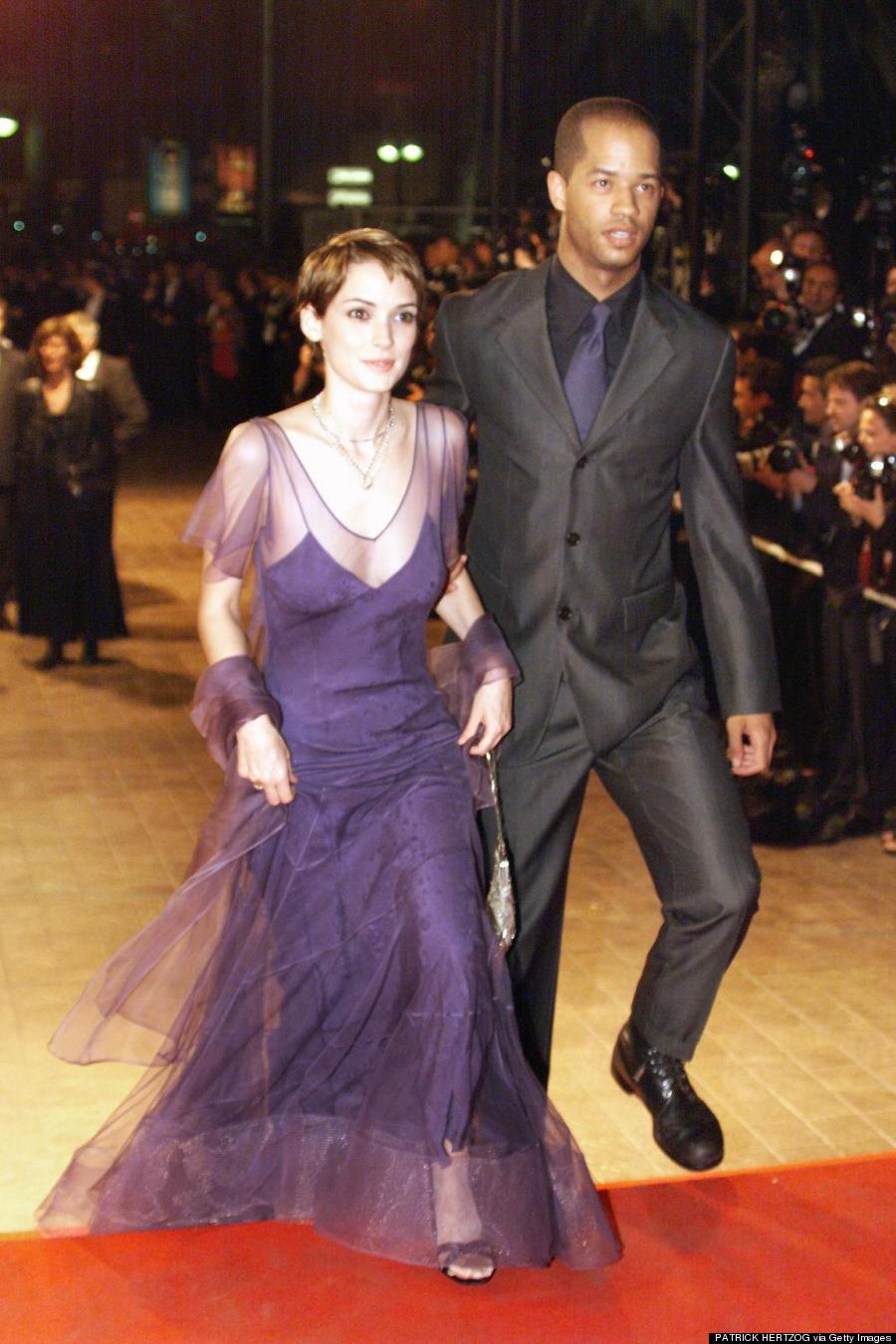 17. Those sheer cap sleeves, though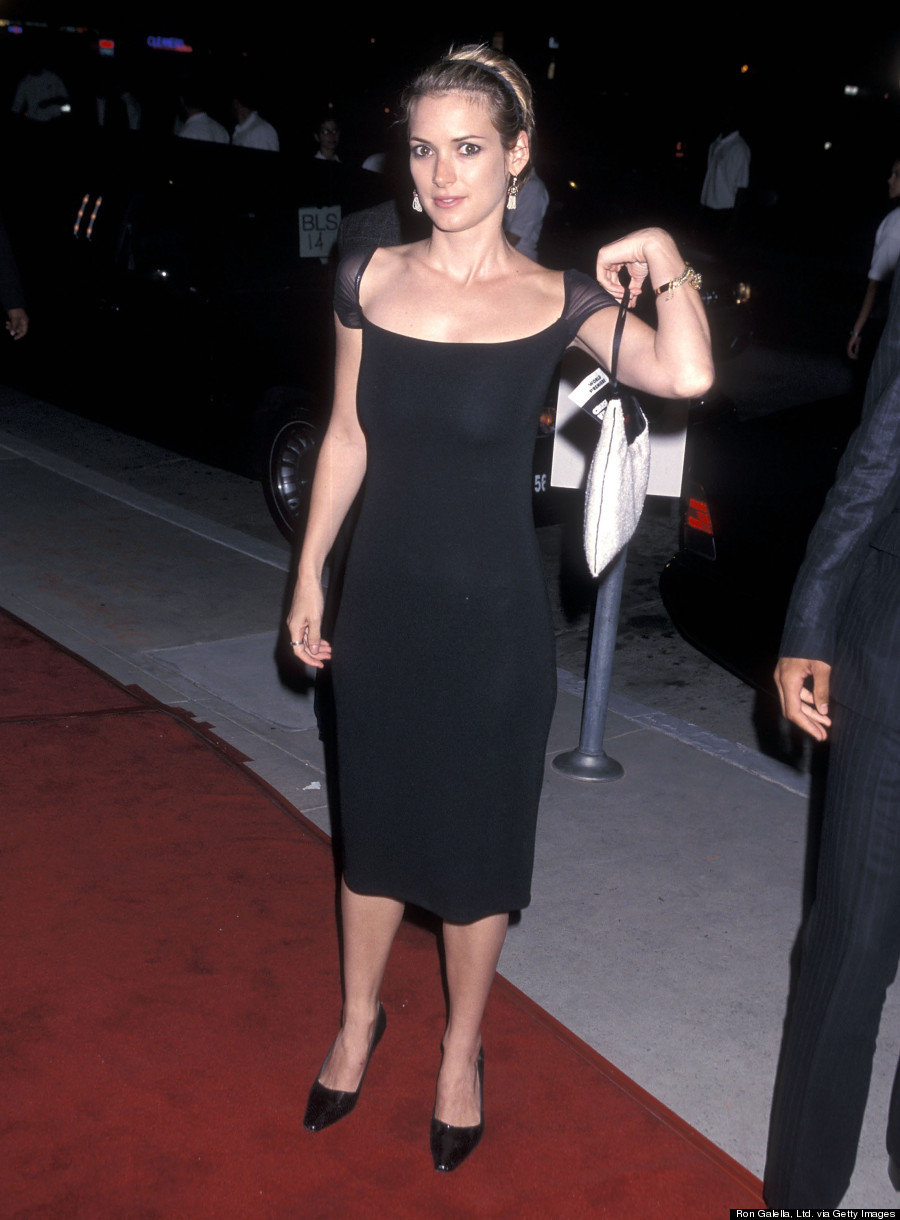 18. SWOON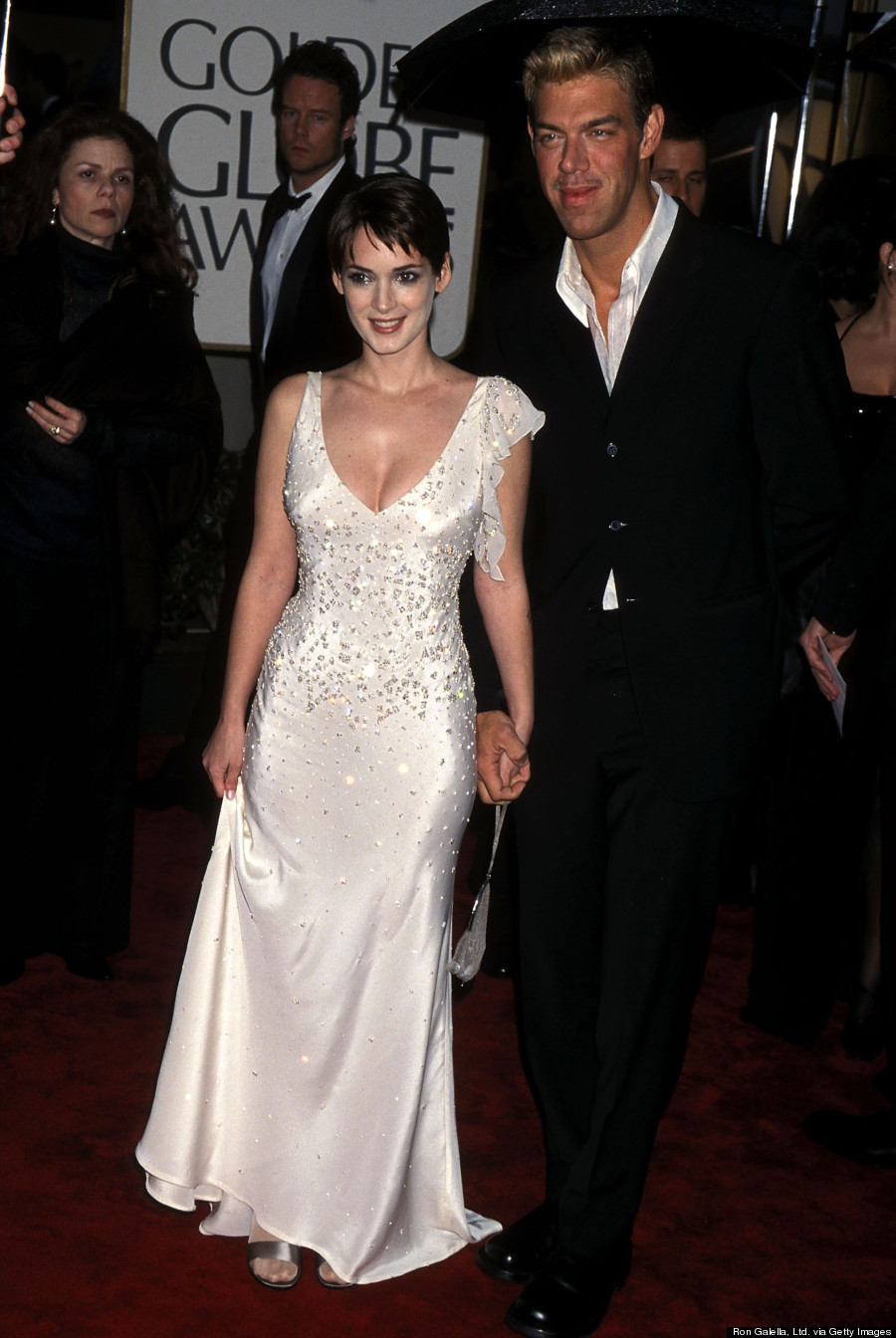 19. The perfect fall coat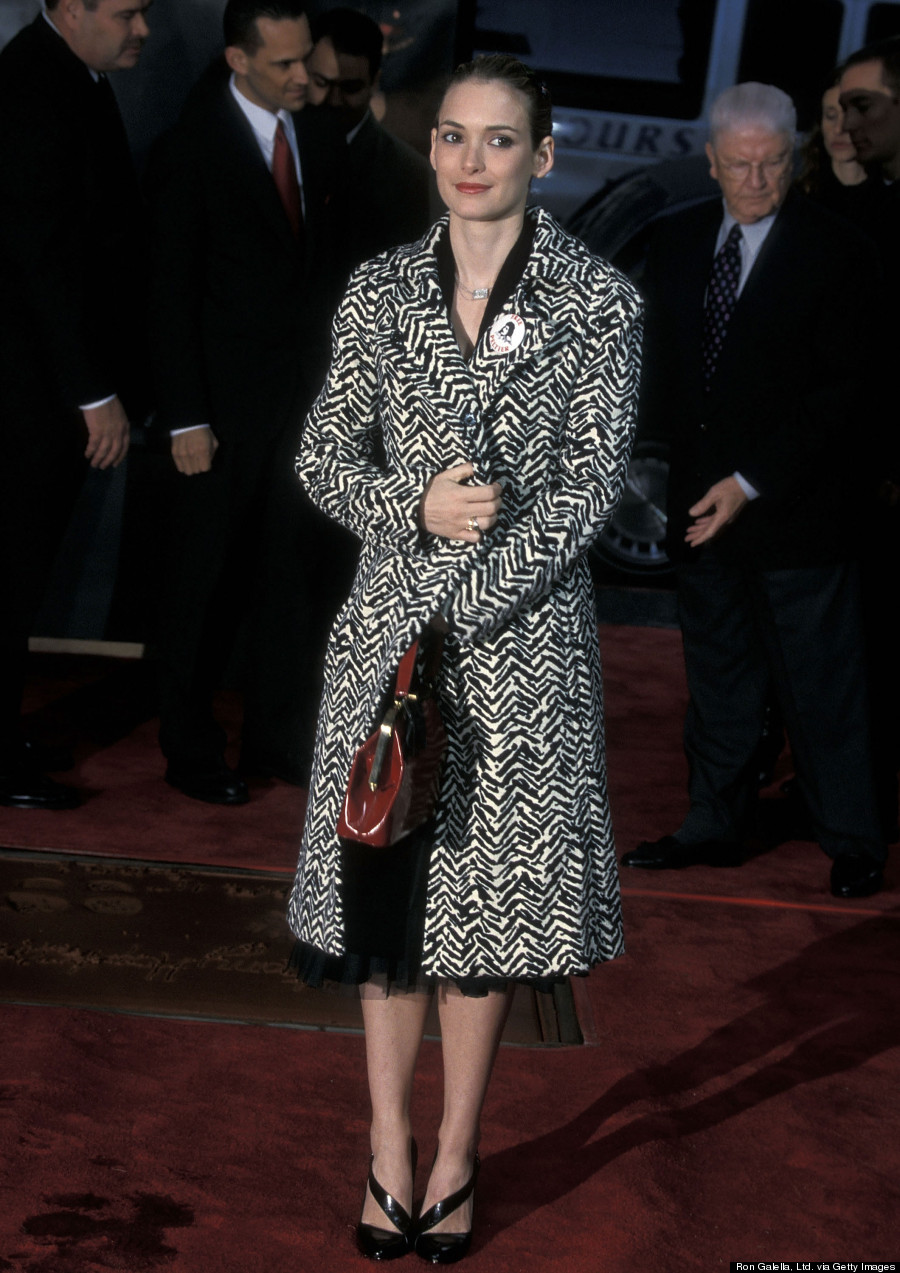 20. This delightful '20s inspired frock