There's a new kind of pumpkin in town, and it's shaped like Frankenstein's head.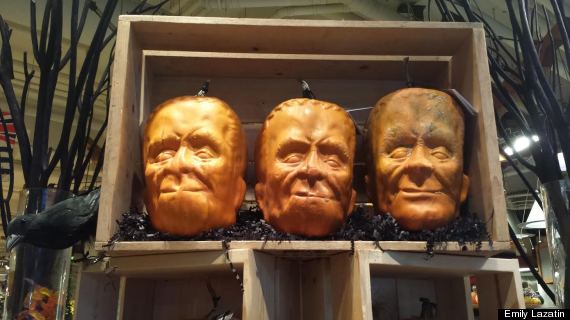 Known as "Pumpkinsteins," these Halloween decorations are being sold at Vancouver's Urban Fare grocery stores for $49.99 (on sale from the original price of $79.13).
The non-GMO "Pumpkinsteins" came from an organic farm in California and were grown by Tony Dighera, reported The Vancouver Sun.
"He put about half a million dollars into research and patenting. The challenge was to get the right variety that would grow into the (plastic Frankenstein) mold," Nash Huntley of Urban Fare told the news outlet, adding that many customers ask him if the pumpkins are real or plastic.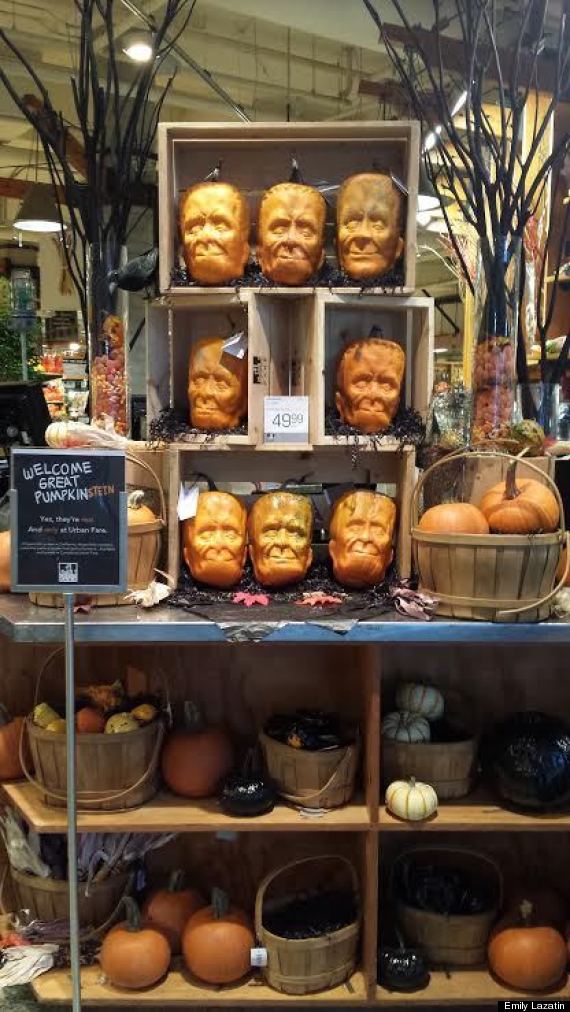 The pumpkins were a hot commodity; approximately 5,500 were harvested, and Dighera's creepy heads sold out quickly to retailers around the world, said Inside Vancouver.
Story continues below video:
Stocking uniquely-shaped items isn't new for Urban Fare — the store has previously brought in square watermelons, which came with a $200 price tag.
If a "Pumpkinstein" isn't scary enough for you, never fear: according to Inside Vancouver, the same farmer will be growing white pumpkins in the shape of a human skull next year.
Like Us On Facebook

Follow Us On Twitter
Also on HuffPost