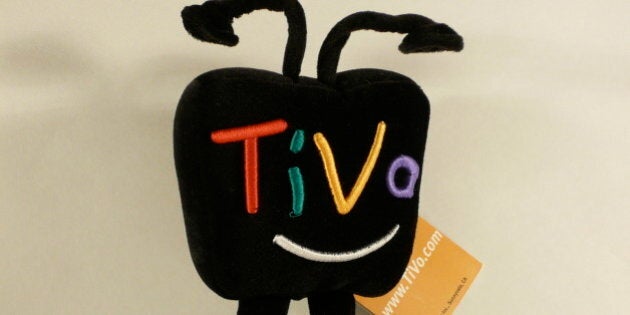 TiVo, the set-top box that lets Americans record live TV to watch later, has landed in Canada.
Cogeco Cable, which only operates in Ontario and Quebec, will launch TiVo in Ontario on Monday and will roll out in Quebec in the spring.
With the TiVo rollout, Cogeco will be the first cable company to integrate Netflix into its set-top boxes.
"Cogeco TiVo Service will be a game-changer in the cable market in Canada," Cogeco CEO Louise St-Pierre said.
"We have worked closely with TiVo to develop a platform that is customized for Canadian viewers, and we are proud to bring it to market today."
The system allows users to access live TV, as well as recorded, on demand and so-called over-the-top content such as Netflix.
Customers who want TiVo will have to shell out $20 a month for a first DVR and another $7 for additional TVs. They also have to subscribe to Cogeco TV programming and Internet packages.
The cable company had been working on its own system, but abandoned that plan and took a $32 million write down this summer, when it decided to offer TiVO instead.
Other Canadian cable companies are coming up with their own ideas to offer various types of content across a variety of screens as viewing habits shift to more portable devices.
They continue to lose cable subscribers as more people decide to cut the cord in favour of streaming, downloading and other types of online viewing.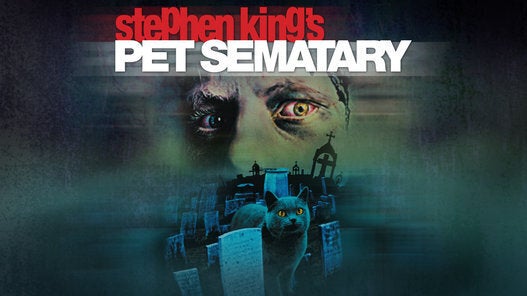 Netflix Canada Halloween Horror