After a period of reflection, author and musician Amanda Palmer has dropped ex-CBC host Jian Ghomeshi from an upcoming stop in Toronto on her book tour for "The Art of Asking."
In fact, she's already reached out to broadcaster Sook-Yin Lee to replace him at the show, which will take place at Lee's Palace on Nov. 25.
"I'll see many of you soon, the tour starts in about a week. Meanwhile: may we all hold the space — in the physical world and on the internet — to take care of each other. We're in this one together, friends. Please don't forget that."
Palmer thanked fans and followers for "patiently standing by" while she decided what to do.
She also thanked people for reaching out to her, and for sharing their own feelings about sexual abuse as she was having "all-day rehearsals" for a musical that opens Nov. 5.
"And to those of you who are seeing yourselves and your own experiences reflected in these women coming forward: I hug you the tightest," Palmer wrote.
But she wasn't pleased with "people flinging insults, using violent language and wishing harm on others."
On Thursday, before she dropped Ghomeshi from the Toronto stop, Palmer tweeted that she had been hit with "bullying/abusive" comments after initially saying the ex-CBC host would still appear on her tour.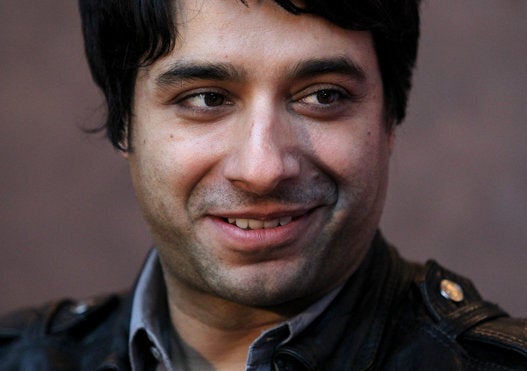 Jian Ghomeshi: A Timeline