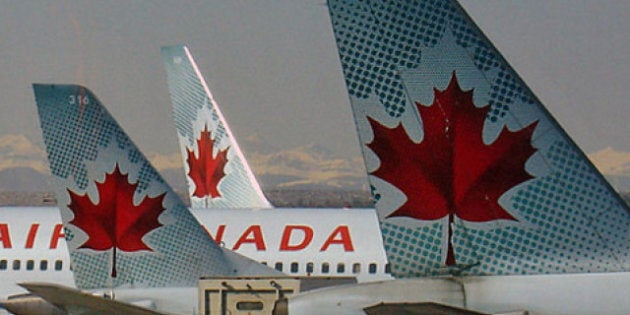 Three-quarters of Canadians say airlines' new fees on the first checked bag are "unacceptable," according to a new poll from Angus Reid.
Nearly 80 per cent of frequent fliers agreed with the statement that the move is a "money grab," and they may be right. Air Canada had record-high revenue and WestJet saw record profits in the latest reported quarter.
By one analyst's estimate, Air Canada's new fees will bring in about $46 million in new revenue, of which $23 million will be profit. (Another estimate pegs the revenue increase at $50 million.)
Air Canada's fees come into effect on Sunday and will be charged on the airline's lowest-priced economy tickets.
Air Canada says it's just "matching the market," meaning it's following a broader trend in the airline industry, and that's certainly the case, at least in North America. Delta, United and American now all charge for a first checked bag, along with many others.
The airline industry is notoriously unstable. Air Canada, for instance, was bleeding money just earlier this year, to the tune of $341 million in the first quarter.
Nary a recession goes by without a wave of airline bankruptcies and mergers (remember Eastern, Pan Am, TWA, Northwest, Canadian, Wardair…?). Thus, additional revenue is seen as a positive by the investor community.
In the U.S., baggage fees are seen as providing a $3.5-billion cushion of security for the airline industry (see video below).
Air Canada's introduction of a first checked bag fee coincided with the airline cracking down on passengers who try to take oversized bags as carry-ons.
A majority of respondents, 58 per cent, said they'd rather the airline just raised ticket prices. Forty-two per cent said they prefer the option of not having to pay the extra sum if they don't check a bag.
The survey polled 1,491 adults in Canada between Oct. 21 and Oct. 23, and has a margin of error of +/- 2.5 per cent, 19 times out of 20.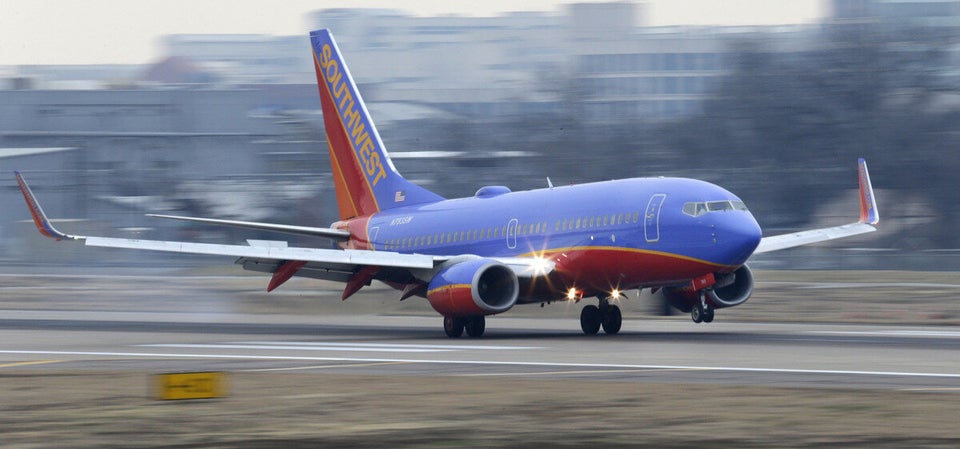 Airlines With Rudest Flight Attendants