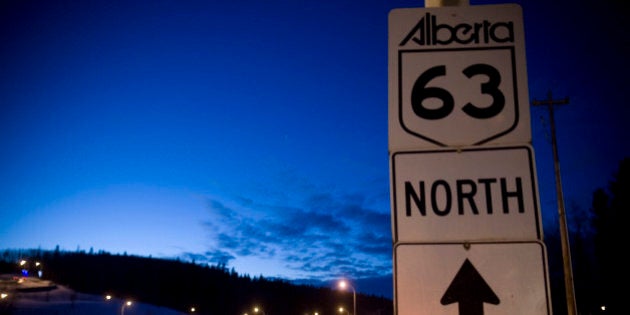 First she lost her son to one of Alberta's most dangerous highways. Now she is mourning the loss of her ex-husand.
Annie Lelievre has been lobbying the Alberta government to twin Highway 63 since her son Jason died on the highway New Year's Eve of 2011, while en route to Edmonton to give his girlfriend an engagement ring.
Less than three years later, Lelievre is now mourning the loss of her son's father and her ex-husband – his life taken on the same stretch of road.
"This is a dangerous highway, you're putting too much equipment, you're putting too much over-sized loads on this highway," she told CBC News. "People can't pass, head-ons are killing everybody."
Her ex-husband, John Robert Allan Lebedynski, was riding his motorcycle on Highway 63 – dubbed "The Highway of Death" or "Death Highway" – on Oct. 19, when a trailer in front of him slowed down to make a left turn.
He's victim to one of three deadly crashes on the highway that have left four people dead in the past two weeks.
Twinning work in underway on Highway 63, and Premier Jim Prentice pledged $71 million in government funds to complete the twinning by 2016.
"Alison Redford should have been standing beside me protecting our children instead of spending money on private flights for her daughter and friends."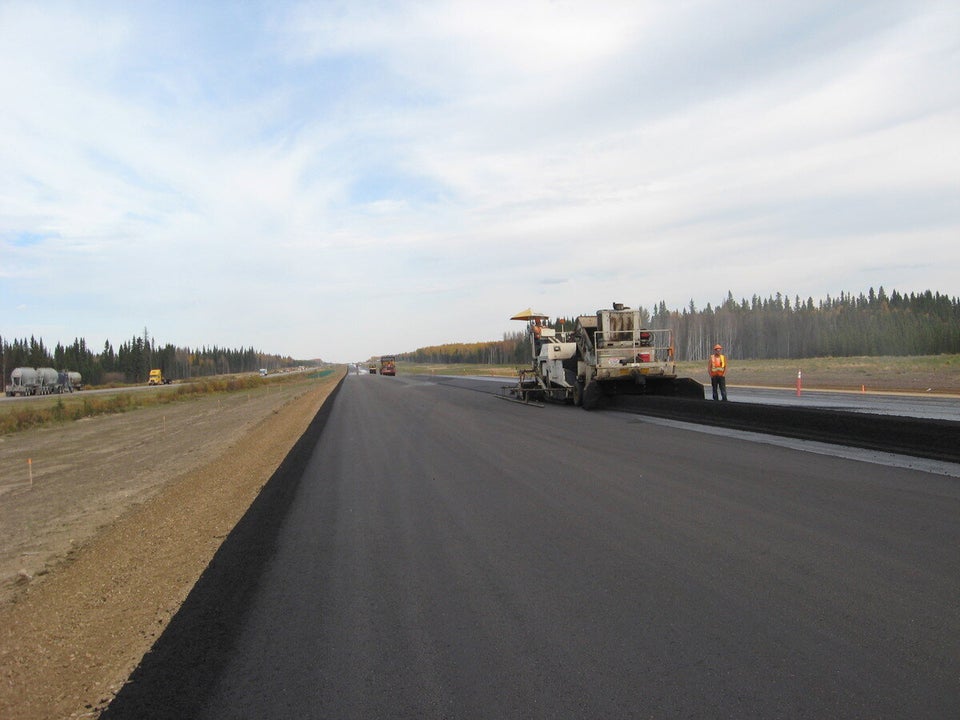 LOOK: Construction On Highway 63