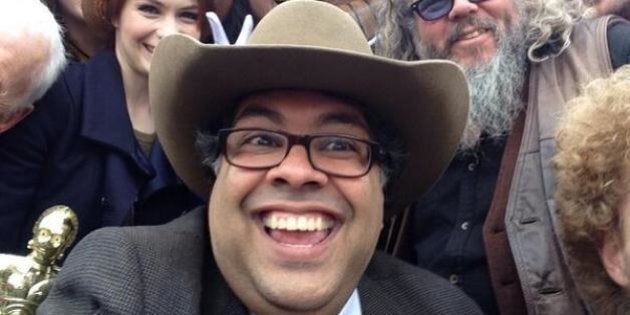 Nenshi, who has been elected twice as mayor, is just one of four North American mayors, and 26 mayors worldwide, to be nominated for the prize.
The honour, first awarded in 2004, is awarded every two years by the City Mayors Foundation.
Iñaki Azkuna, Mayor of Bilbao, Spain, won the award in 2012.
Of course, we think Nenshi deserves the prize, but we're probably a bit biased. Click through the slideshow to see Nenshi's short list competitors: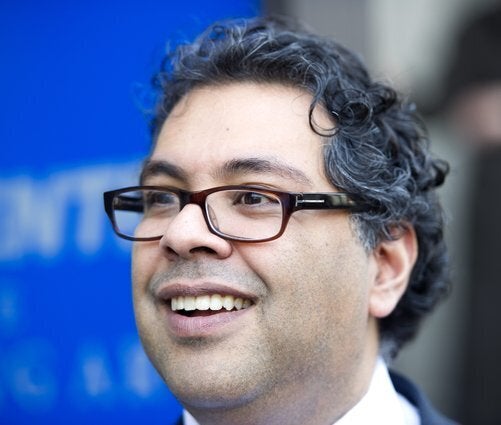 World Mayor Prize 2014 Nominees