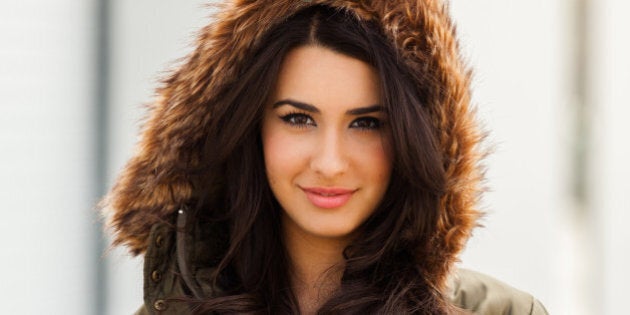 The chilly weather is quickly approaching, and that means it's time to break out our winter coats (sad, but true).
As Canadians, women's winter coat (or parkas) become our best friend during the cold months, but just because we need to get bundled up doesn't mean we have to sacrifice our style.
In fact, it's quite the contrary. These days, coats and jackets can make just as much of a statement as our clothes underneath. And don't forget about all the cold weather accessories you can complement your outerwear with!
We've put together a gallery of some of our favourite winter coats for women for when the temperature drops. Have a look for yourself below. Happy shopping!