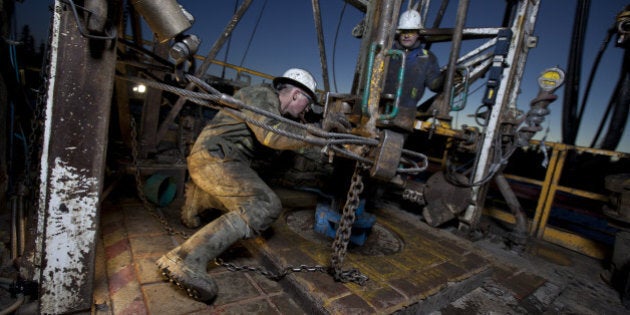 Alberta is leading the way in job creation, and people across the country continue to flock to the province to stake out their fortune in black gold found in the province's oilsands.
Some people come to work in comfortable corporate office towers in the big cities, while others want to try their hand as a snubbing services operator or a drilling rig floorhand in the thick of the oil patch.
No matter what the job, it's no secret many are motivated by the moolah. They've heard tales of the high salaries and standard of living an oil patch job can afford them. Some people come to Alberta for a season or two, while others arrive with a career in mind.
So, how well are rig leasehands, gas line operators and oil pipe line workers paid?
It's important to keep in mind that pinning down an exact salary for any enrgy job is difficult. Some jobs offer compensation for living and travel allowances. Some jobs are seasonal, and workers are only employed for a few months at a time. Like in any other field or industry, how much someone makes varies greatly from company to company, from city to city, and whether some of the compensation may come in forms other than paycheques.
Training, experience and education all play a role, as well. Tickets and certifications might help net a bigger cheque or more desirable jobs. Showing loyalty to a company might help a person move up the ladder.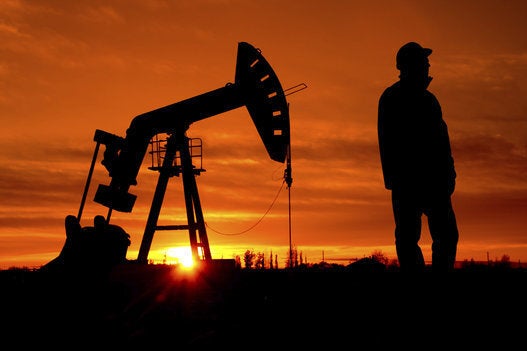 Oil Patch Jobs: How Much They Pay