Aishwarya Rai celebrated her 41st birthday on Saturday, Nov. 1, and of course, all of the Bollywood media showed up.
This was the first time the L'Oreal spokesperson invited the press to her birthday festivities and for the special occasion, the raven-haired beauty looked extra stylish in a black pantsuit and matching satin heels.
The "Pink Panther 2" star even managed to look flawless while cutting a slice of birthday cake. Sporting ruby red lips, a dramatic eye and her signature wavy locks, Abhishek Bachchan's other half made looking this beautiful look so easy.
Since taking a break from making movies, the mom has been selective about her public appearances so whenever she makes an entrance, it's always big news.
In October, Ash made a rare red carpet appearance at the Mumbai Film Festival and she also made a splash at the 2014 Cannes Film Festival with her hubby.
However, rumour has it that the former Miss World will start shooting her comeback movie "Jazbaa" next year, which means we will definitely be seeing a lot more of her on the red carpet.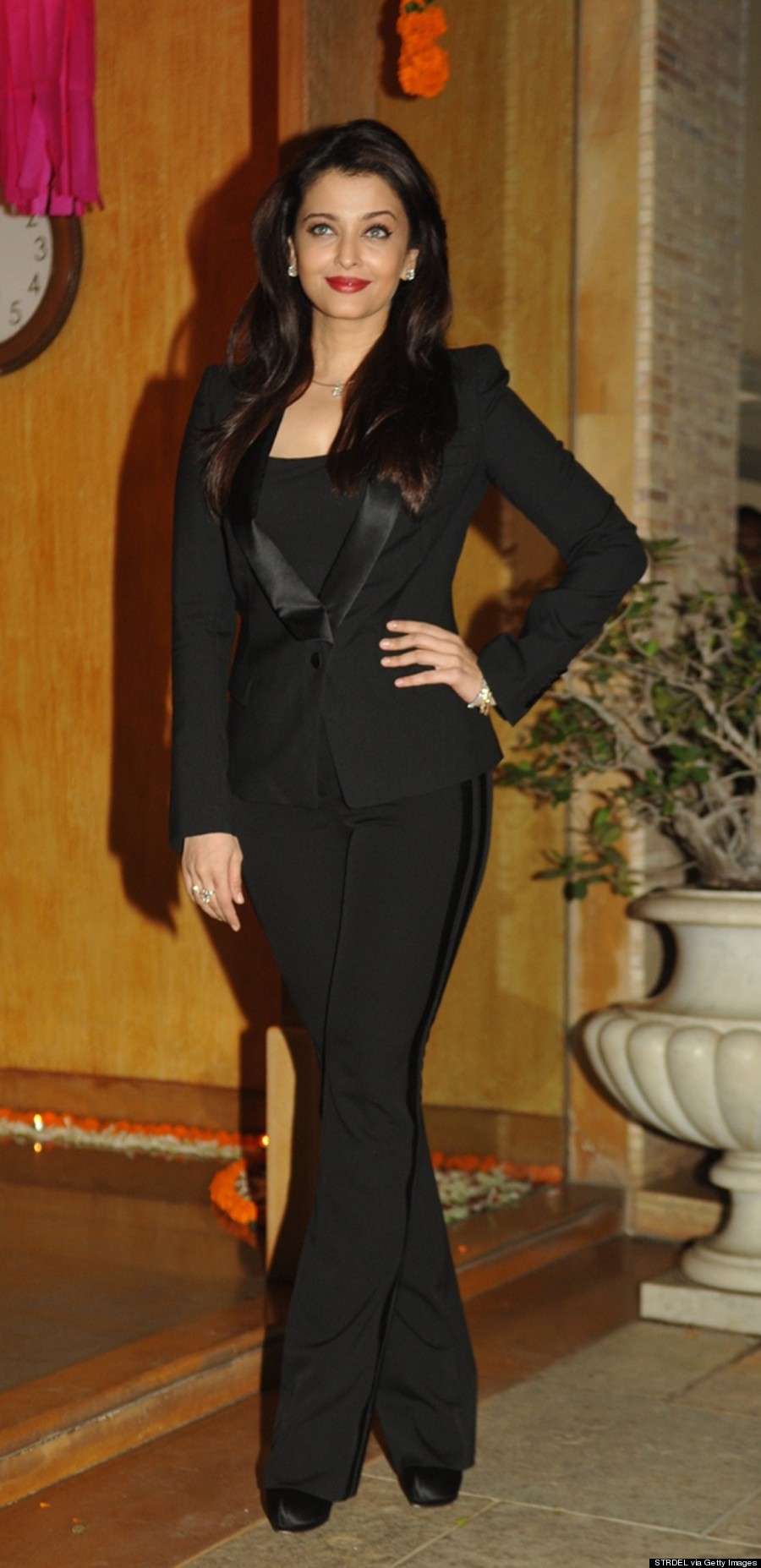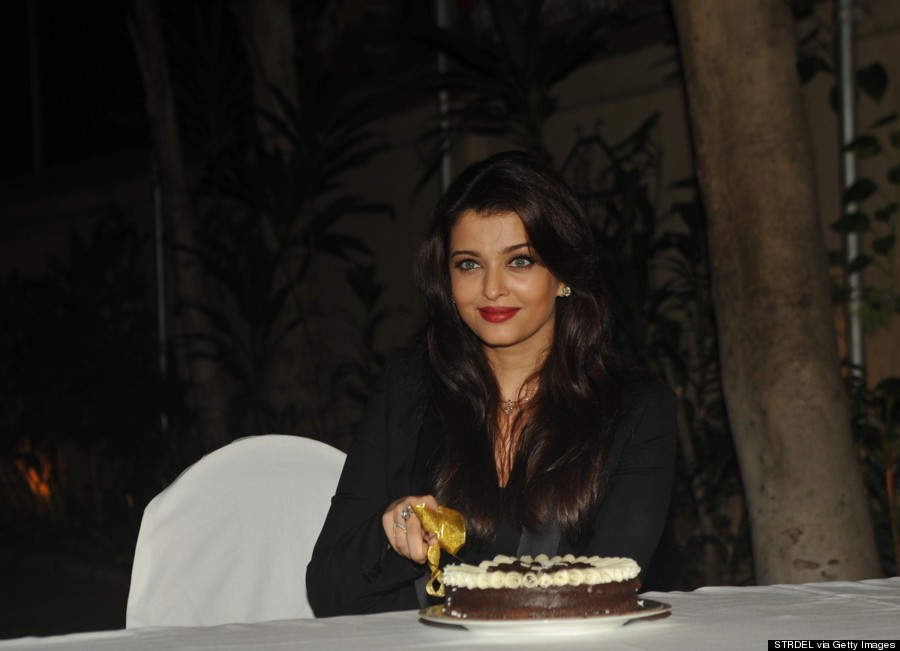 Also on HuffPost