It's official: Angelina Jolie's reign as the most beautiful woman in the world is not over.
The stunning cover photo shows the 39-year-old "Maleficent" actress wearing a simple white MaxMara blouse (with the top unbuttoned, naturally) and rocking subtle makeup—the better to show off her natural beauty.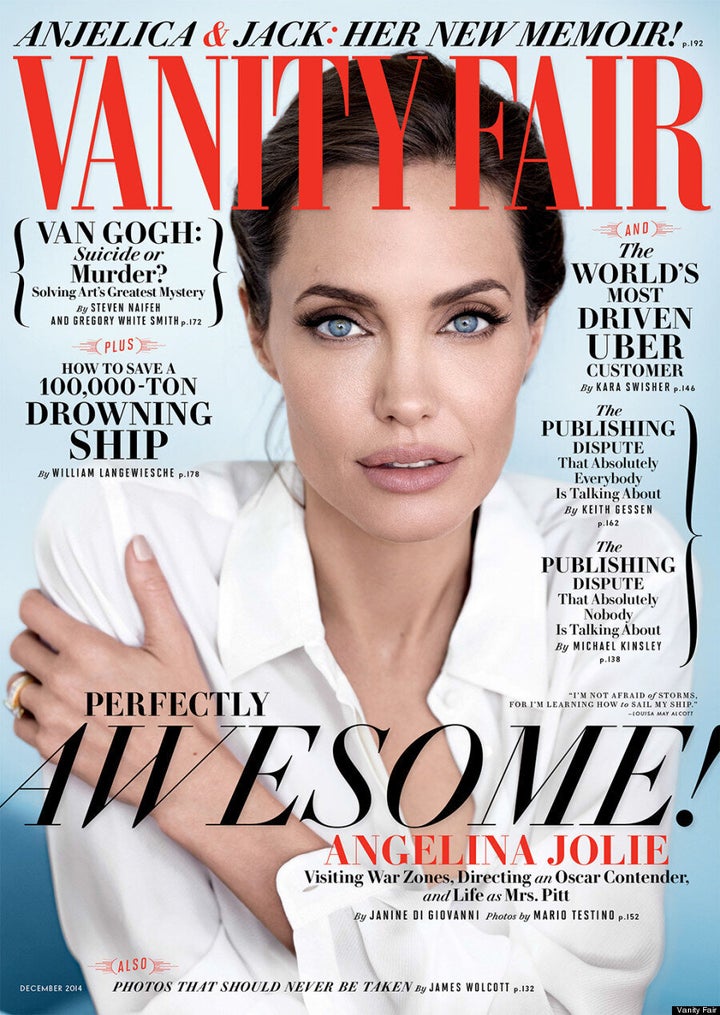 In the issue, the "Unbroken" director talks about possible political aspirations and what it's like to finally be married to longtime partner, Brad Pitt.
"When you work as a humanitarian, you are conscious that politics have to be considered," Angie said. "Because if you really want to make an extreme change, then you have a responsibility. But I honestly don't know in what role I would be more useful—I am conscious of what I do for a living, and that [could] make it less possible."
When the mom was directly asked if she sees a life in politics, she said, "I am open."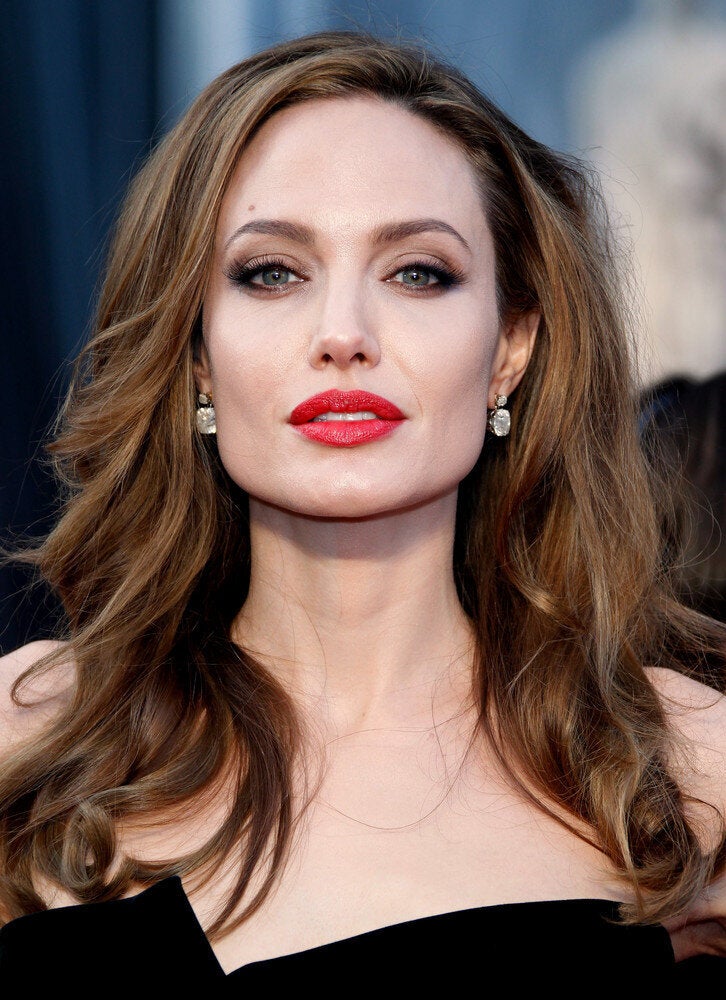 The Beautiful Angelina Jolie