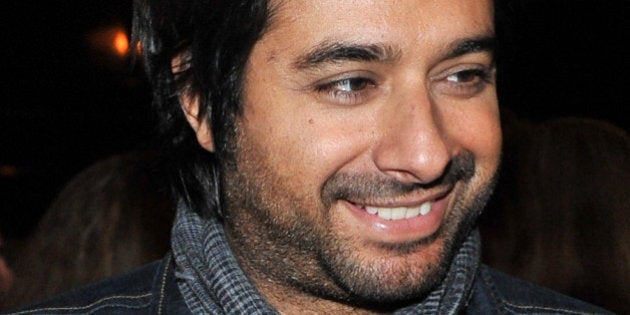 Carleton University has not found any information to suggest that the allegations against ex-CBC host Jian Ghomeshi involved its students.
The university carried out a review of students who had done internships and work placements at CBC Toronto following allegations of sexual violence and harassment against the former radio personality.
Some allegations came from a Twitter account with the handle "@BigEarsTeddy," which posted the following in April:
Full text of Carleton University's statement:
Carleton University has completed its review of work placements and internships at CBC Toronto following reports that allegations surrounding former radio host Jian Ghomeshi may have involved journalism students or graduates.

We now know that 73 of our Carleton journalism students were placed at CBC Toronto between 2003 and 2014. At least one of those students worked on "Q" during that period.

We have been unable to obtain information for all of the placements, however, since CBC handles the show "assignments" and that information hasn't always been relayed back to our Apprenticeships Supervisor.

We have no information at this time that any of our students have been affected. No one has raised any concerns about their placements there. However, we are making counselling services available to anyone requiring them. To that end, we have contacted current and many former students of the School to ensure that they know we are here to support them and remind them of the services available on campus.
Ghomeshi was fired by CBC last week. The ex-host said in a Facebook message that he was being targeted by a "jilted ex-girlfriend" regarding BDSM activities in the bedroom.
The Toronto Star later printed a series of allegations by women saying that he had assaulted them during sex and harassed them at work.
Author and lawyer Reva Seth, also came forward and wrote about her own experience with Ghomeshi for Huffington Post Canada.
Ghomeshi later said on Facebook that he would meet the allegations directly.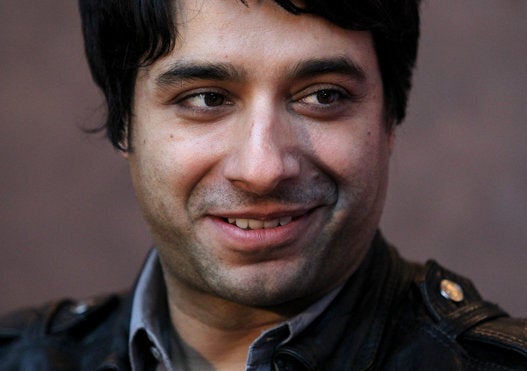 Jian Ghomeshi: A Timeline