If an apocalypse befell Toronto, all that would remain of the city would be an urban wasteland with a collapsed CN Tower and a Gardiner Expressway in ruins.
That's according to the designers of "Fallen Toronto," a calendar that is being offered to people who contribute to a Kickstarter campaign for the sci-fi web series, "Haphead."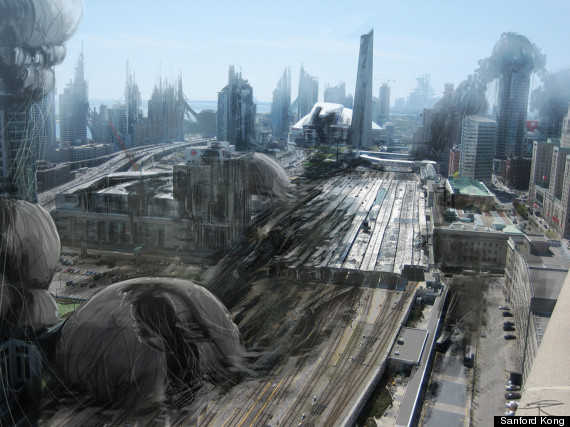 The calendar is being pitched in an effort to raise money for a show about a future world where you can plug wires into your head that allow you to play inside a video game.
The series, created by sci-fi writer Jim Munroe, tells of Maxine, a teen girl working at a factory that manufactures "haptic cables." She uses those very cables to immerse herself in video games, where she learns skills that allow her to kick ass in the real world.
As of Tuesday, the Kickstarter campaign had only nine days to go, and its proponents had raised $15,716 toward a $30,000 goal.
Contributing to the campaign will help them push on with post-production tasks such as editing and visual effects, and make it a quality series.
"As our first project with a real budget, Haphead is our most ambitious and accomplished work yet," the Kickstarter page says. "But even smart, independent sci-fi can only go so far if people are distracted by a lack of polish or low production values."
If you pledge $30 or more to the Kickstarter, you can obtain a bundle that includes the "Fallen Toronto" calendar and digital downloads of all eight "Haphead" episodes. Those who pledge $50 or more will receive the calendar and the show on Blu-Ray, DVD or USB.
In the meantime, here are some more of the calendar's photos showing a post-apocalyptic Toronto.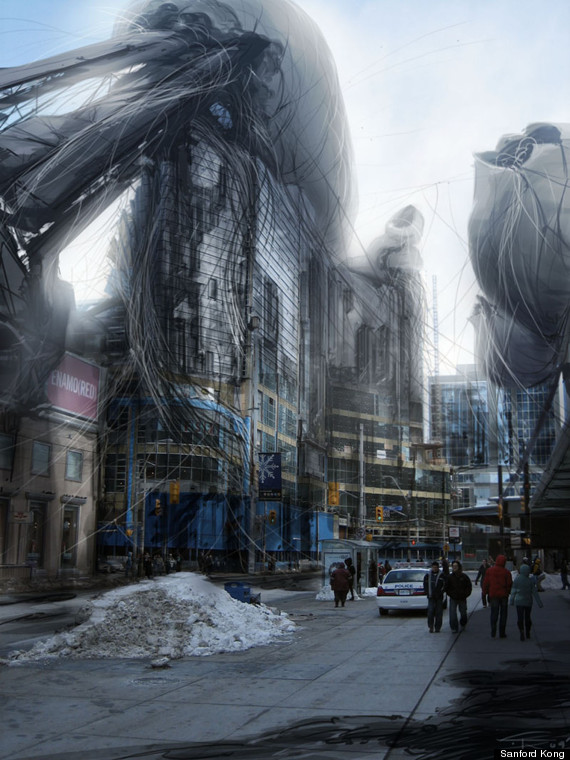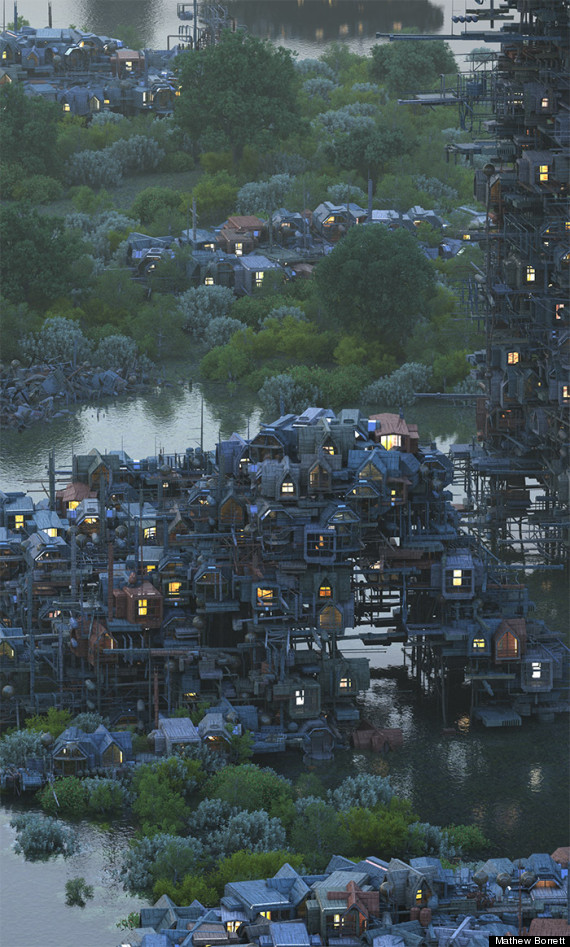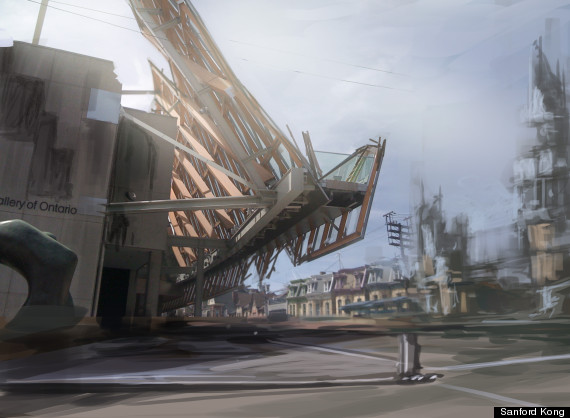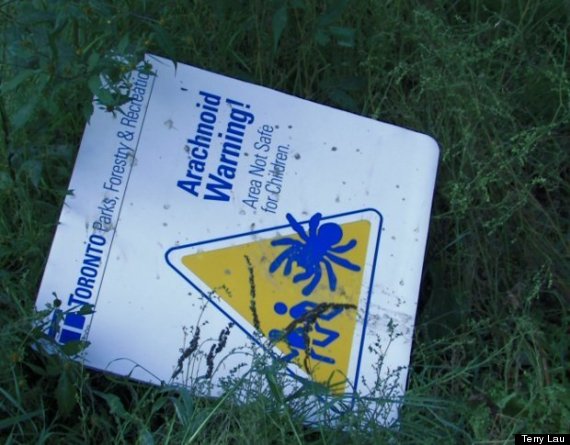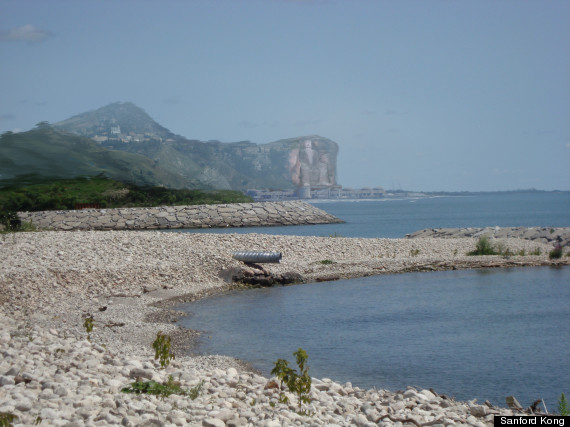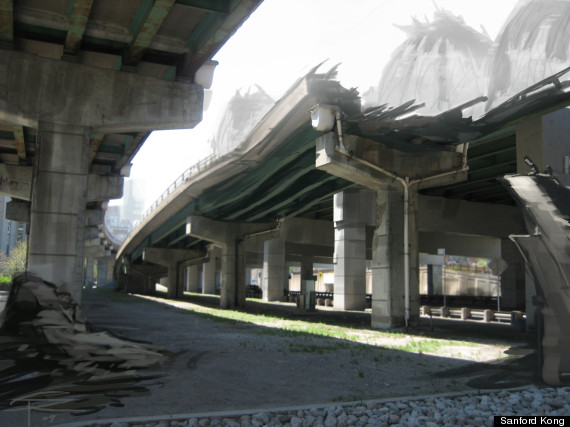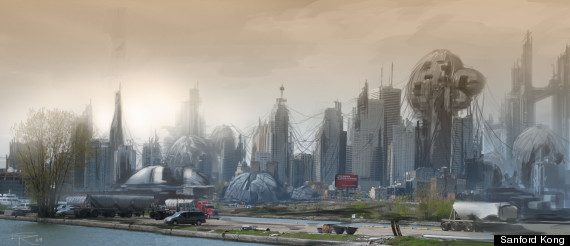 Like Us On Facebook

Follow Us On Twitter

ALSO ON HUFFPOST:
7 Iconic Toronto Stores That Are History