The British actor and fiancée Sophie Hunter announced their engagement in a classified ad in The Times, which read: "Mr BT. Cumberbatch and Miss S.I. Hunter: The engagement is announced between Benedict, son of Wanda and Timothy Cumberbatch of London, and Sophie, daughter of Katharine Hunter of Edinburgh and Charles Hunter of London." So yep, it's pretty official.
But before you swear off love forever, take a look at all the times the "Sherlock" star looked ready to meet you at the altar. Trust us, they will make you feel better.
Even as a wax figurine, Benedict looks ready to say "I do"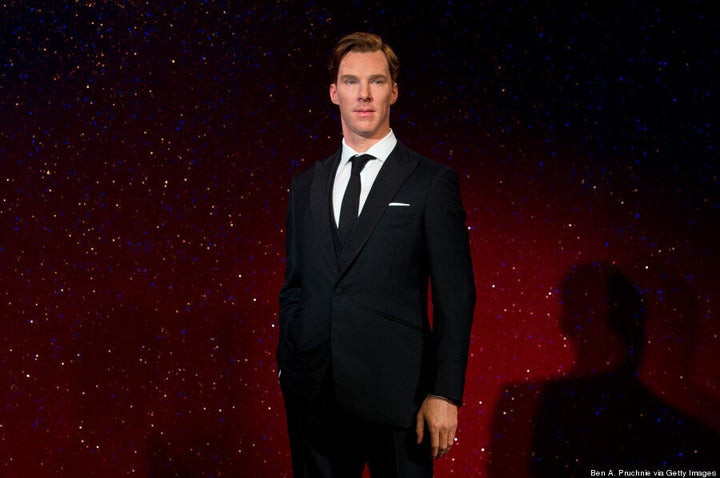 Just replace Keira Knightley's body with yours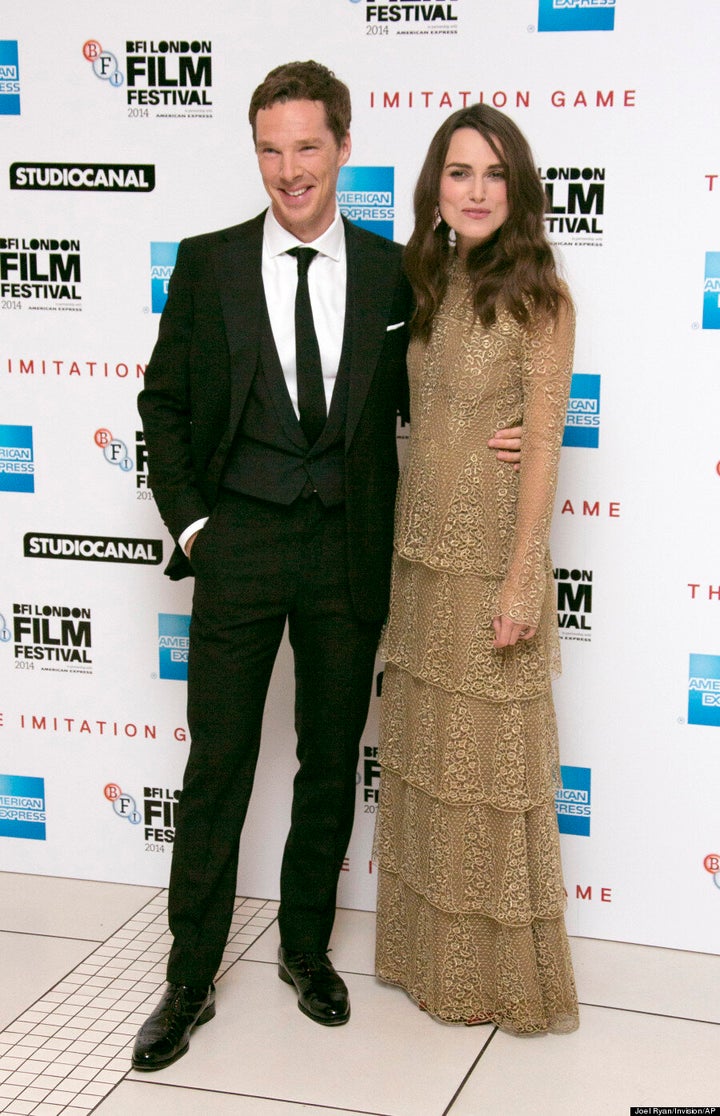 The perfect outfit for a hipster wedding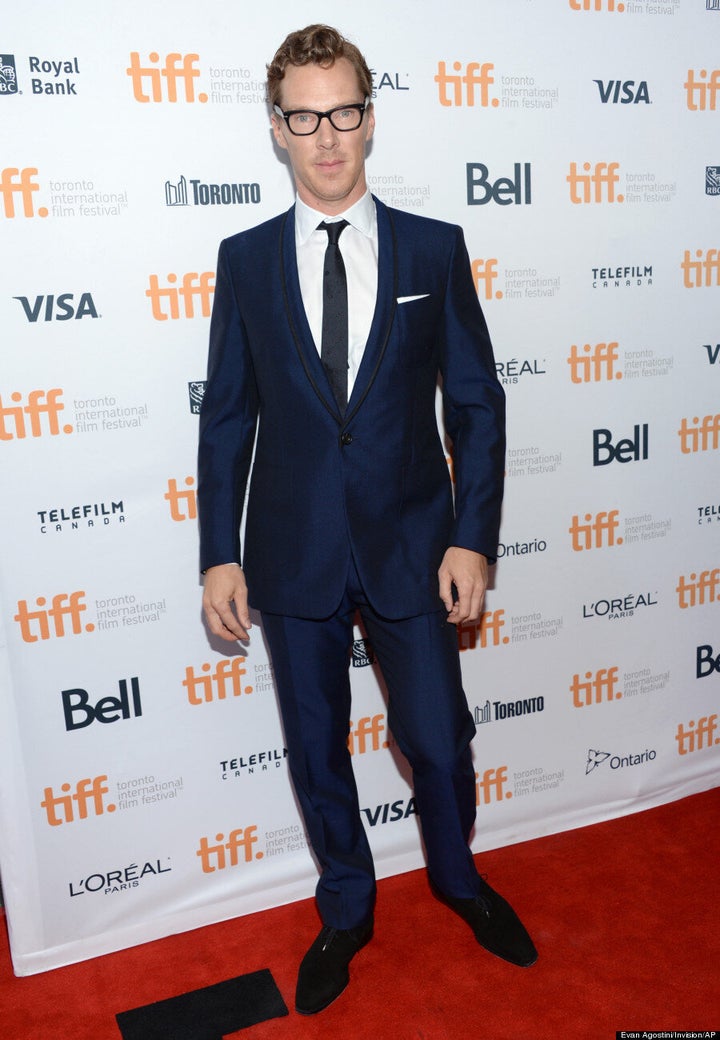 We would never object to this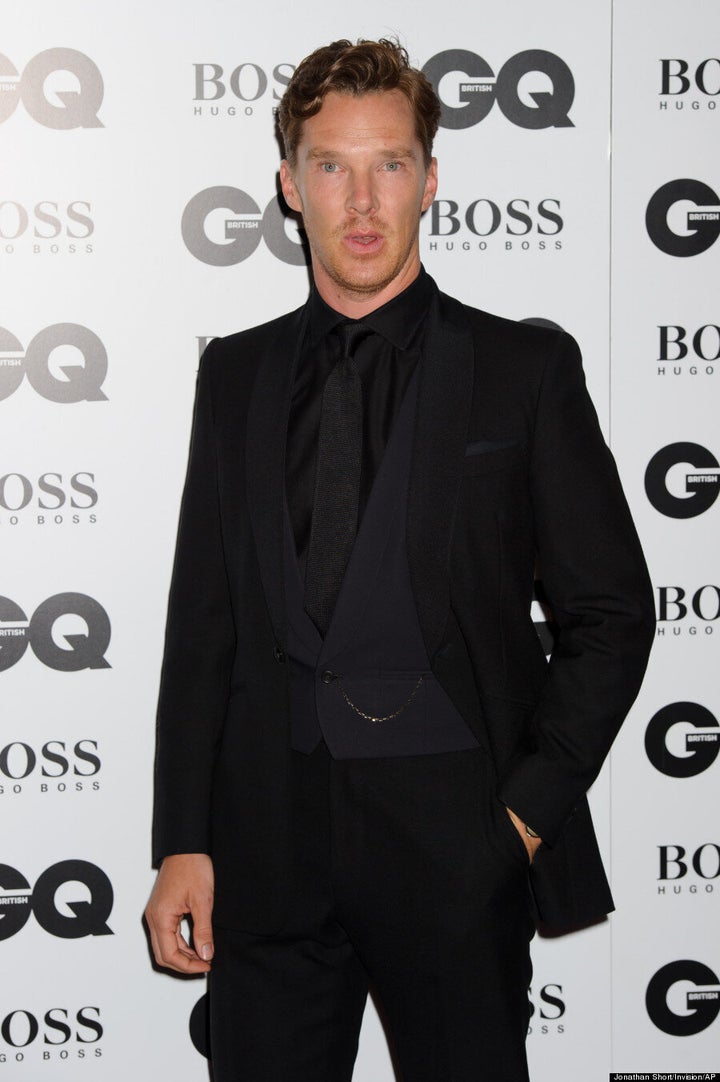 Perfect for a wedding at a British castle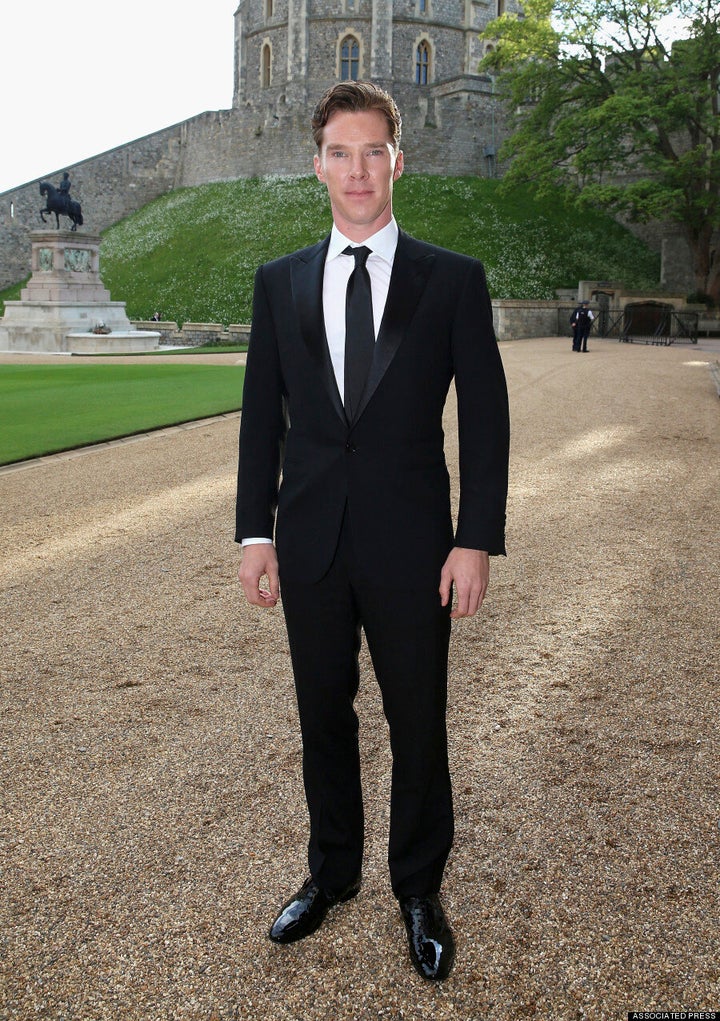 He would fit right in at a black tie wedding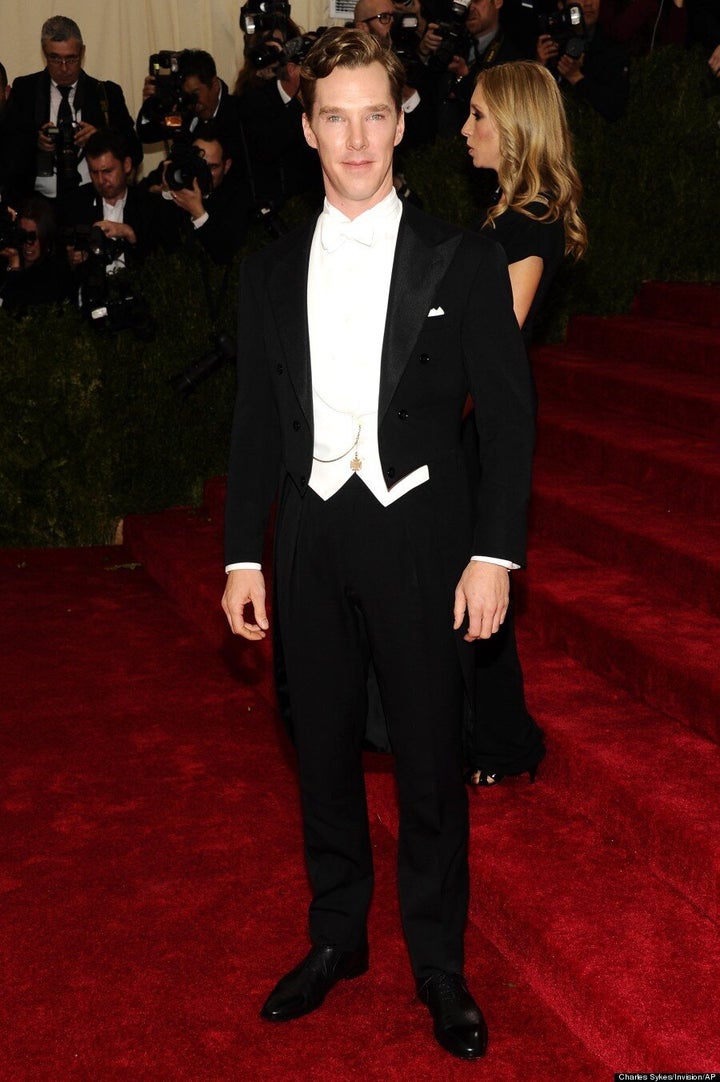 We would immediately say "yes" to any guy who can pull off a velvet suit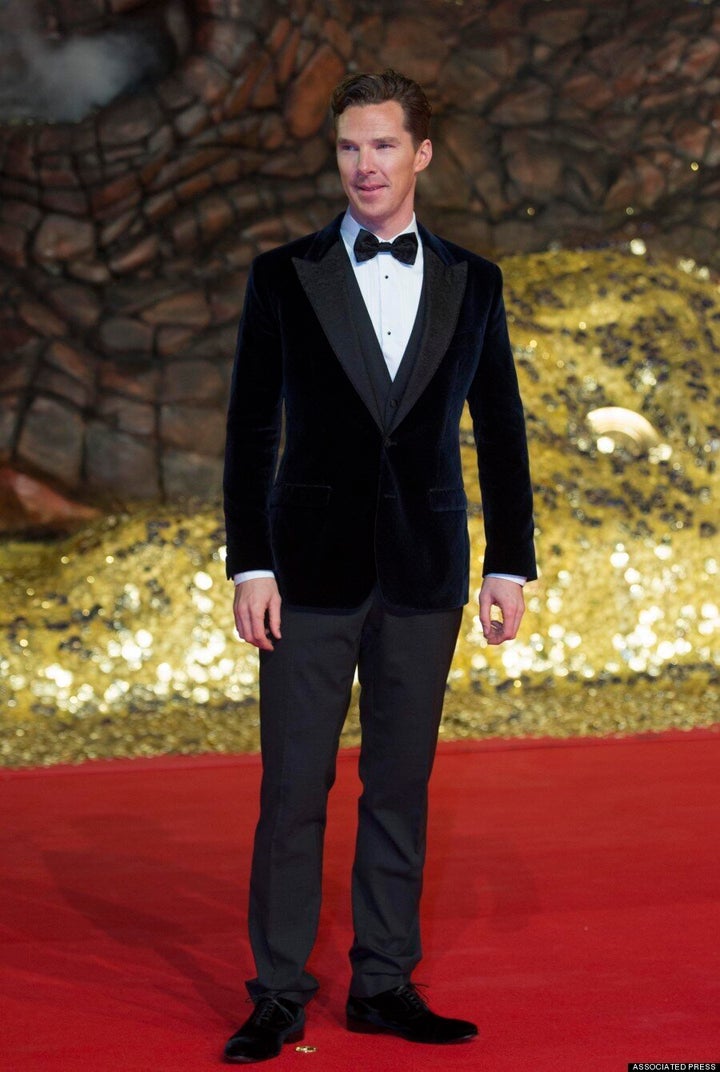 He's just waiting for you to say "I do"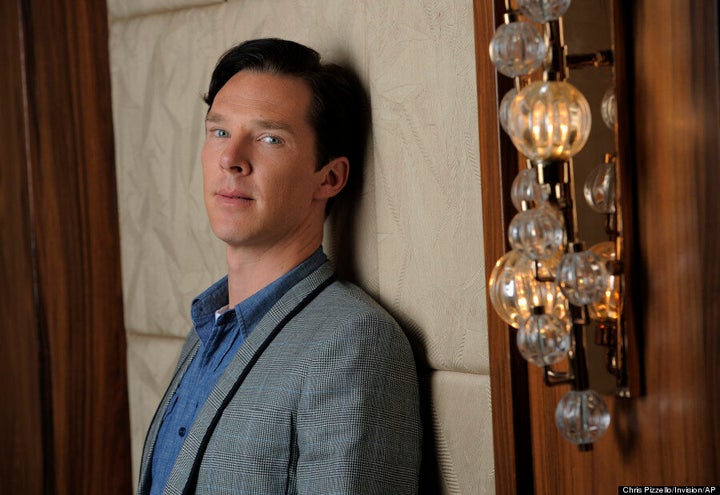 "Please spend the rest of your life with me"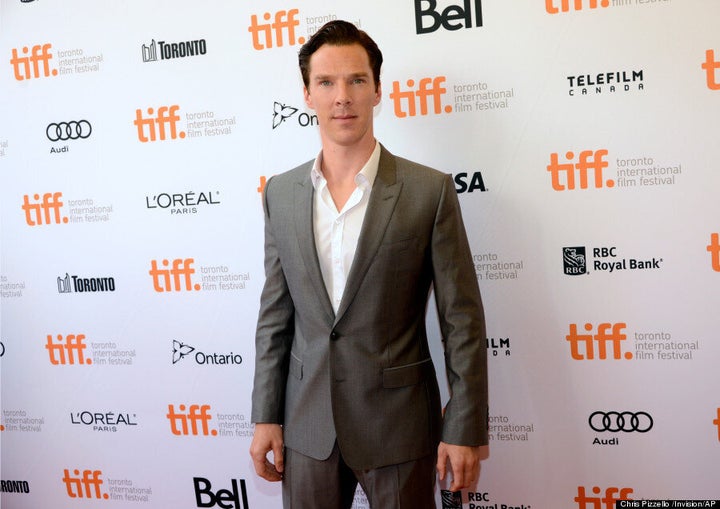 He can barely contain himself with excitement over the prospect of marrying you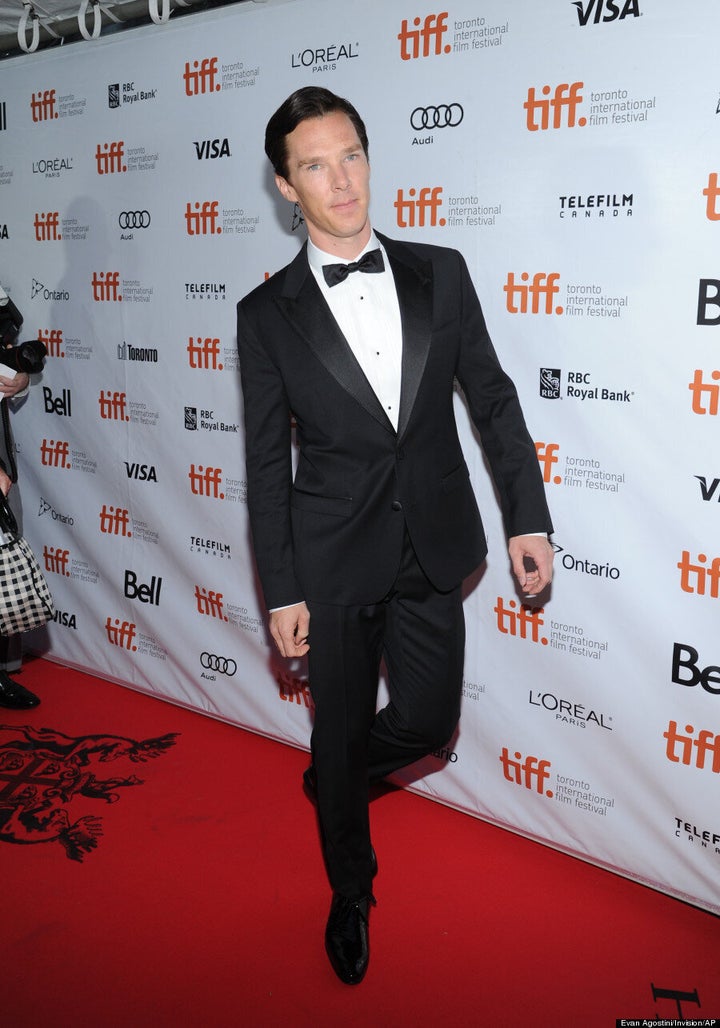 "Take my hand and let me lead you into the most exciting life you will ever have"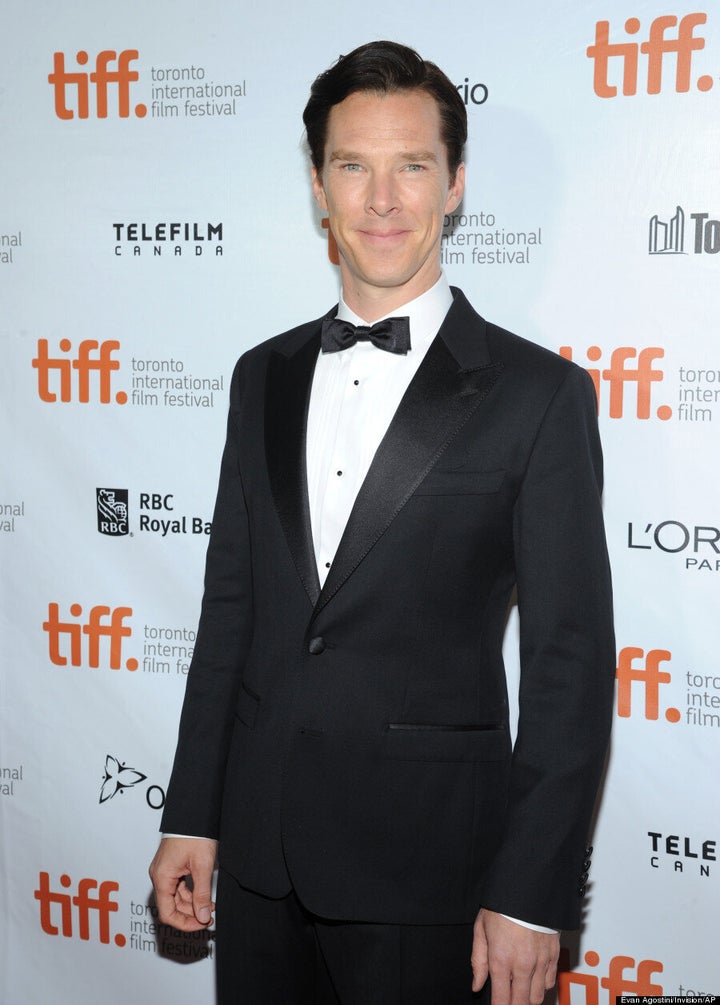 He couldn't be happier about the prospect of spending his life with you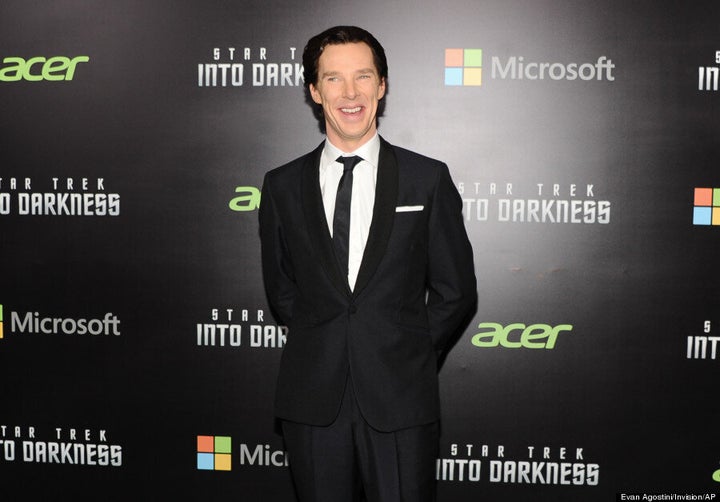 He's trying not to cry as he sees you walking down the aisle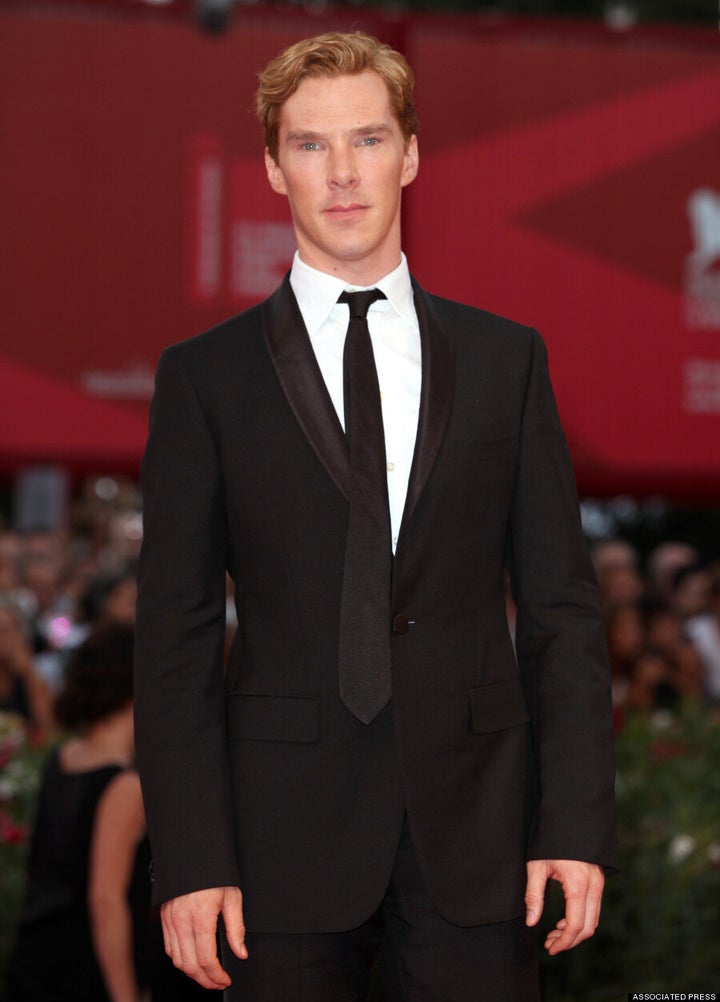 He's so happy he found you!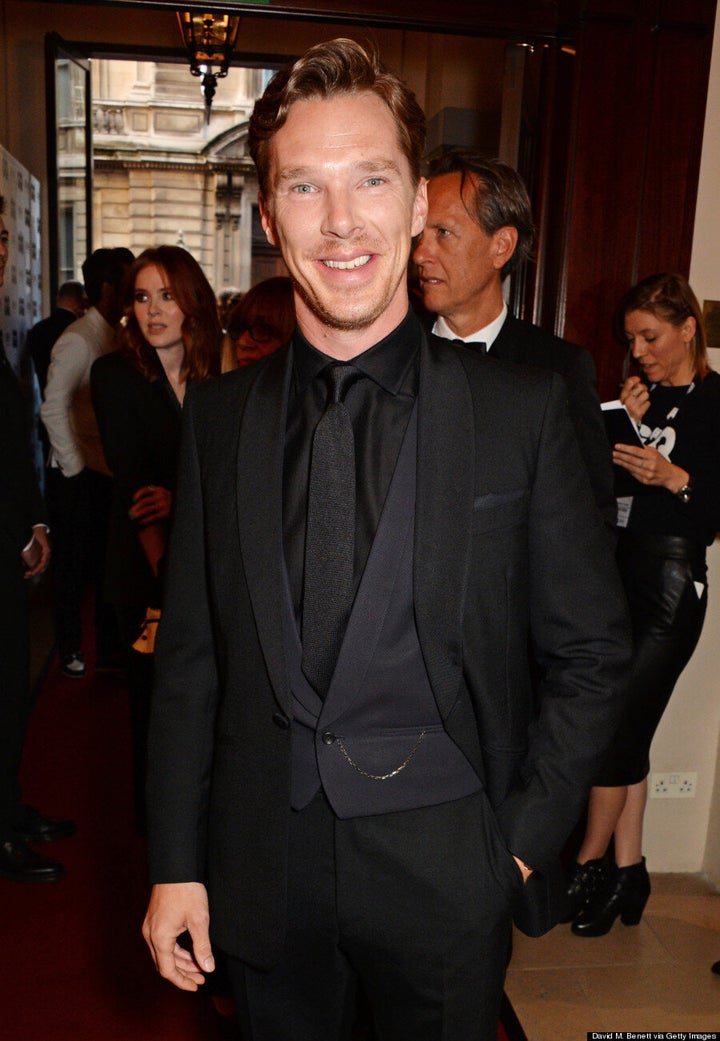 He's overcome with emotion because you said "yes"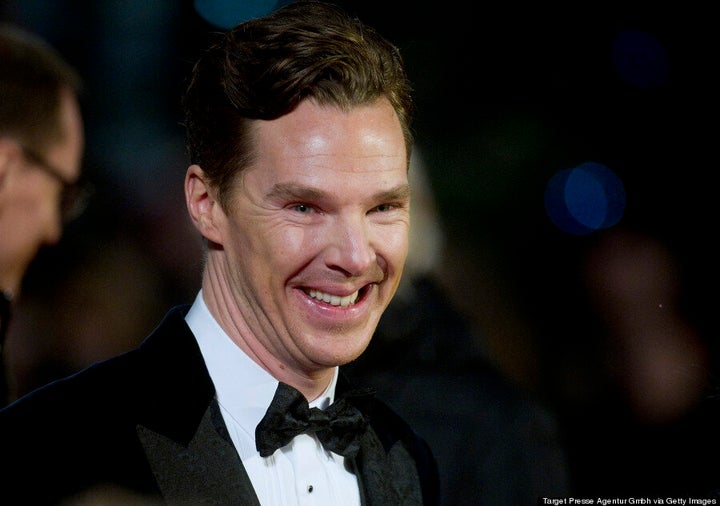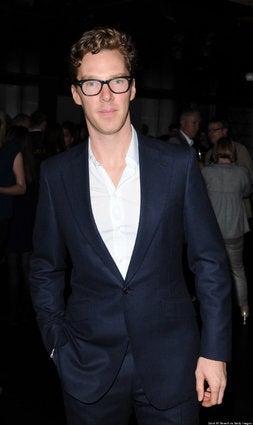 Benedict Cumberbatch's Hot Moments Of 2014