Will Smith has secretly been taking photos of his wife in bed, but she's totally OK with that.
In fact, she likes it. A lot.
"Gotham" star Jada Pinkett Smith shared a naked-looking photo of herself on Facebook Saturday in which she lay in bed being photographed without her even knowing it.
Many people might not be happy to learn that someone was taking pictures of them without their permission but Pinkett Smith called it the "sexiest secret" when she learned what Will was up to.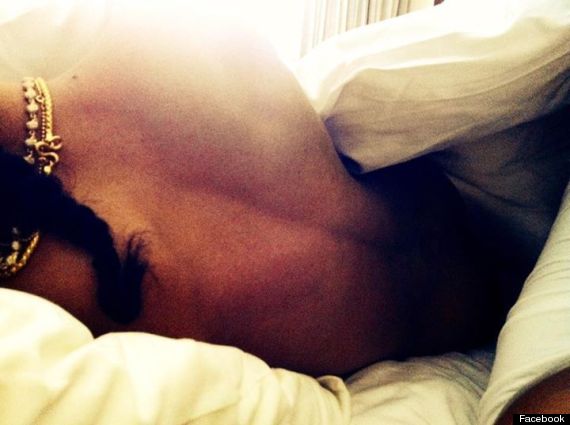 "My husband takes pics of me in my sleep. He has a whole stash he revealed to me and I really enjoyed getting a glimpse of myself through his eyes," she wrote in a caption.
"Life is art. Life is beauty."
We'll leave it to you to decide whether this activity is creepy or beautiful. One thing is certain: you could never accuse the Smiths of under-sharing.
Like Us On Facebook

Follow Us On Twitter

ALSO ON HUFFPOST: