Never has the saying "go big or go home" applied more than at the 2014 CMA Awards.
Singer Kacey Musgraves managed to upstage everyone on the red carpet Wednesday night thanks to her massive hair bouffant that even outshone her gorgeous pink Oscar de la Renta dress.
"It's full of secrets," Kacey told People.com about her jaw-dropping hairstyle. (Nice "Mean Girls" reference there!)
The 26-year-old's dramatic 'do overwhelmed her delicate features, which may have been why the "Follow Your Arrow" songstress toned it down into a swept-back style when she went on stage to perform the 1971 song "You're Lookin' At Country" featuring legend Loretta Lynn.
The young star went on to win the New Artist of the Year trophy and by this time had changed into a sparkly frock to complement her deflated 'do.
What do you think of Kacey's hair?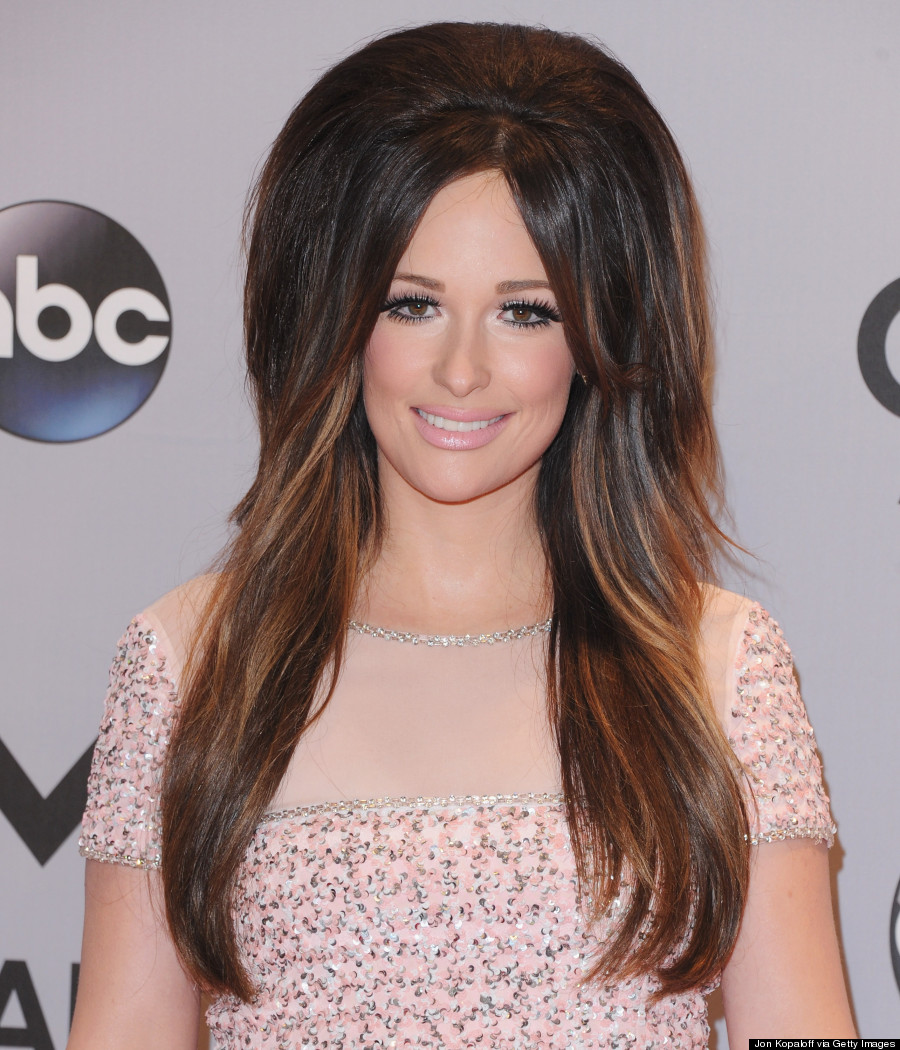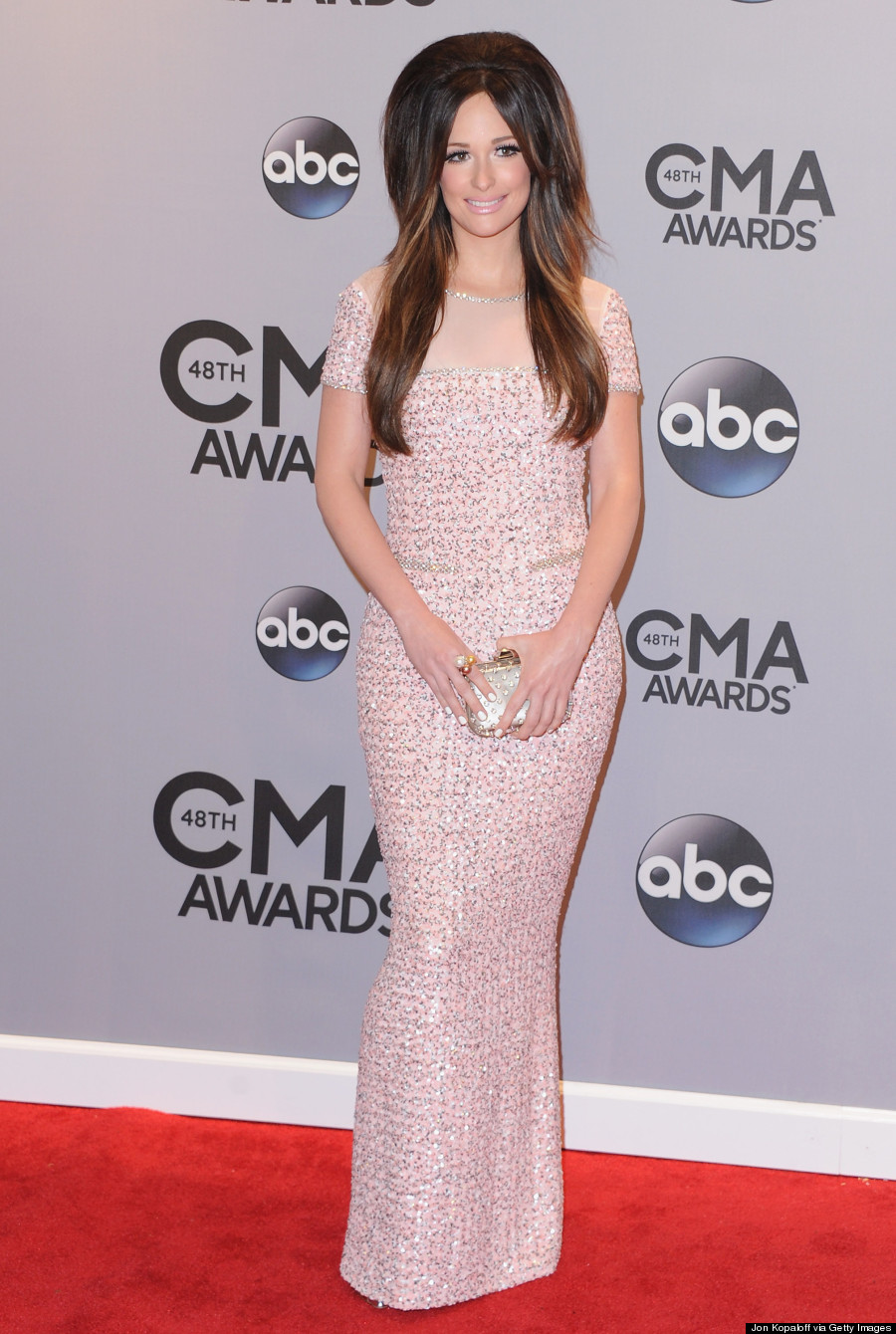 Also on HuffPost