Owning a private island seems to belong in the realm of the extremely wealthy — or does it?
We were surprised to find that many islands for sale in B.C. are selling for under $1 million. No, you can't even get most Vancouver teardowns for that price range.
There's Johnson Island, 20 acres of privacy about 48 kilometres from Fort. St. James. For $335,000, it comes with a rustic log cabin.
Who needs a fancy mansion when you have a front-row seat to astonishing sunsets and the northern lights?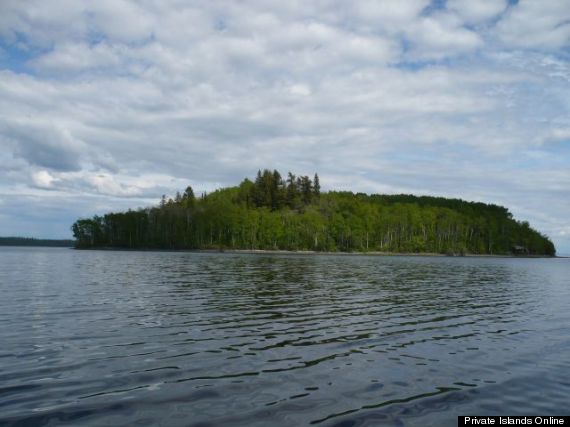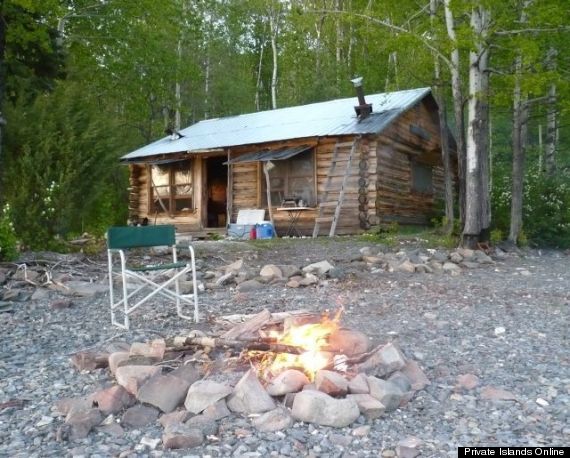 Or for a tad more, you could have snapped up Bee Island in Cowichan Lake. A gorgeous 2,343 sq.-ft. home built in 2007 came with the property, which recently sold for $895,000.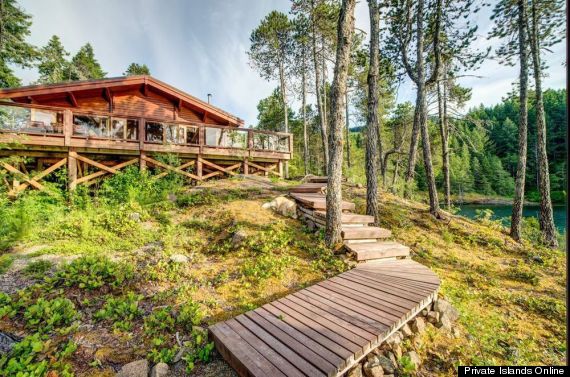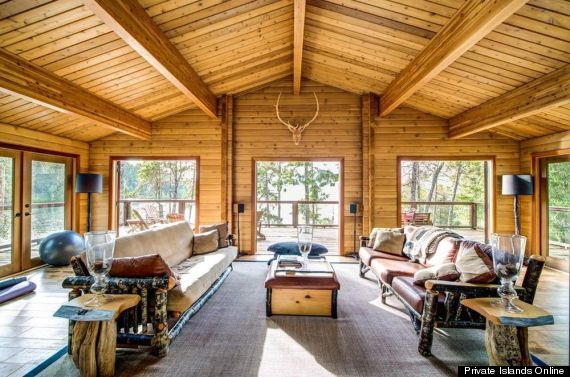 Chris Krolow, who runs Private Islands Magazine and Private Islands Online, says islands in lakes are significantly less expensive then ones situated in the ocean.
Most of his clients are looking for a second or vacation home, and interest has increased over the last five years, he told The Huffington Post B.C. in an email.
If you're in the market for an island, buyers should consider water depth, elevation, distance from the mainland, and a safe harbour, advises Krolow.
Also, consider how awesome it would be.
Check out some B.C. islands for sale:
Like this article? Follow our Facebook page

Or follow us on Twitter