Kylie Mangles/Freshly Squeez'd
Yes, this is Ralph Wiggum from "The Simpsons," and yes, this is a cake featuring half of his insides.
Designed and baked by Vancouver Island graphic designer and awesome cookie/cake maker Kylie Mangles of Freshly Squeez'd, the masterpiece was an entry into a contest run by t-shirt shop Threadcakes.
Basically, bakers were asked to recreate a cake design based on the shop's t-shirt collection, and from the looks of it, Mangles delivers.
"I really wanted to pick a design that would be challenging and make me try some new things," she writes on her entry submission. "Well Ralph sure delivered on that. I have never made a cake with so many different colours of fondant or floating ribs before."
The red velvet cake is layered with vanilla bean Swiss meringue buttercream and covered in all types of colourful fondant. She also recreated every part of the cake's body from Ralph's green brain to skeleton toes.
Here is a step-by-step guide (just in case you have several hours and the talent to make something like this), posted on Imgur earlier this week.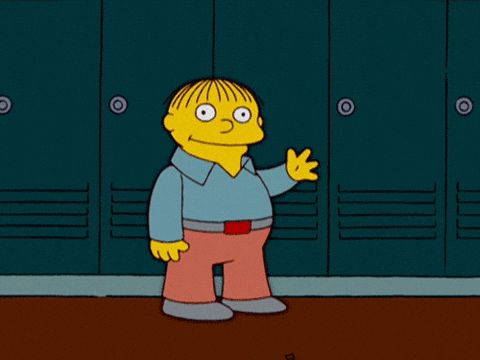 ALSO ON HUFFPOST: