A top CBC executive is defending how the corporation handled the Jian Ghomeshi case, as police investigate allegations of physical and sexual assault against the former radio host.
In an effort to shed light on the CBC's side, Heather Conway, executive vice-president of English services, sat down with the network's chief correspondent Peter Mansbridge for Friday night. (Watch the full interview above.)
Conway denied that the CBC knew details of Ghomeshi's private sex life, saying she was "completely shocked" by the revelations that appeared in the Toronto Star following the host's termination in October.
"We know now he misled us, but that the time he seemed to be transparent," said Conway, explaining that senior executives initially accepted Ghomeshi's statement in April that he practiced rough, but consensual, sex.
The interview also sought to clear criticism that the corporation knew about Ghomeshi's alleged actions, but hid them to protect their image.
"This idea that people knew about this and were prepared to simply pretend they hadn't heard that, I don't find credible," said Conway. "The people I know that work here, absolutely would not ignore a suggestion that he was punching women."
In a separate interview on CBC Radio's "As It Happens," Conway said an internal investigation earlier this year did not reveal any misconduct. However, in October, senior bosses received evidence in the form of videos, text messages and images that Ghomeshi had physically harmed a woman.
"The shift that occurred for us was going from a sex story about his private life to an issue of violence towards a woman," Conway told host Carol Off.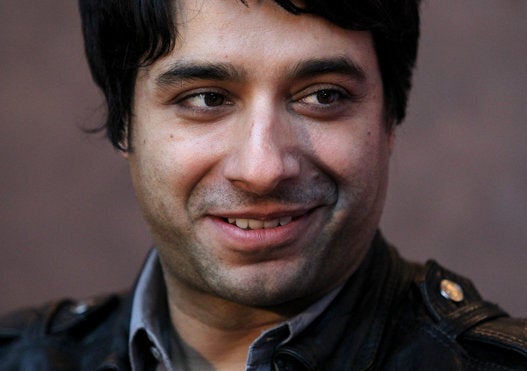 Jian Ghomeshi: A Timeline