Ariana Grande is growing up!
On Sunday, the "Love Me Harder" singer attended the 2014 MTV VMAs in Glasgow, Scotland wearing a statement-making dress that showed off her mature side.
The gown in question? A black Cristiano Burani dress with cutouts that revealed a generous amount of skin. But even more exciting was the fact that the petite 21-year-old ditched her signature updo (and those cat ears) for sleek, straight locks that cascaded past her shoulders.
Ariana took her new look to the stage where she opened the show with her hit singles, "Problem" and "Break Free," wearing a futuristic grey bodysuit and knee-high boots.
It was a huge night for the Mariah Carey-in-training as she went on to win Best Female Artist and Best Song for "Problem." However, just hours later, the pint-size star posted an Instagram selfie that showed her rocking cat ears and a ponytail. Some things never change!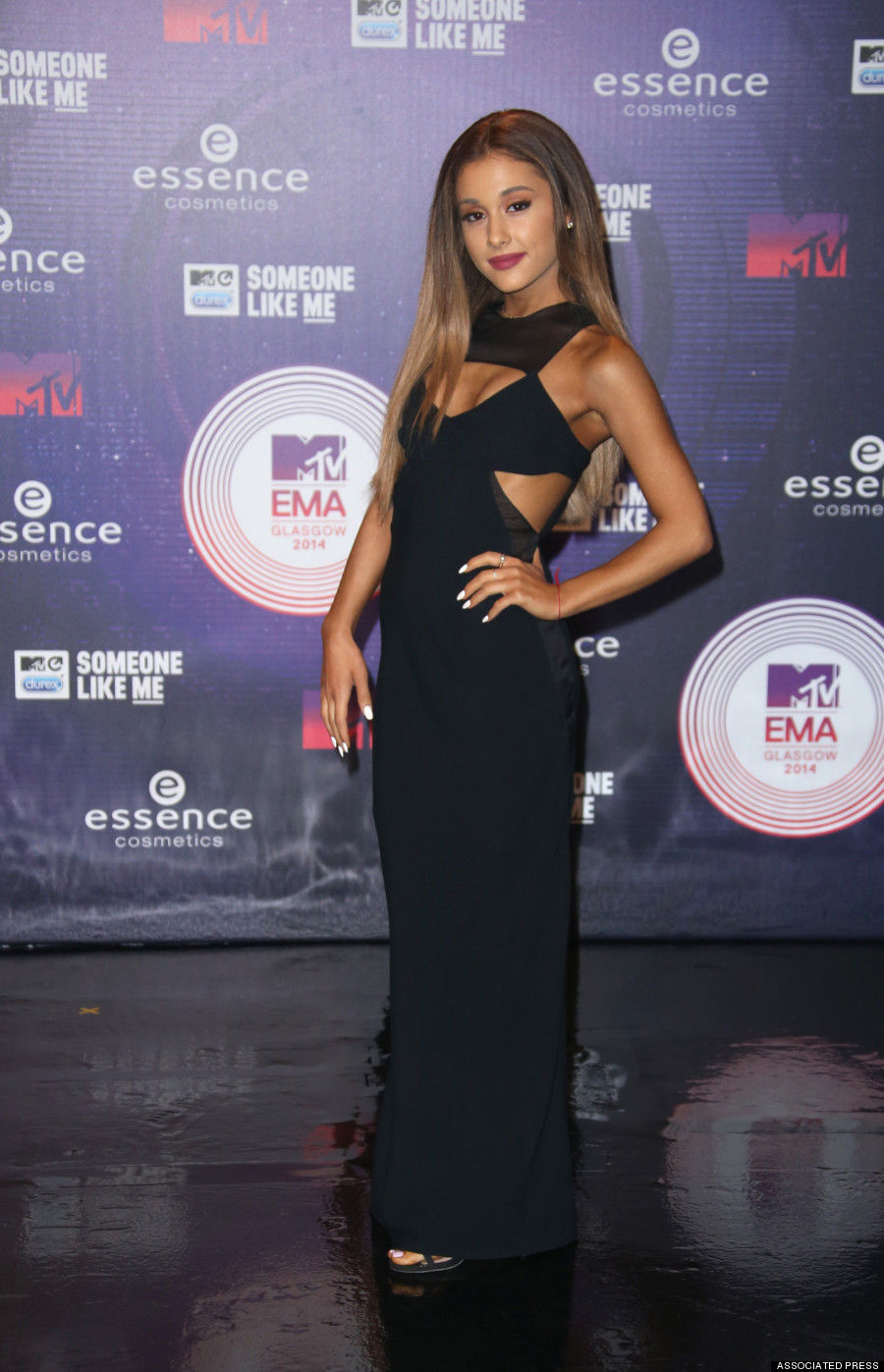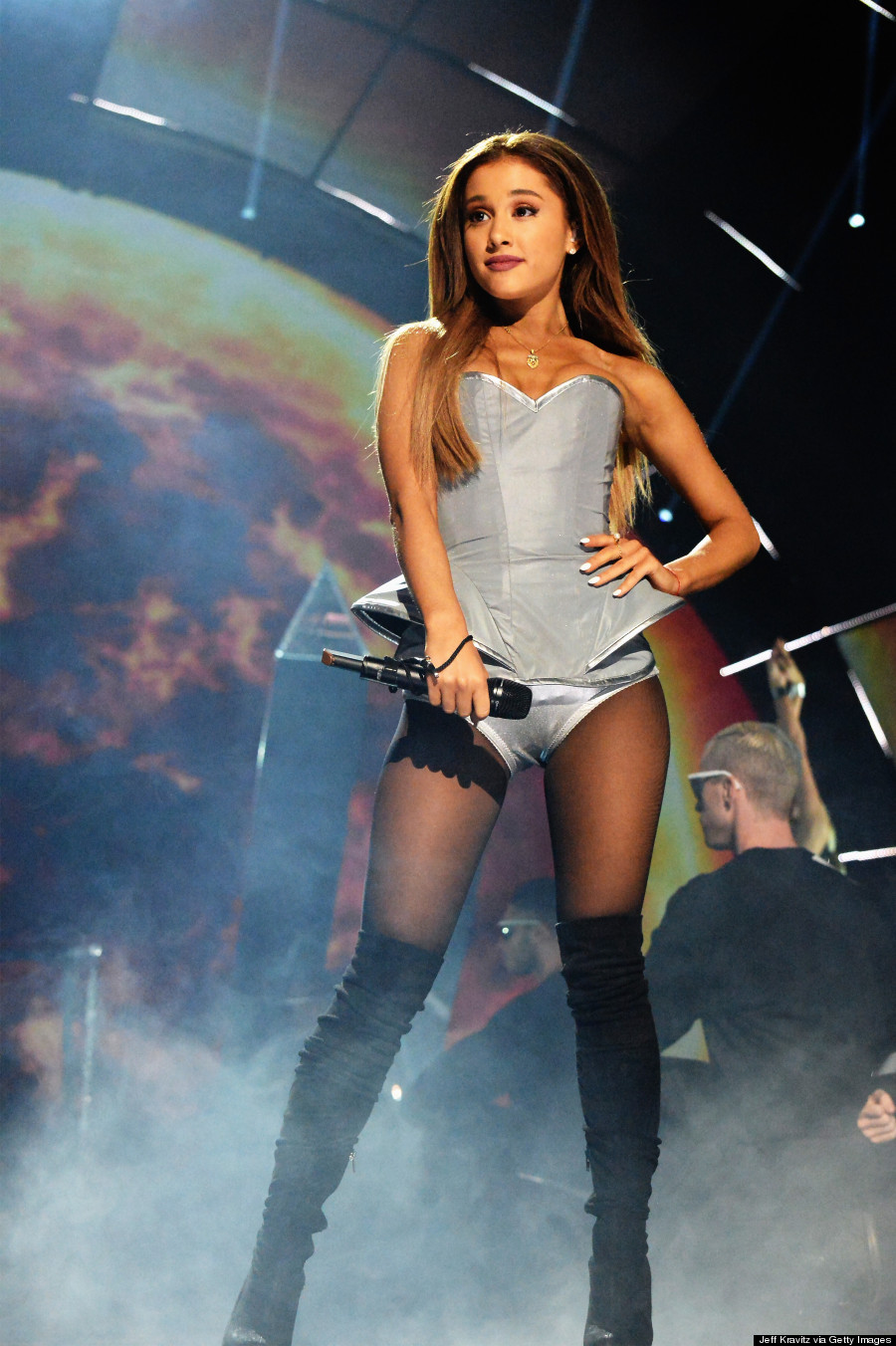 Also on HuffPost