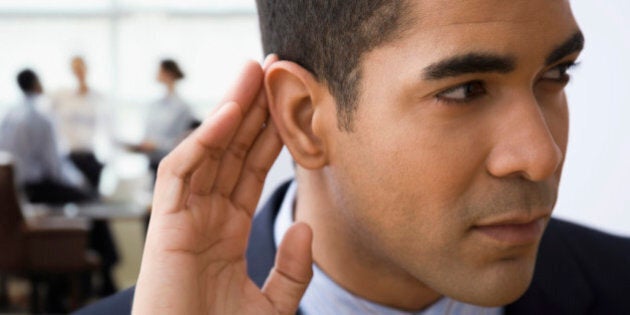 Until now, wearable trackers have relied upon self-reporting of food consumed for calorie-tracking purposes, but researchers at the University of Alabama have now invented a device worn on the ear that tracks eating.
It's called the Automatic Ingestion Monitor (AIM) and it could automatically capture the image of what you're eating as you put it in your mouth and identify it. Sensors would estimate the mass and calorie content of what you consume.
Sensors programmed to filter out non-eating jaw gestures, such as those made while talking, would zero in on chewing and estimate how much you ate for that midnight snack.
"Eating may be an unconscious, even automatic behavior for some individuals, and the literature is full of examples of dietary behaviors which increase the risk for overeating," says Dr. Edward Sazonov, an associate professor of electrical and computer engineering at UA, remarking on the potential applications of the device concerning eating behavior.
The device could be used to improve behavioral weight loss methods or develop new weight loss interventions, according to the researchers, and it could assess eating disorder treatments.
It will likely begin as a medical device, says Dr. Sazonov, pointing out that it could also become a consumer product eliminating the need for food and calorie logging for those aiming to eat healthier.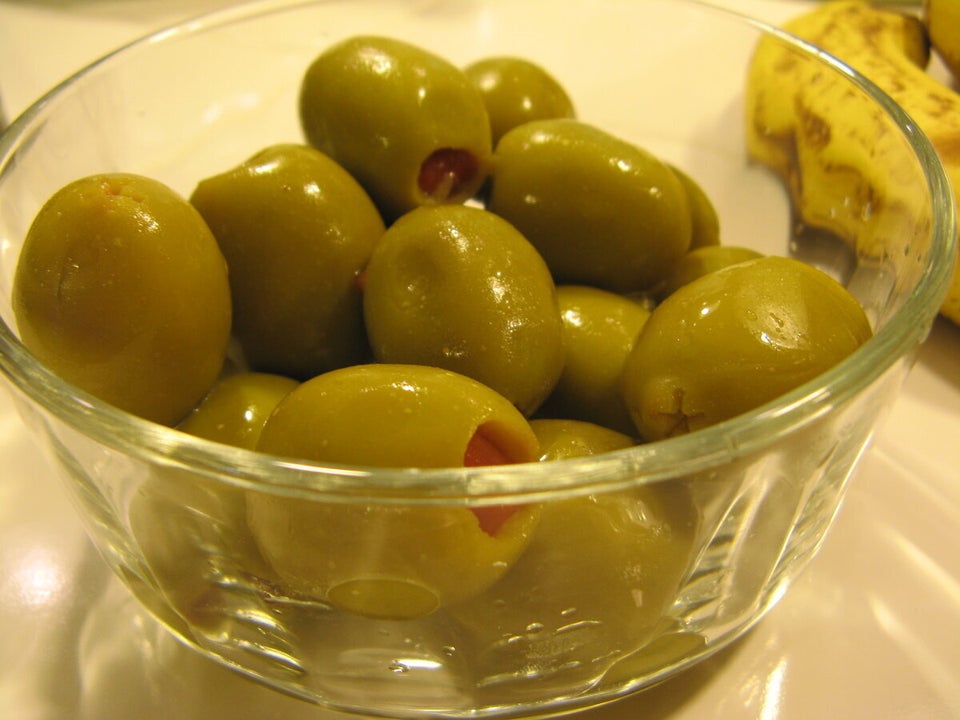 Snacks Under 200 Calories