A package valued at $225,000 containing marijuana, tobacco, and meth was found at Kingston's Joyceville Institution, according to a Thursday news release.
Correctional Service Canada (CSC) says a package containing 1,551 grams of marijuana; 2,989 grams of tobacco; 5.19 grams of meth and ecstasy; 10 packs of rolling papers; 100 packs of matches; 100 packs of cigar paper; 51 bales of tobacco; and 20 syringes was found on prison property.
Prison officers and detector dogs made the discovery on Oct. 30. The Joint Forces Penitentiary Squad have launched an investigation into the drug and paraphernalia seizure.
It is the latest incident in a series of drug-related contraband busts at Joyceville.
In September, a prison visitor and two inmates were busted for attempting to sneak in 259.41 grams of marijuana – a quantity valued at $25,941.00.
An earlier search in August 2013 found nearly five grams of cocaine. Officials say the institutional value of that seizure was $4,950.
The medium-security Ontario prison for men opened in 1959 and is currently undergoing construction for expansion. Separated into two sections, its medium and minimum units have the combined capacity to house 702 inmates.
Anyone with information is asked to contact the CSC at 1-866-780-3784.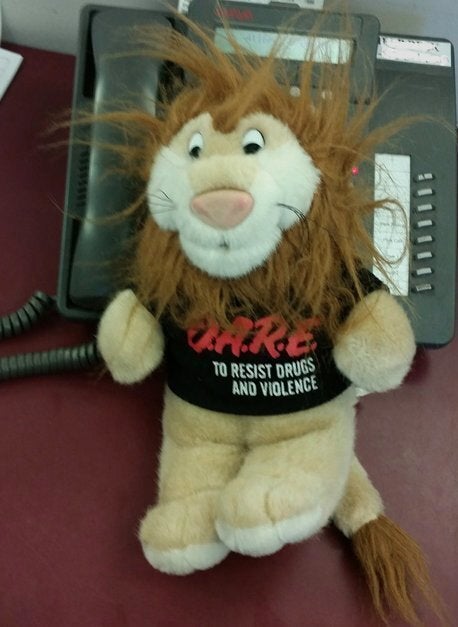 Drugs Hidden In The Darndest Places