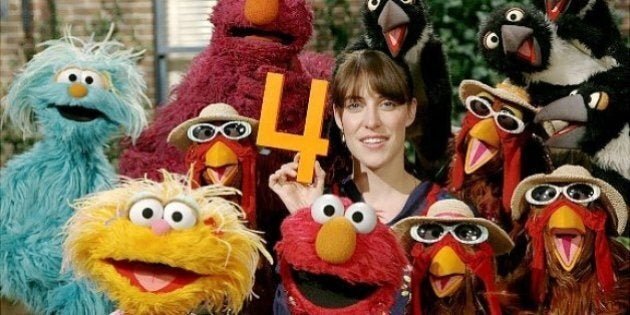 "Sesame Street" is 45 years old, which is a pretty mind-blowing fact. But if you want to be even more mindblow, just dig into the archives of the show's musical guests over that time.
So we thought there would be no better way to mark the show's birthday than collecting some of our the best musical guests that have figured out how to get to "Sesame Street over the years, ranging from Canada's own Feist to legends like Johnny Cash and Stevie Wonder.
Though perhaps our favourite "Sesame" musical moment is the one where Herbie Hancock introduces the kids to his synthesizer. It's absurdly long by modern standards, but it's amazing all the way through.