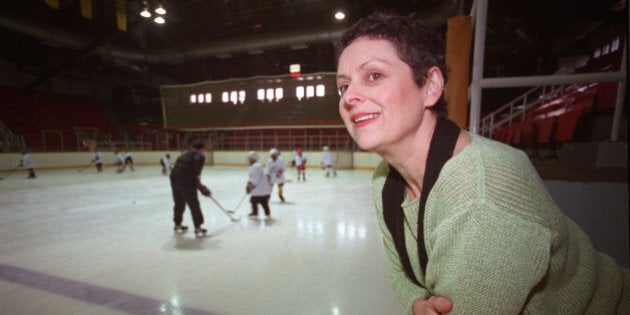 Who says your kids' sports-tournament weekends have to be all about them? You deserve a little quality time to yourself when you're out of town taking them to games. All it takes is a little planning in advance to make this sports trip into more of a vacation, rather than solely about getting your little athlete to their game.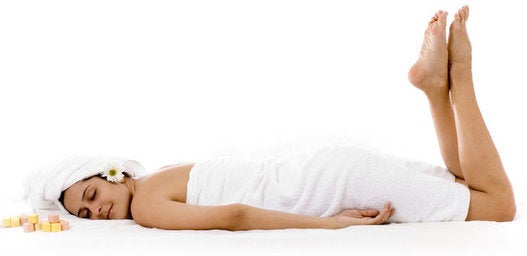 Who Said Sports Tournaments Aren't For The Hockey Moms?
Get pampered at a spa appointment
Before you even leave your home to head to the tournament, visit the hotel's website to see if there's a spa. It's best if you can book your appointment ahead of time rather than walking in — this way you can be sure of getting the treatment you want during the window of time you're available. If there's no spa at the hotel, search online for a spa nearby — the pampering along with the peace and quiet will you feel like a new person — and ready for those rambunctious kids you're chauffeuring to games.
Your swimsuit should always be in your luggage when you travel — that way, you're always prepared for a dip in the hotel's great pool or hot tub (it's also handy to have if you're going to the spa and prefer not to go in the buff for the sauna or whirlpool bath). Swim a few laps or simply lounge poolside with a cocktail and it's easy to forget you're just at a tournament and not on a sunny getaway.
Score great deals for yourself and the family at the nearby outlet mall. Hitting the outlet mall is best if you have at least three hours to peruse — it can take time to scour the racks to find the best deals and to make sure you make it to all of the stores on your wish list. Help make your shopping excursion more efficient by wearing shoes that are easy to get on and off and an outfit you can easily try things on over top of.
Work up a sweat in the gym
When you're at home, life can have a way of making your days too busy to fit in exercise. So why not when at your kid's tournament, rather than just wait for their practice to finish, sneak in a workout at your hotel's gym. Before your trip, prepare a playlist of music that'll get you going, and if you need some tips and instruction, download a fitness app that provides you with a workout.
Discover local foodie hotspots
Yes, there are always the fast food and casual family-style restaurants in every city, but why settle for the usual? Get onto Yelp and Urbanspoon and hunt for the best food in the area and indulge your foodie side with some favourite dishes the area is known for. From local food trucks to those little holes in the wall that serve up to die for dishes, there is probably a ton of great eats to be had no matter where you are.
When you need a breather away from the hockey arena where your kids playing, get outside to the nearest botanical garden or if you have more time, head to a park for a hike. Taking a walk outside and being in all of that greenery has been found to improve mental, social and physical health. Better yet, make this part of your regular routine and your mental health will benefit for years, according to research from the University of Exeter.